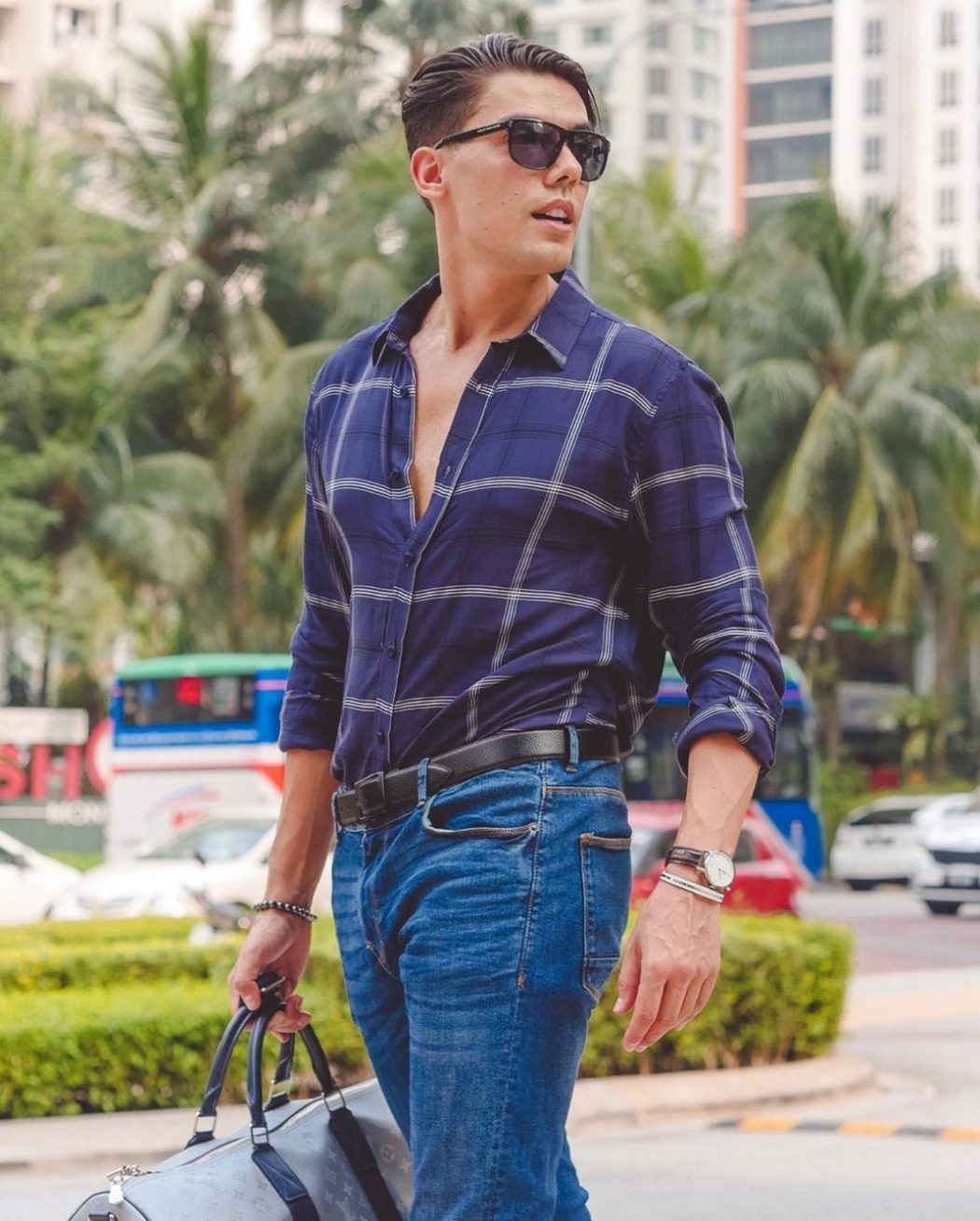 04 Aug

DML Jeans

The task of buying jeans is just too important not to take it seriously. Finding a solid fitting pair of jeans isn't always an easy task, luckily DML jeans hooked me up with theirs! This British denim brand provides meticulously crafted men's jeans with no expense in quality or fit.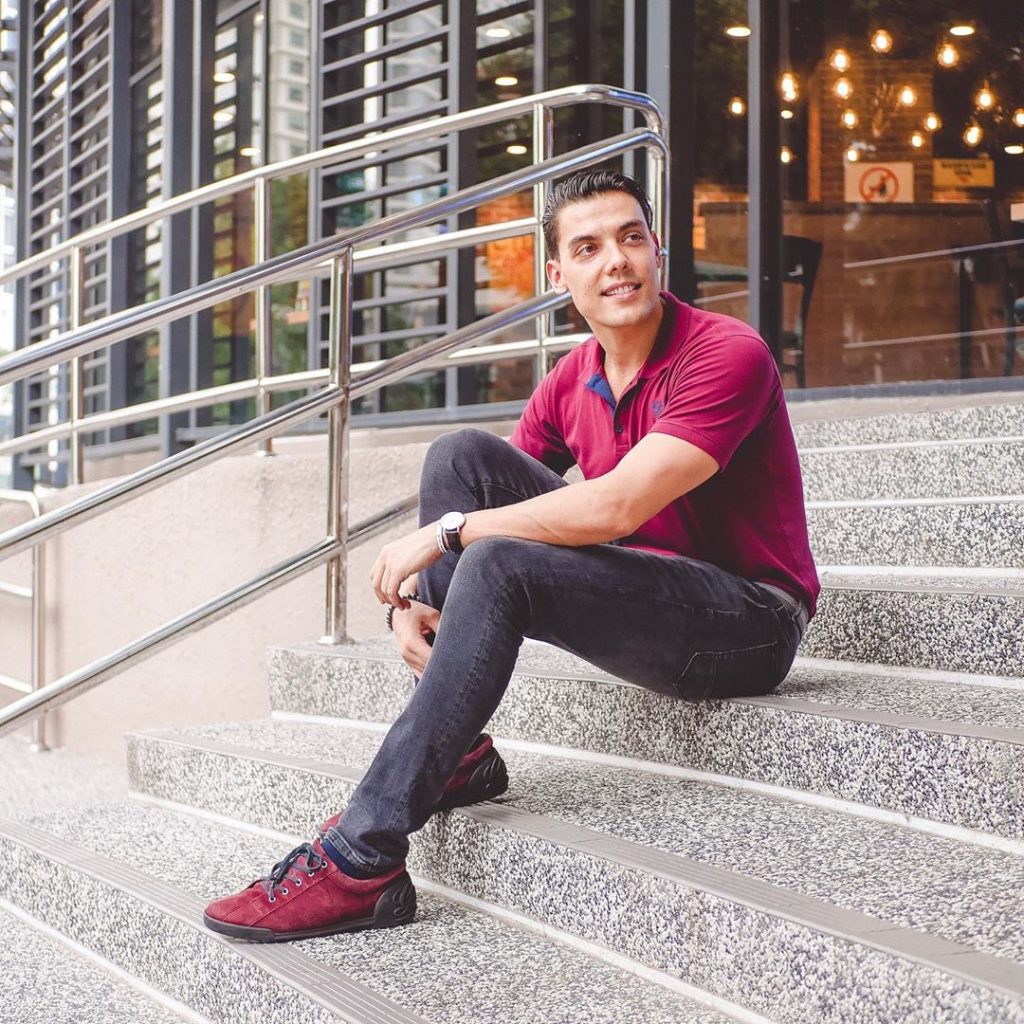 They have a variety of jeans to pick and choose from with their Zane skinny jean featuring luxury zip detailing as well as knee distressing with a zip fly and washed-out charcoal grey colorway. If you like a skinny fit with a slight stretch for added comfort- these are the jeans for you. The new style Jude jean characters a timeless dark wash as well as subtle whiskering & slight distressing for the perfect premium jeans.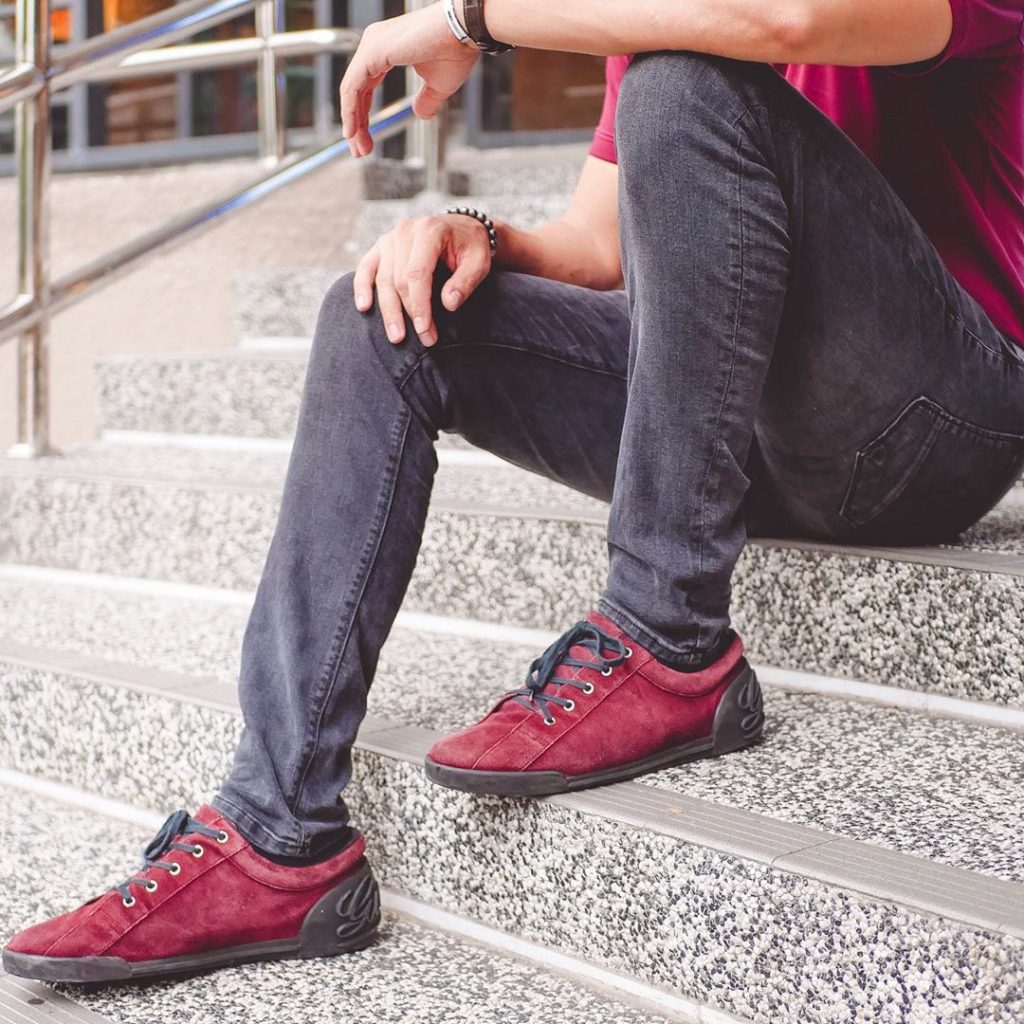 With inspiration from their northern roots to work the perfect balance, they embrace new fashions without conceding their central idea of producing multipurpose and reasonable men's denim. When they say "Denim Made For Life" they mean it because I don't think I've had a comfier pair of jeans in a long time- and ones that have stayed with me so long!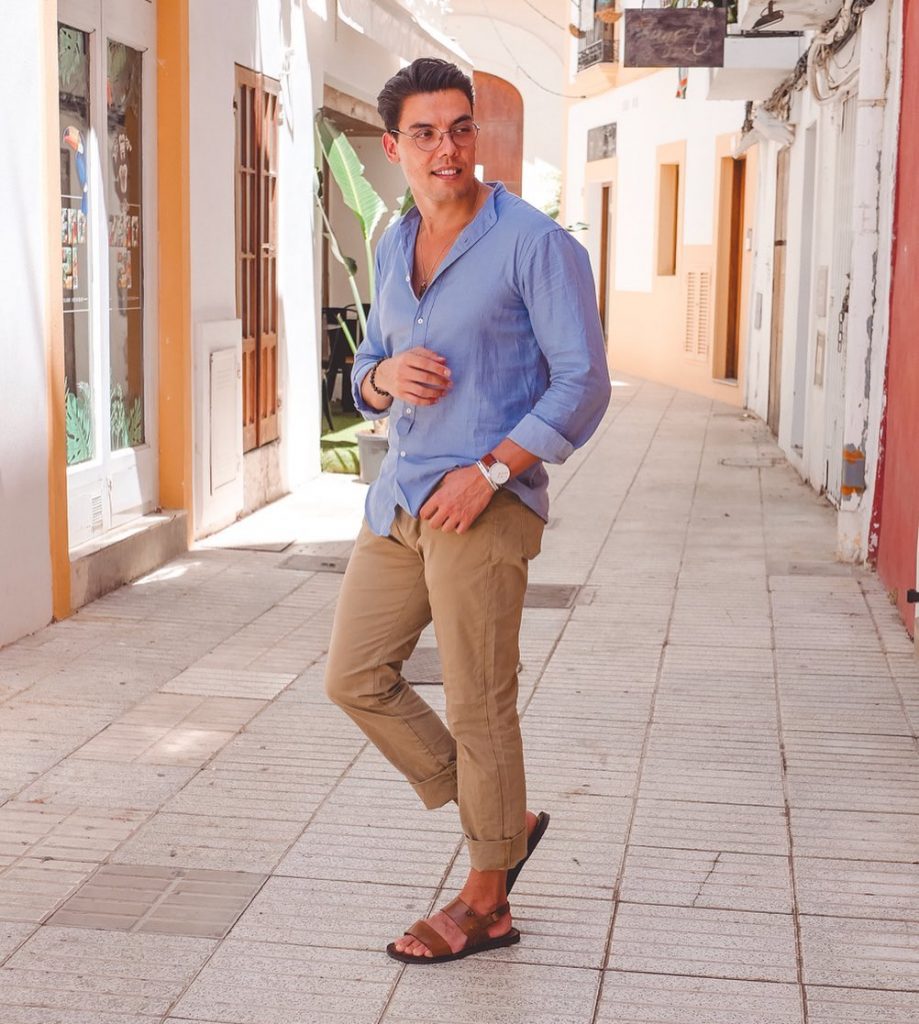 Not only do their jeans fit like a glove whilst combining function and style- they are great for everyday use, even if you don't wear them on the job. The details make all the difference when comfort is the key.