04 Jul

Nobis

Ten years in with an existence in over 40 countries, Nobis takes performance materials and technical modernizations for outerwear, footwear and accessories, and employs them to everlasting outlines that can take you anywhere.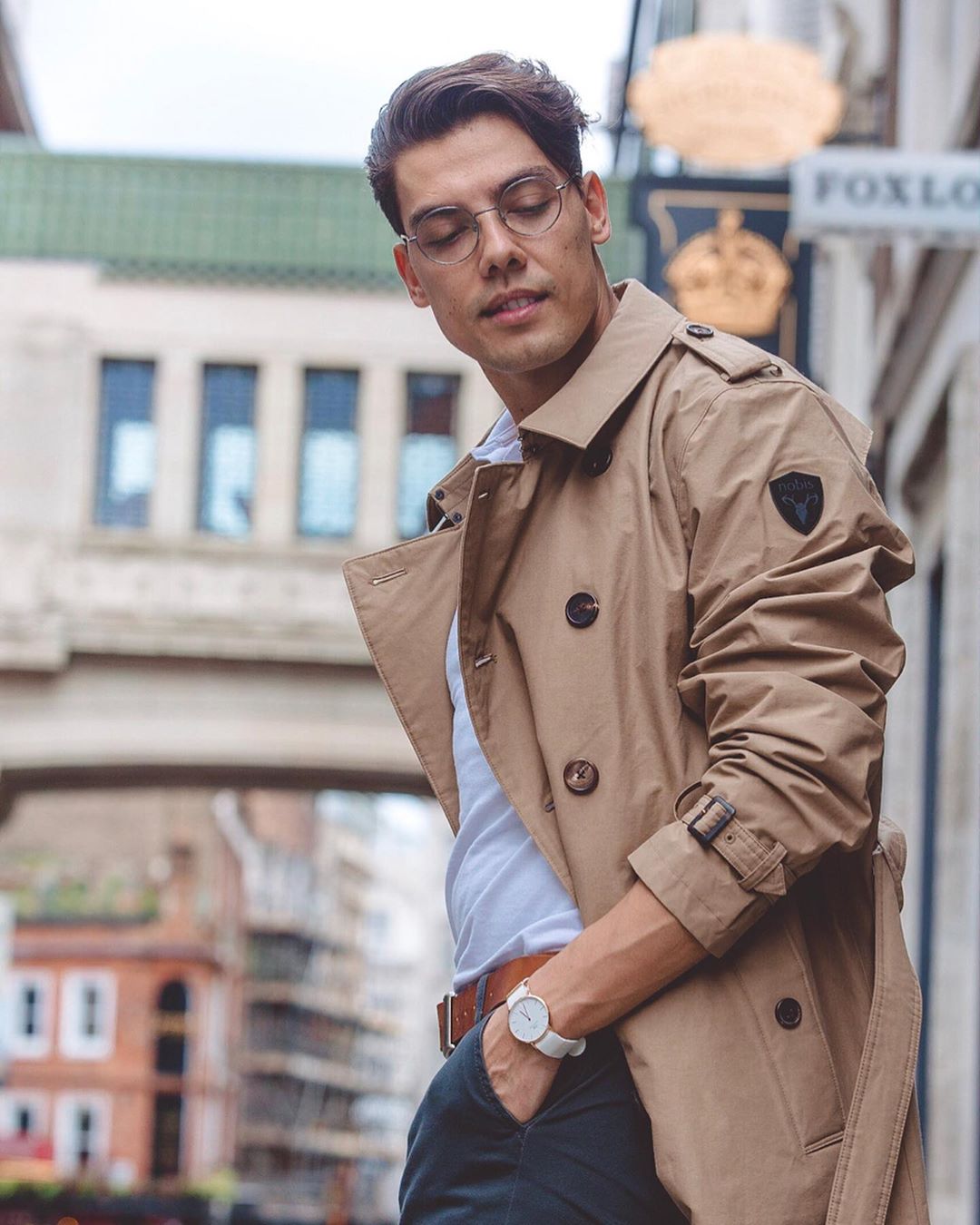 From a wide variety of accessories, headwear and tees, there's a whole chaos of choices that speak true to Nobis' modern style. I'm feeling myself with this new trench from Nobis- A combination between style and functionality that works with pretty much whatever you want to wear it with. It is a super lightweight coat, Nylon made to enhanced breathability- perfect for chilling summer days.
Made with long-lasting, yet lightweight material, it will certainly do the job cutting wind and protecting from rain while maintaining total breathability. It can be worn year-around as a layering piece or the final touch during warmer months. I found this coat to be true-to-size, particularly with its fabric waist-belt to tighten to your penchant. As with all Nobis bits, this coat rocks the standard logo on the shoulder.
They have two colors available. Navy Blue and this lovely camel, that you can't go wrong with. It's one of those pieces I'd gladly advocate to anyone considering a sensational twist on a classic trench. It's been a fundamental in my closet but still appears new even after being worn so many times!
Latin for "Us", Nobis encourages you to take your passion anywhere, this is Nobis.
Are you one of them?