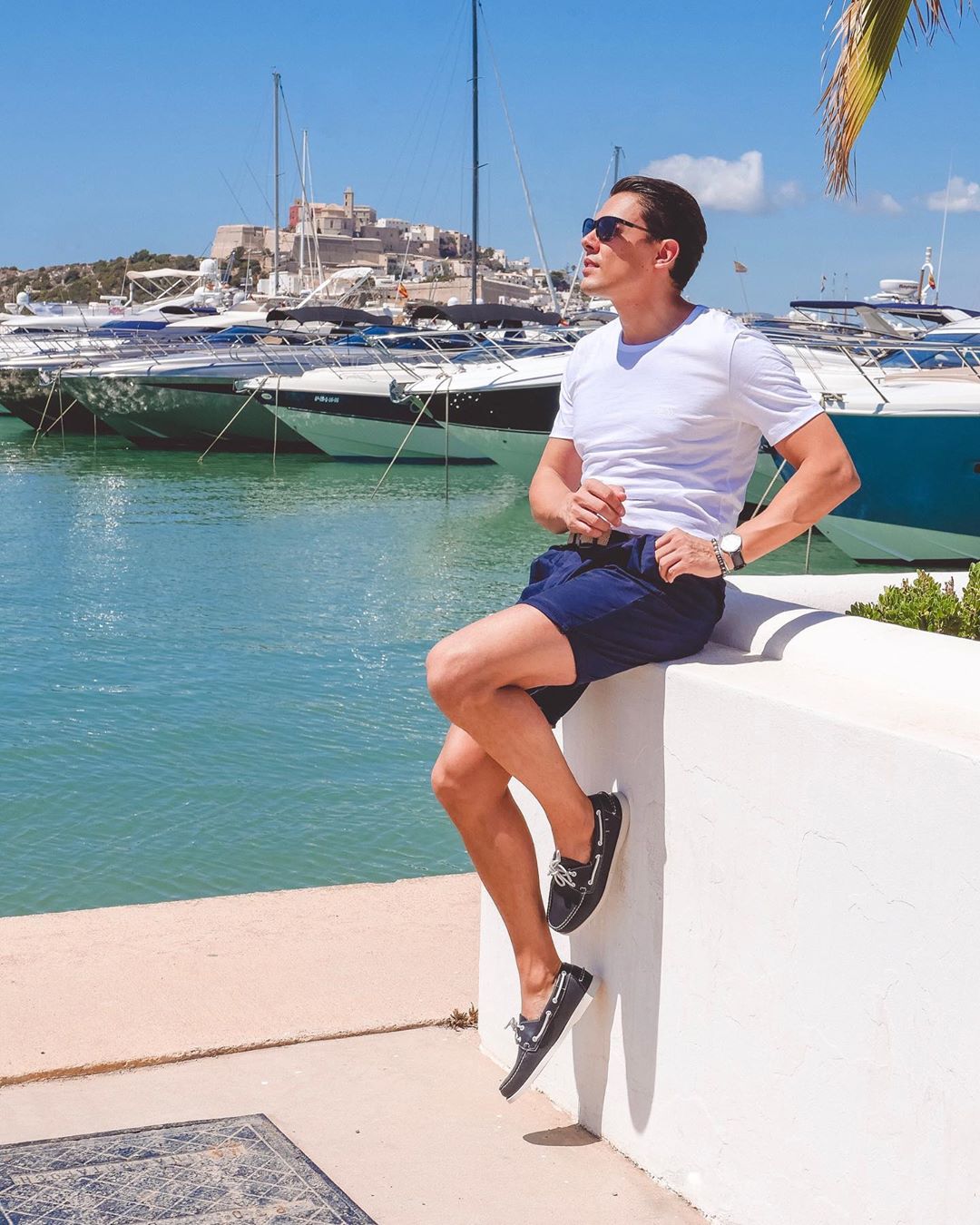 04 Aug

3 best shoes for the summer

Are Sandals a good travel choice?

You probably know that one of the most important things to pack for your vacations is a comfortable pair of walking shoes, particularly if you are travelling to south-east Asia where it's boiling hot- a cool pair of sandals would be a good idea right?

Now…How many times have you purchased a nice cool pair that look sleek, fashionable and as soon as you wear them your dream shoes become a living blister nightmare? It's happened to most of us at some point.

Well, it didn't happen to me this time. The guys from BaseLondon sent me this model for my trip and i can't tell you enough how good they are. This Titas Sandal is a new style from their Colosseum range.

The waxy leather styles are available in three colours & the simple leather toe & back heel strap has the perfect smart/casual holiday style. They are incredibly comfortable to walk with check them out!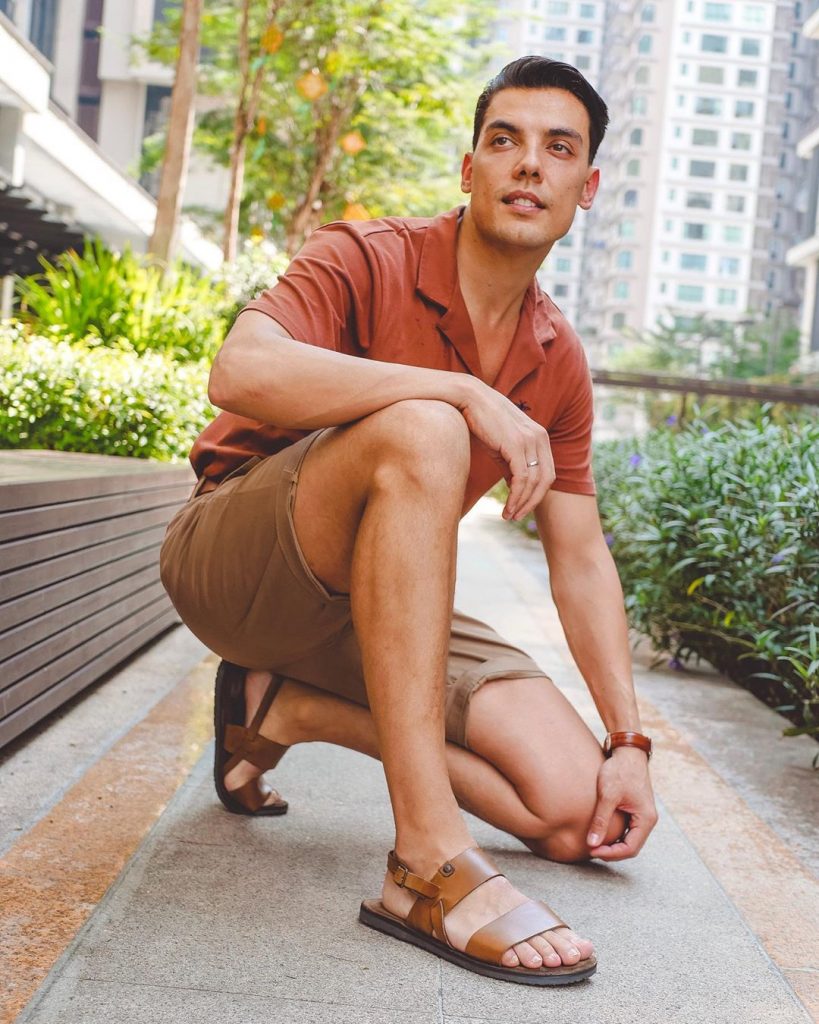 Got my feet on the ground with these office perfect shoes.
No longer do you have to go to high-end designers to find uniquely crafted footwear that looks great, is made from quality material and helps them stand out. Supplying more than just a pair of shoes, Base London also provide a platform upon which the wearer gains confidence!
Good shoes take you to good places, and these ones brought me back, to one of my favorite places in the world-home. I´ve recently been gifted with these Docksides from Sebago World, and I didn't know much about this brand until they arrived, and I was able to see for my myself the craftsmanship on their shoes.
The truth is that this Portland-born brand has been going on for a little while. For over 45 years, Sebago has been hand-sewing leather boat shoes with care. Each pair is touched by the hands of the nest craftspeople, many of whom have come to this tradition as a craft passed down from generation to generation.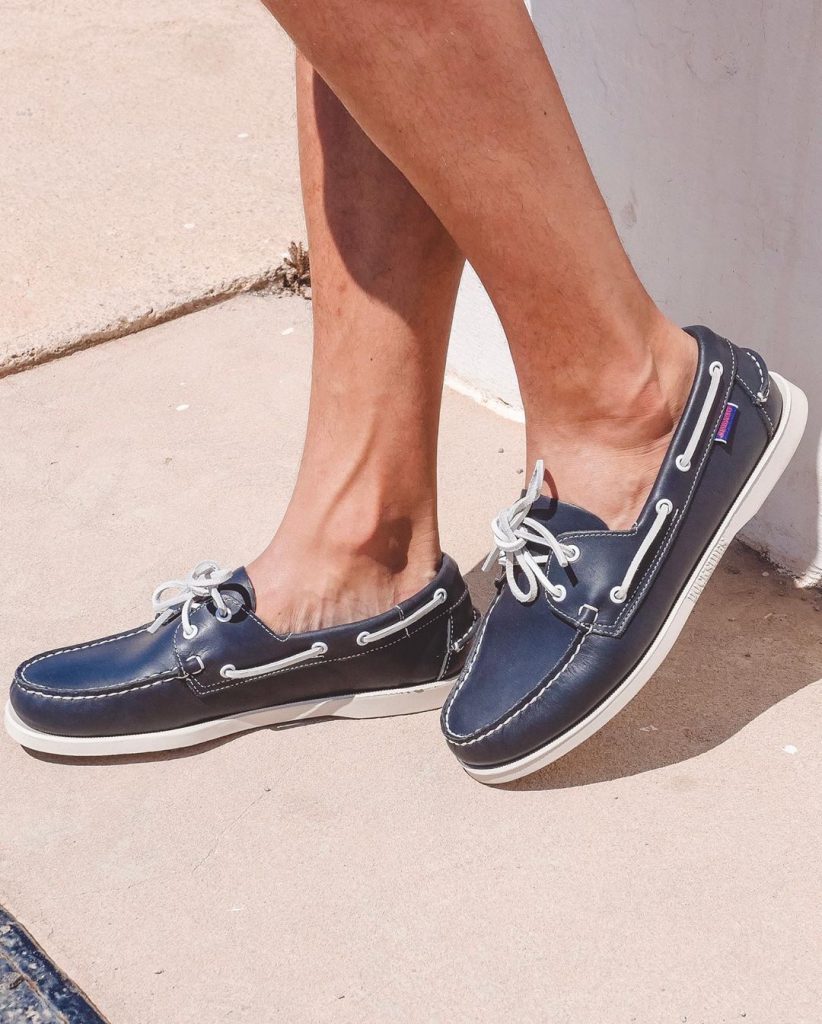 Today Sebago is making Docksides the same way we have been from the beginning. They feel amazing, they are premium quality, and definitely the kind of shoes that will last for very long.
It won't be the last time you´ll see their shoes on my feet, big fan here.
I've recently partnered up with the Deichmann UK team, an amazing Footwear shop that store over 300 styles of men's footwear, with pairs to suit all tastes, ages and budgets.
Do you like mine? They are from the Borelli London Collection, a beautiful tan formal lace-up brogue that by the way- are extremely comfortable.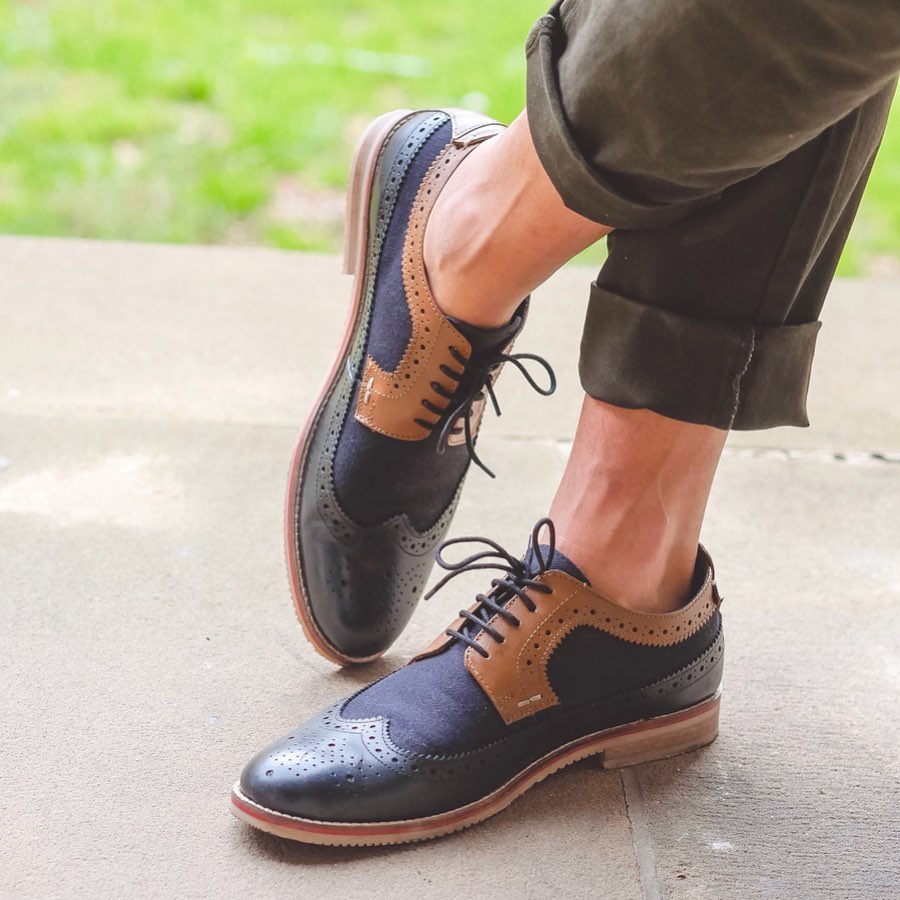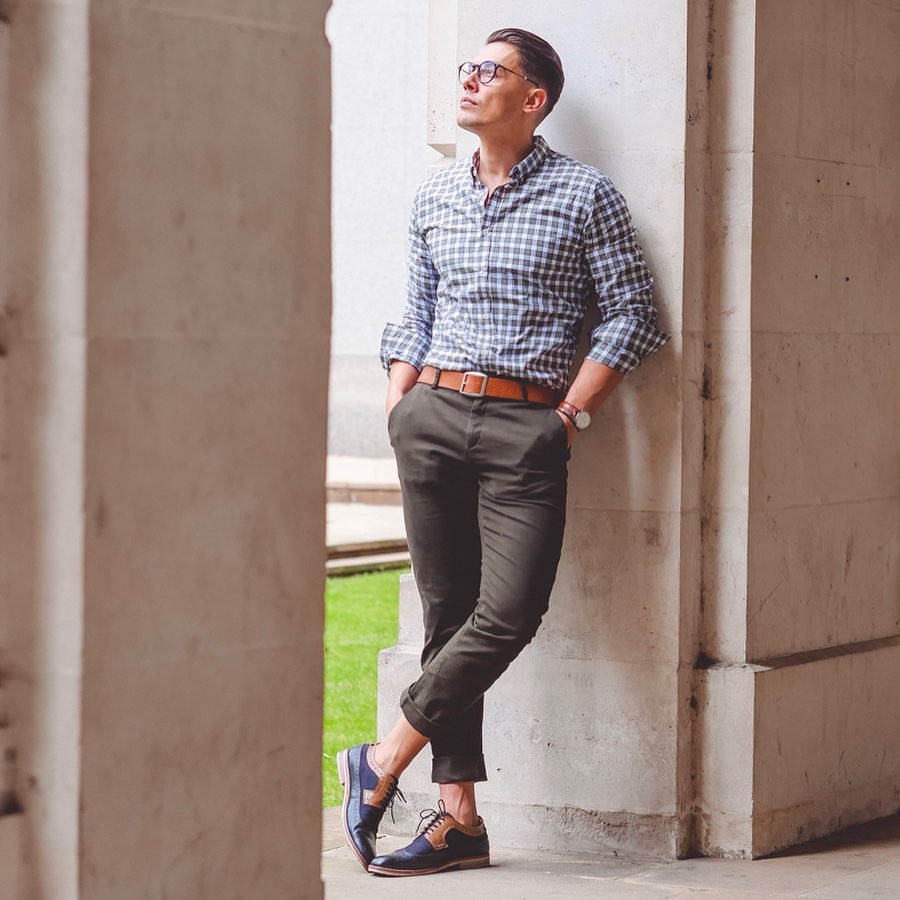 So if you want to get yours, go to their website and check out their formal footwear section. No matter what you´re looking for they got it.