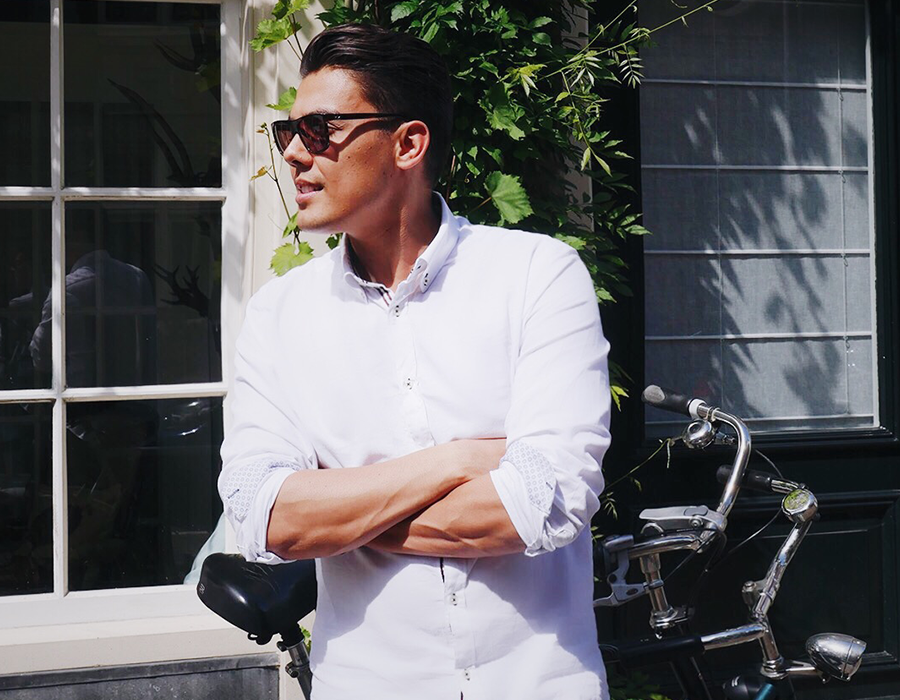 02 Jul

Amsterdam

The history of Amsterdam is intimately connected with water. Its 165 canals were created over the centuries to stimulate trade and transport and reclaim land to expand the city. They continue define the city's landscape and in 2010 Amsterdam's canal ring was recognised as a UNESCO world heritage site.
Take a canal boat tour in Amsterdam
Besides providing a stunning backdrop to the city's historical centre, floating down Amsterdam's canals is one of the most memorable ways to discover the city's sights and attractions. Whether you're a first-time or frequent visitor, everything in Amsterdam seems a bit more magical when viewed from a boat.
Most canal cruises take around an hour, in which you'll explore Amsterdam's UNESCO protected canal ring and discover plenty of interesting facts about the city along the way. As well as the excellent one-hour options, other types of canal cruises available include practical hop-on-hop-off services, romantic candle-lit tours, child-friendly adventures and intimate guided boat tours for smaller groups.
A few of the best-known operators include Stromma, Blue Boat, and Lovers. If you'd like to break up your canal cruise with some sightseeing, then the 'hop-on hop-off' service is an excellent option.
Bike hire in Amsterdam
Cycling is a fun, efficient and easy way of getting around Amsterdam – just like the locals do! Even if you only pedal around for a few hours, riding a bike is an essential Amsterdam experience.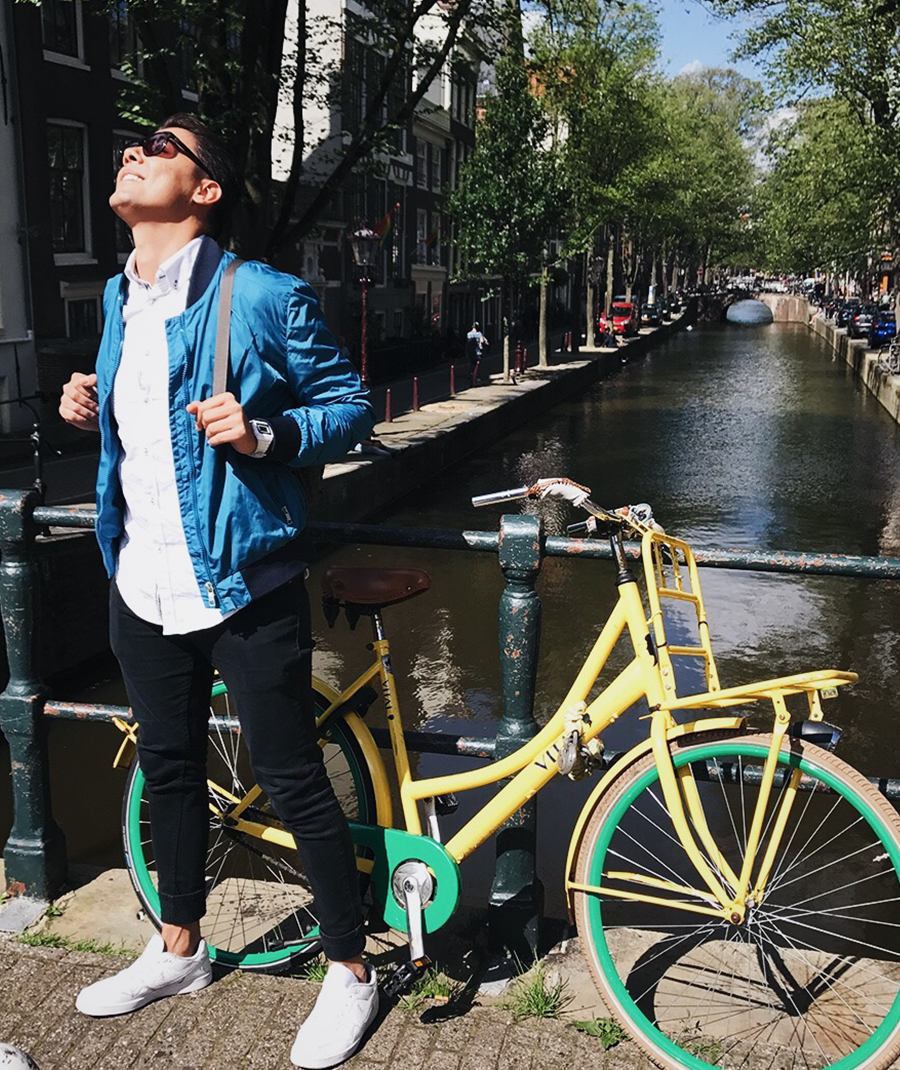 Shopping in Amsterdam's colourful and lively markets is a great way to clinch a bargain while picking up a few Dutch souvenirs for your friends and family back home.
The city's market culture dates back to the early 18th century with the first stall set up in the Jewish Quarter in 1783. Today, there are 12 daily outdoor markets, 15 markets which are open one or two days of the week and several markets which are open seasonally. Most are open during normal shopping hours so weather permitting, you can shop to your hearts content. Of course while you are pursuing through the items, always keep your eye on your belongings, as markets are every pick-pocketers paradise.
There are some great markets to choose, set mostly in the centre of town. Whatever you are into, you are most likely to find it at one of the many markets- whether its general domestic appliances and other household goods or speciality produce such as cheeses or bread. All items are individually priced but if you are really daring, go down to the Waterlooplein Flea Market, one of the few markets in Amsterdam where haggling is commonplace, for your flowers or plants visit the Flower Market – Bloemenmarkt, and for your biological food check the Farmer's market – Boerenmarkt (on Noordermarkt).