22 Feb

Cafe de Nata

Happy Friday guys! Any sweet tooth around? Well, I have the perfect place to treat yourself this weekend.

Café de Nata is a London based artisan Bakery/Café concept with a core product offering of freshly made Pastéis de Nata, the world-renowned Portuguese custard tart, accompanied by great tasting freshly ground coffee.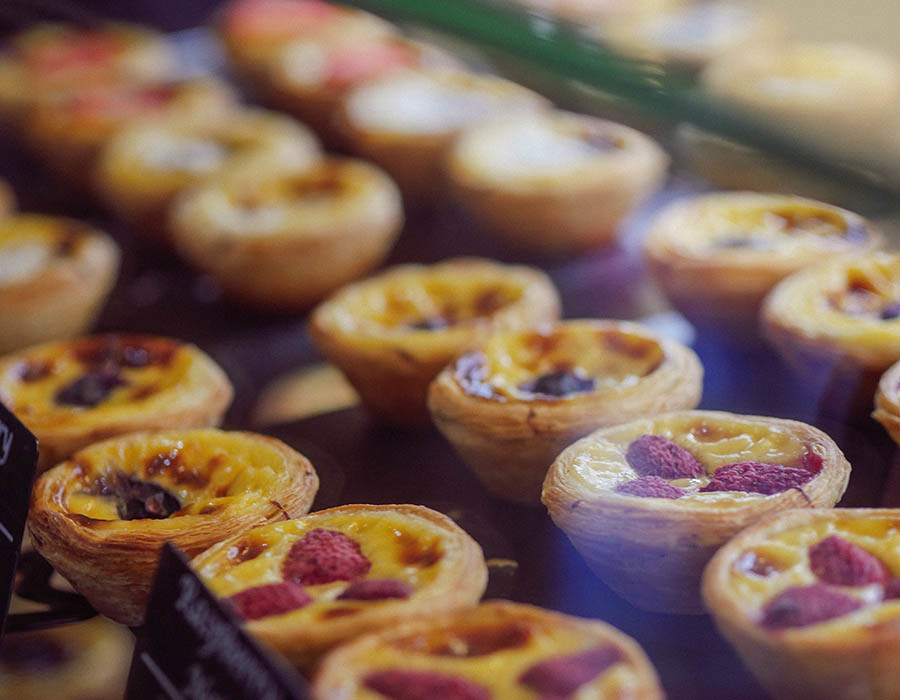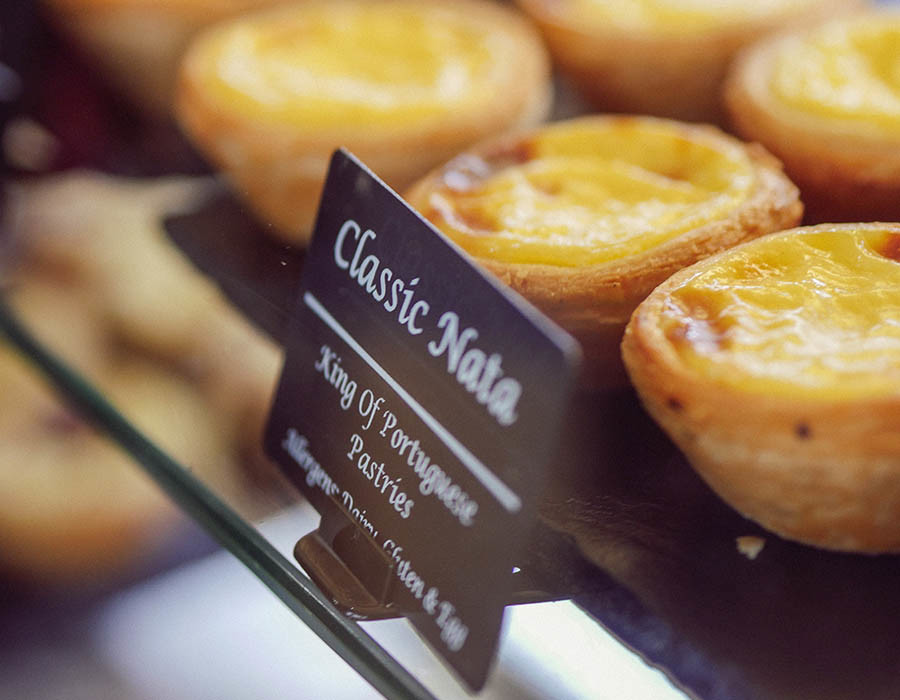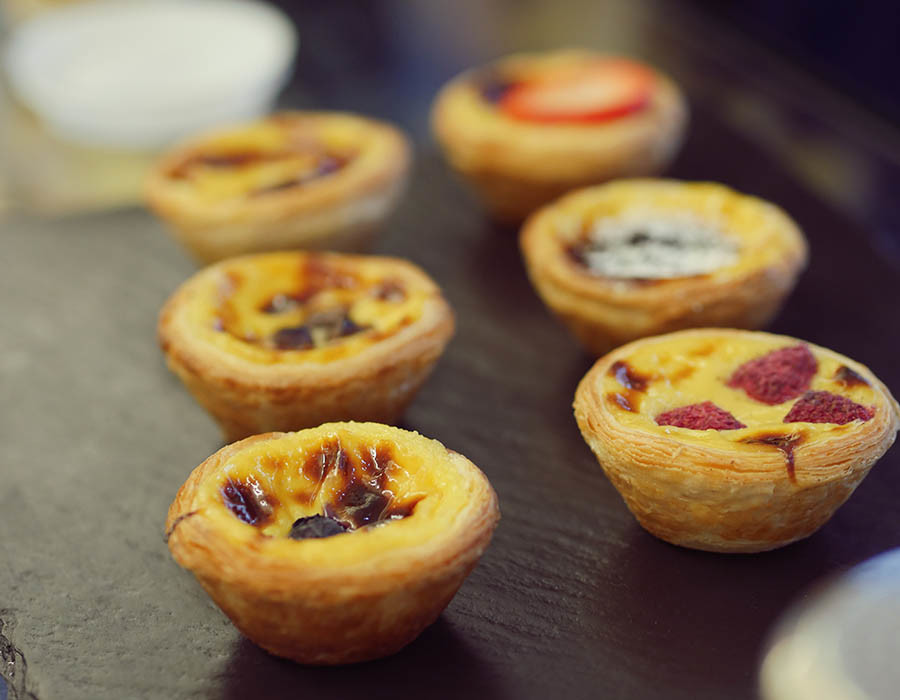 The Pastel de Nata is the King of Portuguese pastries, the world renowned Portuguese Custard Tart. Developed by monks of the Jeronimos Monastery in Portugal Before the 18th century, this tasty little treat is the favourite go to snack for the Portuguese, taken with a bica (Espresso), morning, afternoon or evening. Its popularity spread with the growth of the Portuguese Empire, as far wide as South America, Africa and Asia and pasteis de nata are now available globally, on virtually every continent.
Made with fresh cream and dough daily, and bake our natas every day, throughout the day, and never from frozen.
They have few locations around London, South Kensington, Hammersmith, Soho… I highly recommend you to pop around a try these delicious pastries.