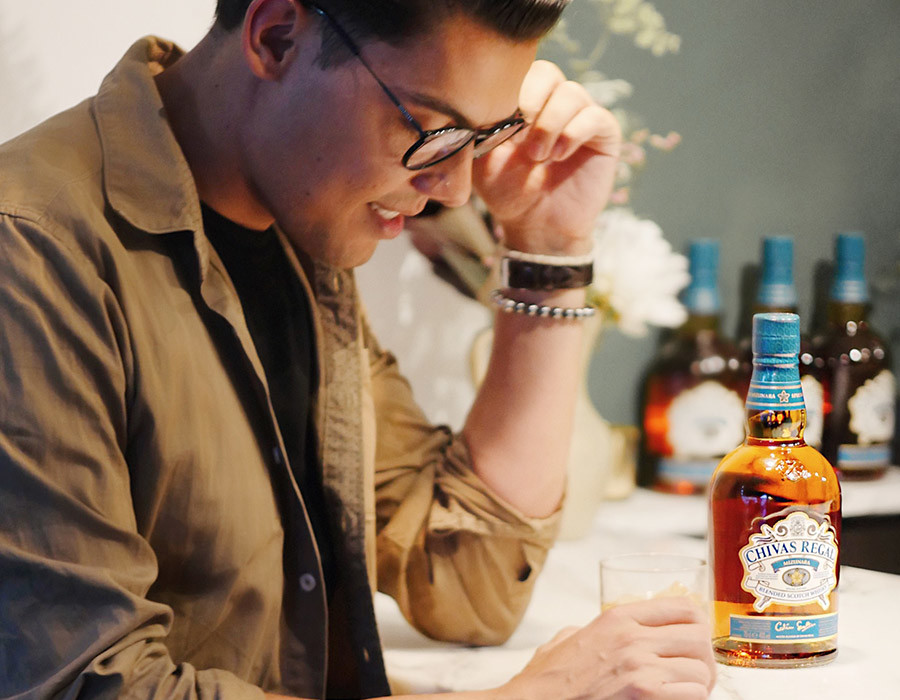 14 Jul

Chivas Regal Mizunara

This week i attended the Chivas Regal Mizunara launch at three sheets. What a flavour fest! The evening was paired with the mouthwatering Yakitori skewers from Jidori. What a fun night guys

This Chivas Regal edition pays homage to Japanese whisky makers and whisky drinkers. This is a blend of malt and grain whiskies, some of which have been married in Mizunara oak: Japanese oak that is rare and highly regarded for its impact on whisky.

The event was hosted at the three sheets bar in East London, Opened in September 2016, by brothers Noel and Max Venning, Three Sheets is a neighbourhood café-bar in Dalston specialising in drinks. They take great care selecting our wine and beer, which we rotate regularly.

The food was provided by Jidori restaurants; they take the name from the particular breed of free-range chickens renowned for their robust flavour and pure freshness in Japan. Staying true to this ethos, they use the freshest free-range birds, delivered directly from Yorkshire, utilising every part of the chicken – whether it's on a stick, flavouring our broth or enhancing our tare.

The event ended up being a fun evening where i meet a bunch of fellow bloggers, we where offer so many cocktails from the menu, the highlight? The green-tea and peach infused whisky cocktails. A perfect refreshment drink for the summer in the city.