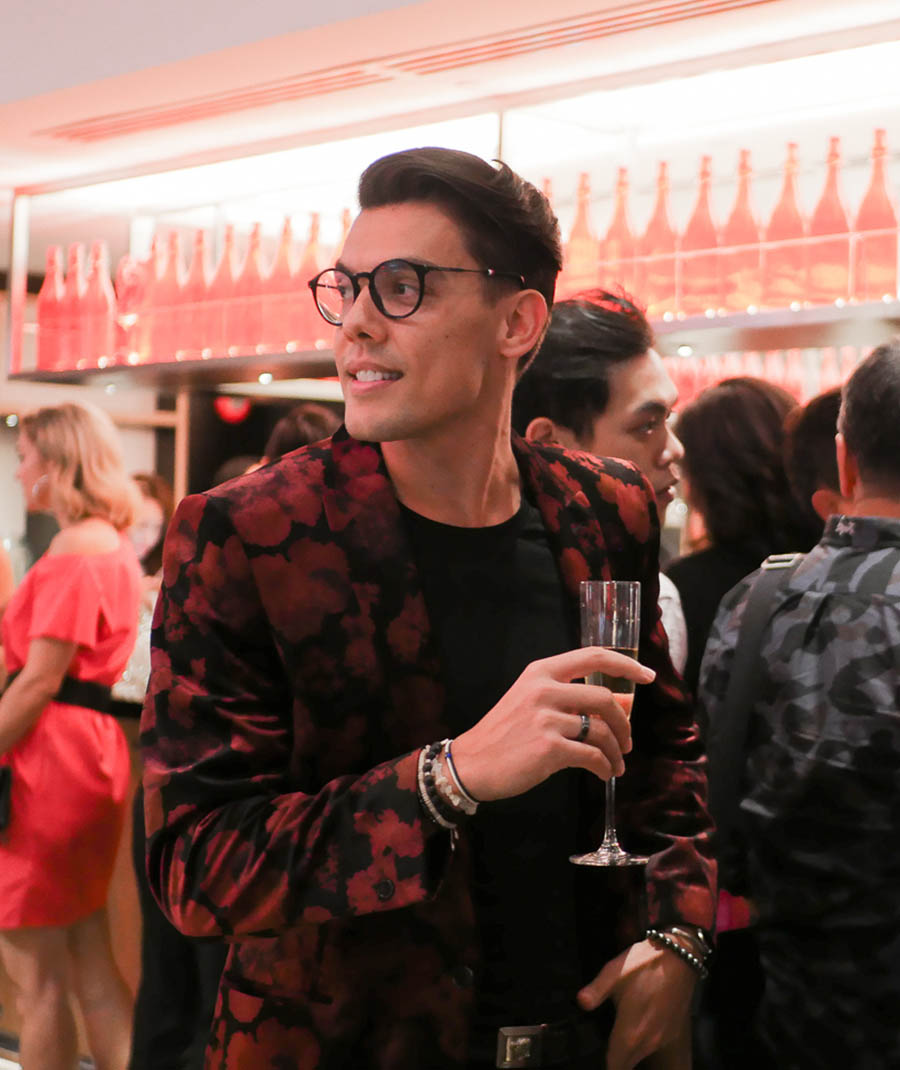 22 Jul

CitizenM Kuala Lumpur Bukit Bintang Hotel

CitizenM has opened a brand new hotel, the citizenM Kuala Lumpur Bukit Bintang hotel.

You all probably know about this dutch success story.
They opened their first hotel in Amsterdam's next to the Schiphol Airport back in 2008, well today have more than 20 hotels all around the world.

citizenM's original home of affordable luxury is the award-winning brand's third venture into the Asian market (after Taipei North Gate hotel open since July 2017, and Shanghai Hongqiao hotel open since December 2018).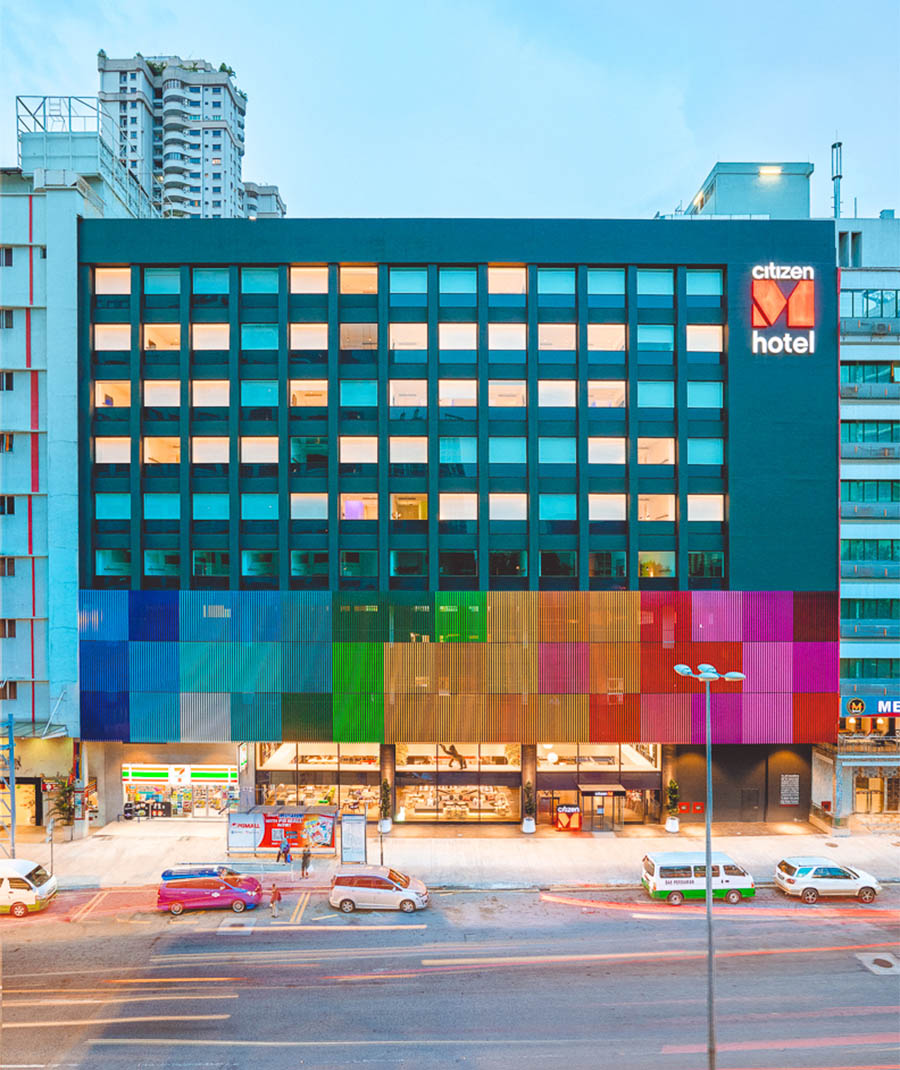 Over the years, citizenM has developed an amazing philosophy 'affordable luxury for the people', offering all the luxuries they would expect from a high-end hotel in a prime location, but without sky-high prices.
A significant difference between traditional hotels and citizenM is in the room variety. A conventional hotel has at least three room types. A citizenM hotel has just one room: the perfect one.
Eliminating multiple room types means every guest gets the same affordable luxury experience, no matter where they sleep. Every bedroom has a large XL king-size bed with a luxury mattress, duvet and pillows, as well as a powerful rain shower and towels as thick as carpets. A smart TV, blackout blinds, multiple plugs and Vitra furniture cover all essentials.
The entire room is controlled by an iPad, known at citizenM as 'MoodPad' – because a guest can use it to set any mood in the room, including coloured lighting, temperature and entertainment content.
There are also pre-programmed moods for party, relaxation, romance or movie-watching. Plus, with superfast free Wi-Fi available without any limits, guests will easily stream their entertainment via Apple or Android devices.
CitizenM Kuala Lumpur Bukit Bintang is named after the district it calls home: the buzzing shopping, entertainment and dining destination within the Golden Triangle. It's the guests' gateway to an epicentre of food, fashion and fun, with the city's most stunning temples and street markets easily reachable – the perfect opportunity to indulge in a cultural adventure before returning to the hotel for a bit of well-deserved relaxation.
I got invited to the party, which was pretty cool, outstanding food, great music, good looking people and an excellent crew of dancers with the best moves. They definitely know how to put a party together.
Congratulations to CitizenM for this exciting launch, many more to come. I massive thank you to Arron for inviting over and all the team that look after me during my stay. Forever grateful be back soon! Jesus