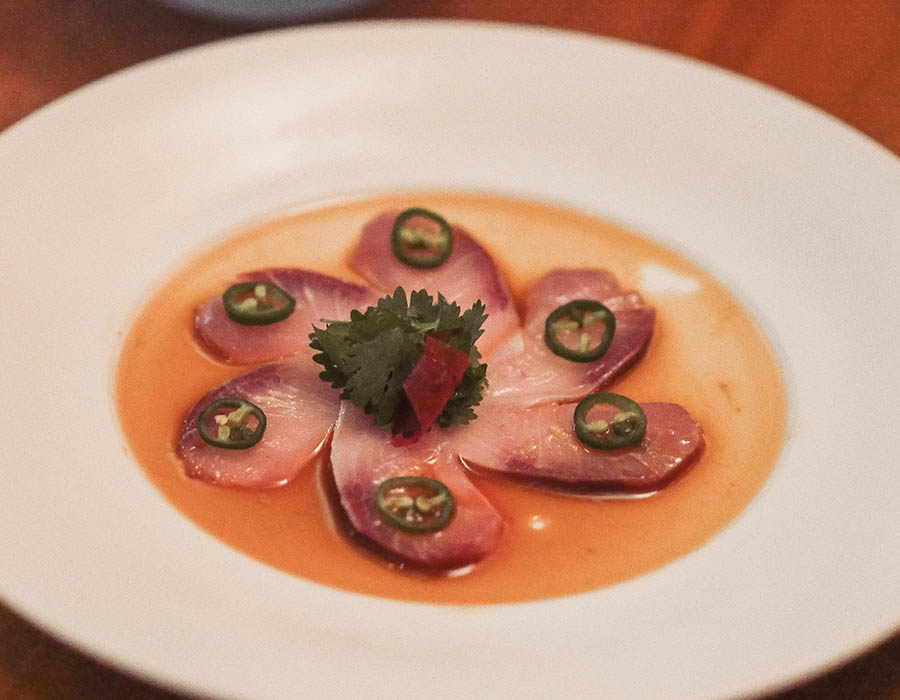 20 Jul

Dining with the Nobu Trilogy

Last week i had a chance to attend a fantastic dining experience. A showcase of dishes, from both Nobu Kuala Lumpur, and the soon to be opened Nobu Hotel Barcelona, with chef Herve courtot, taking the lead this September.

Together with Chef Philip and Chef Chico, curate their own 7-course dinner for a distinctive personal experience any culinary enthusiast could ask for.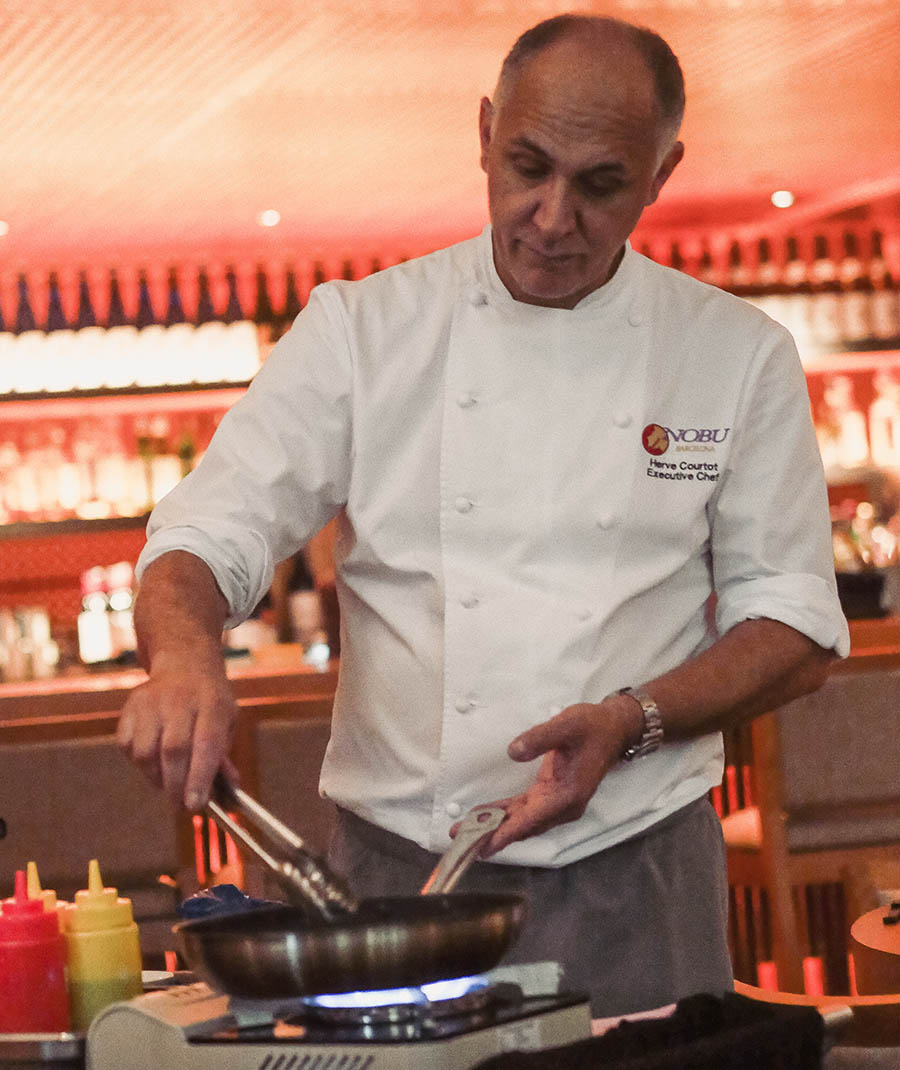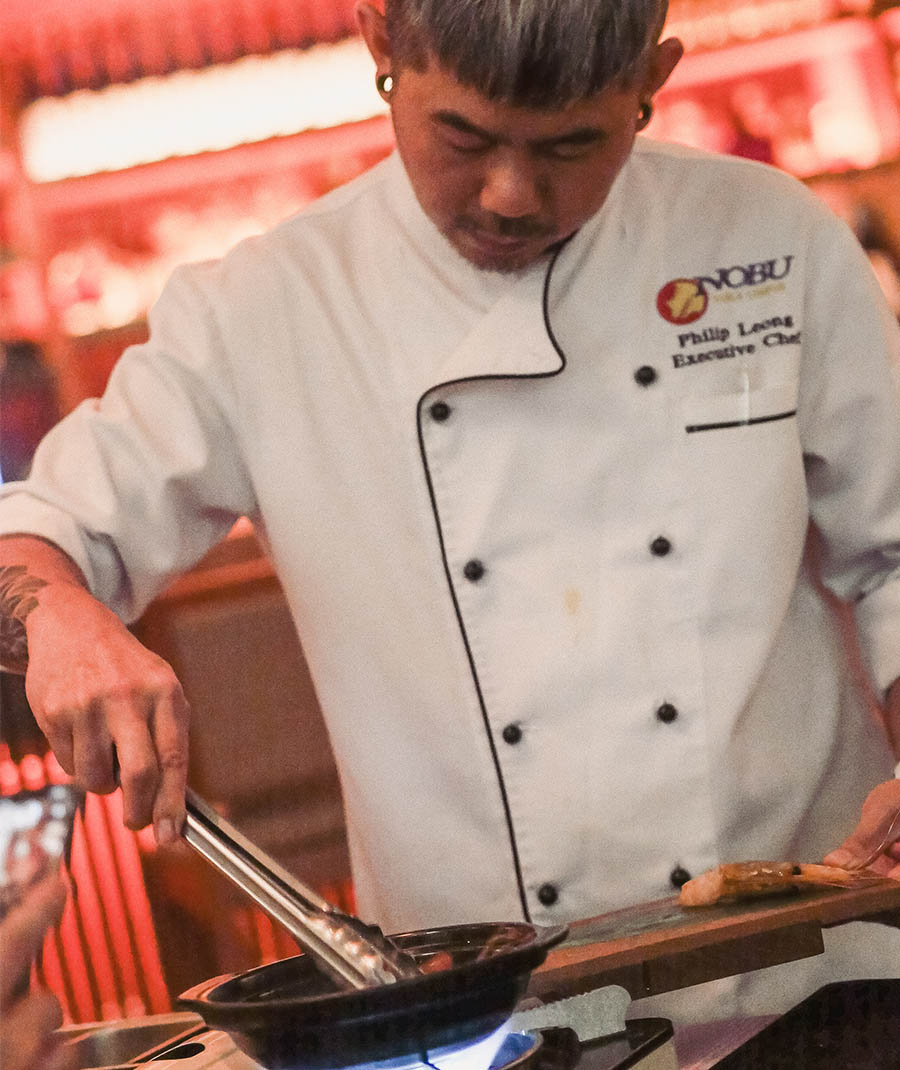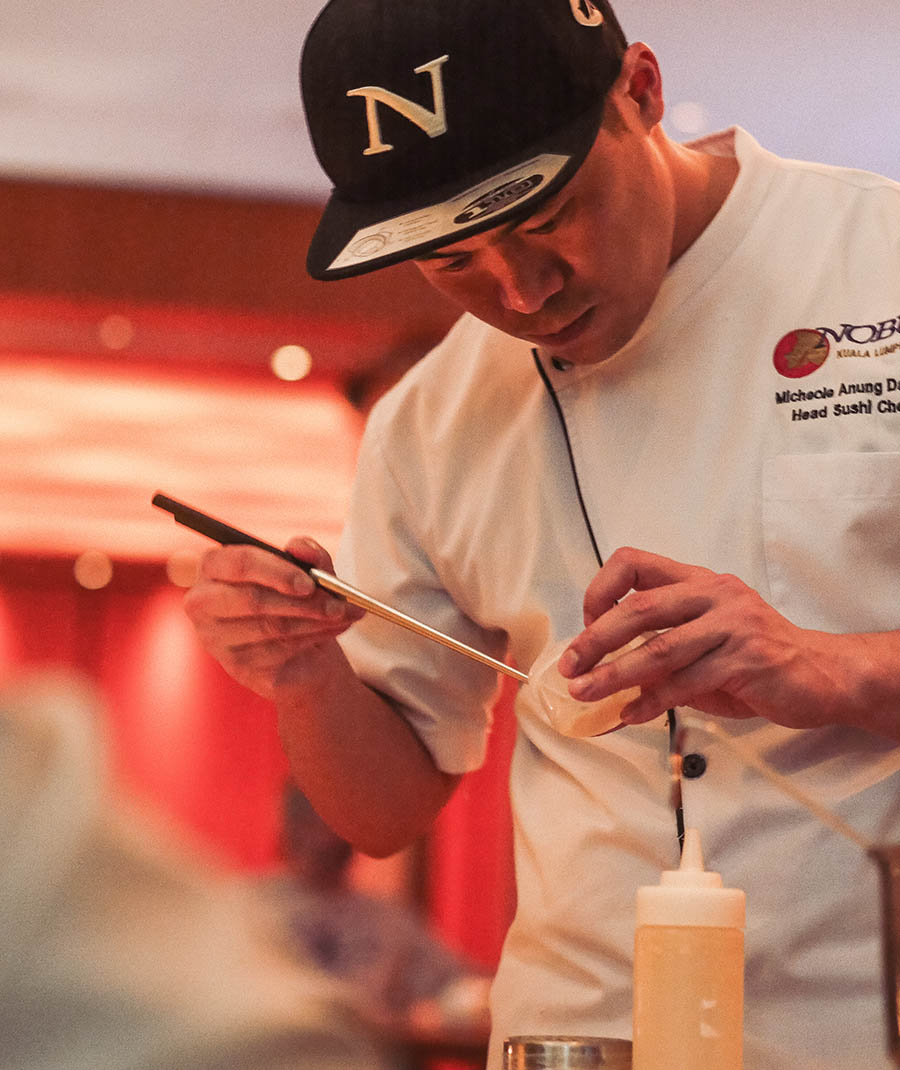 Since launching his Nobu career in 2005 at the restaurant's Michelin-starred location on Berkeley Street in London, where he worked his way up to Head Chef in 2014, Chef Leong's track record has included a range of experiences, from the exclusive Singapore Grand Prix by Nobu to the Nobu at Home unique private dining.
With this Osusume experience, the three chefs take a fresh approach to create the dishes right at the table, displaying the magic that normally happens behind the scenes in the kitchen. Guests can look forward to an array of tantalising dishes such as Grilled Oyster Shiso Salsa and Caviar, Seafood Ceviche with Dragon Fruit and Mediterranean Seabass with Truffle Ponzu.
An Immerse dining experience, combining these three kitchen titans that i will never forget. Located on Level 56, Menara 3 Petronas, this restaurant has breathtaking views, exquisite food and excellent service. A must-visit while you're in KL.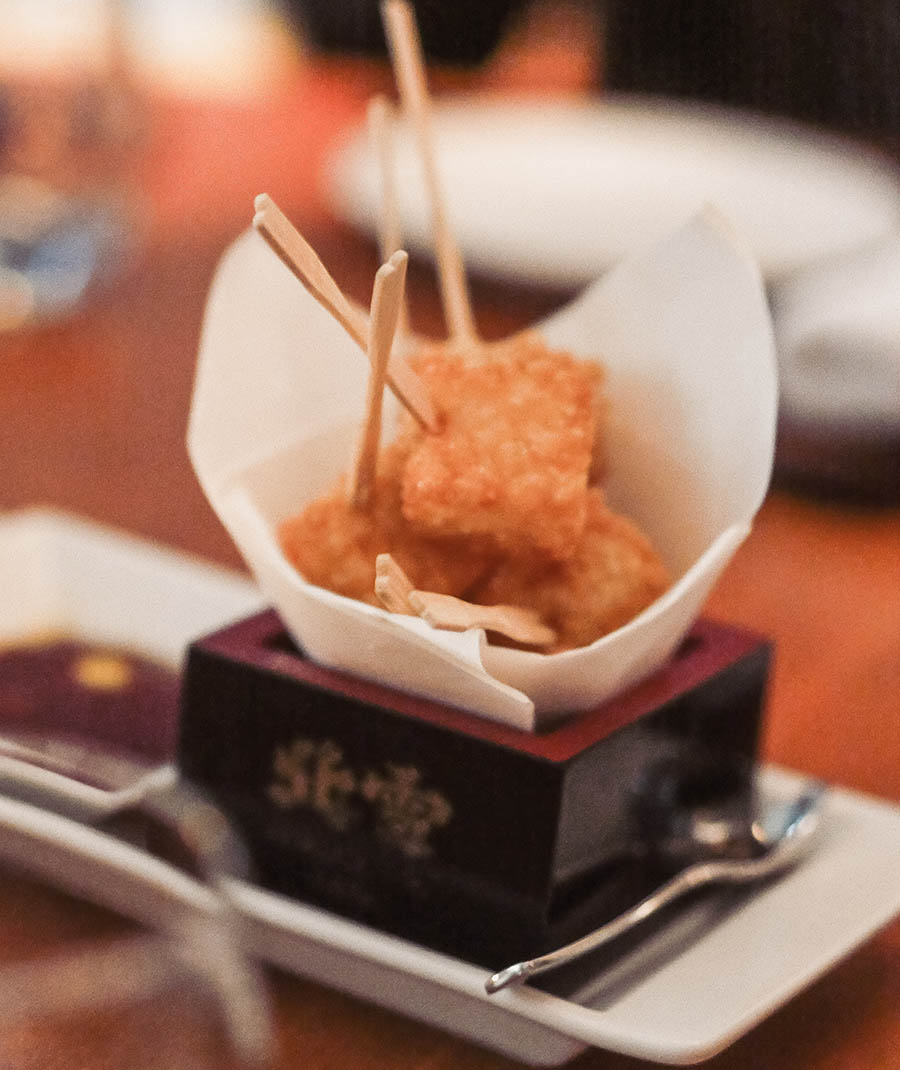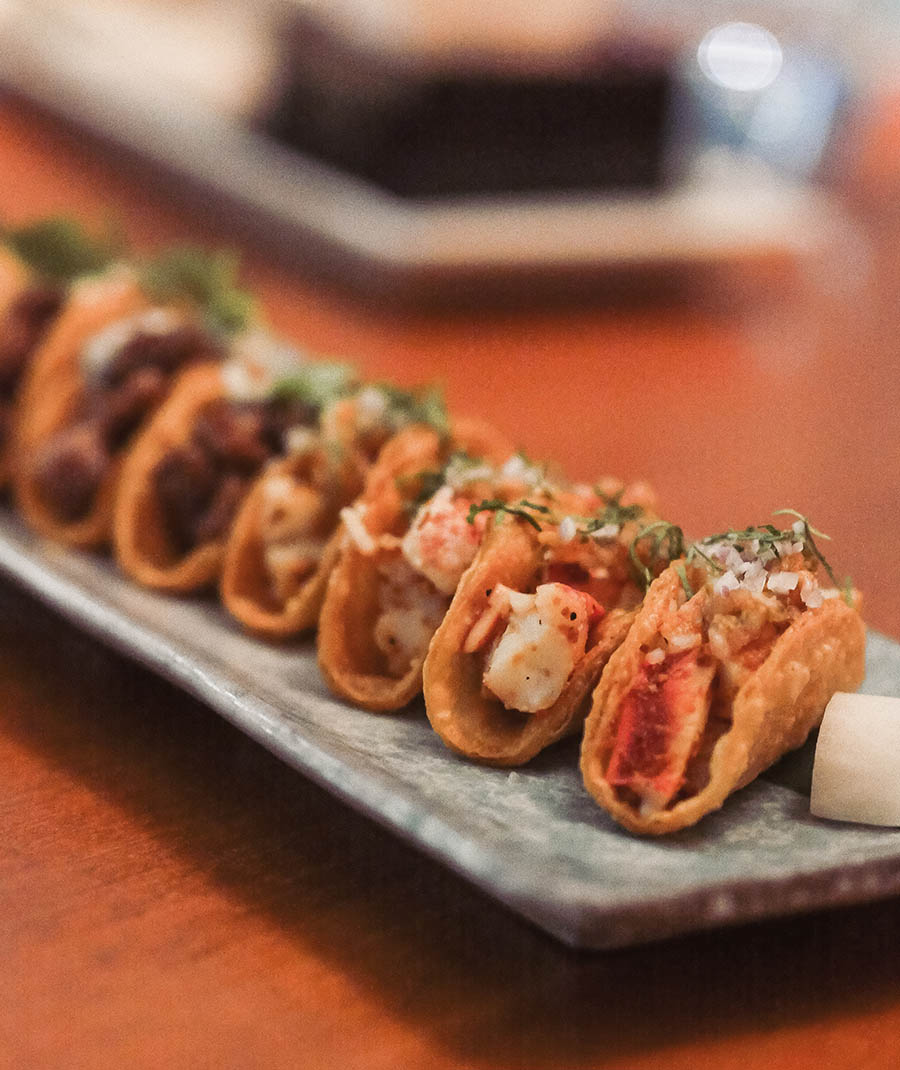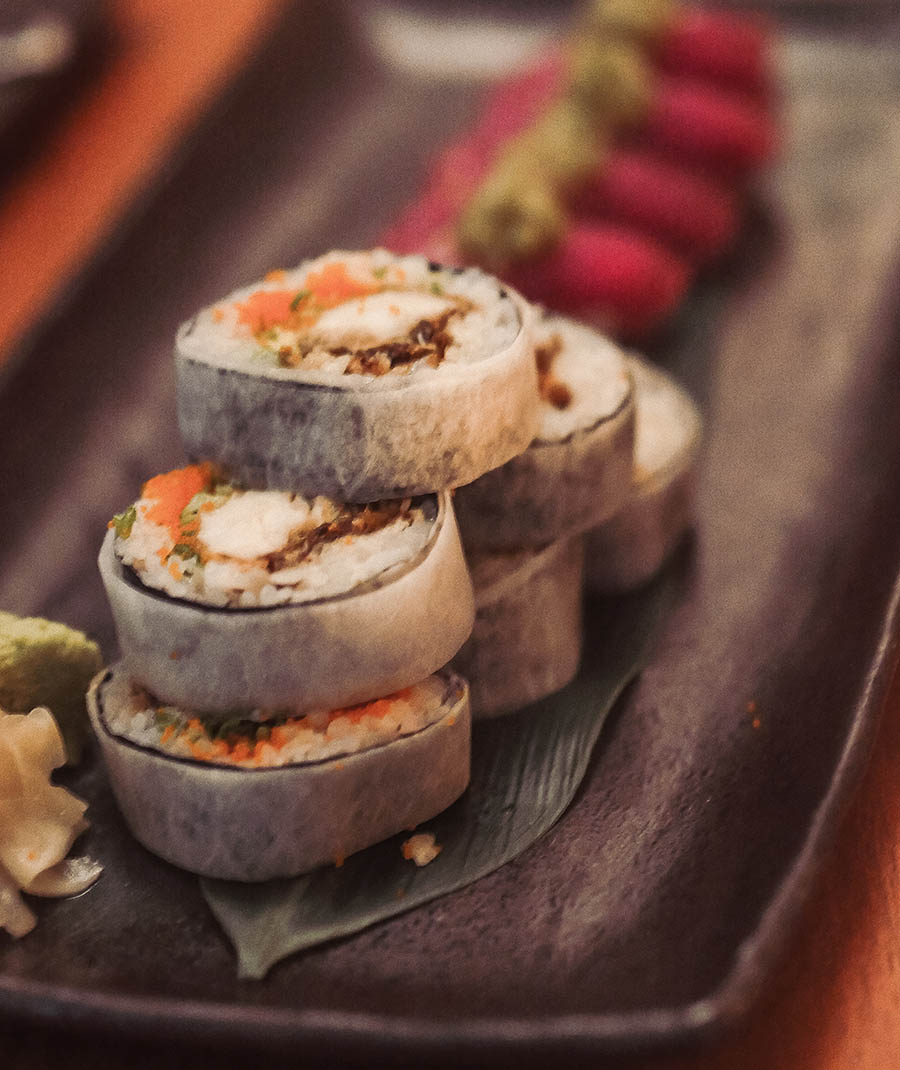 A massive thank you to Nobu Kuala Lumpur MD Gopik for organising this fantastic evening, to the three chefs Hervé Courtot, Micheole "Chico" and a big shout out to my friends Julini and Xavier for sharing this beautiful dinner with me.
Thank you