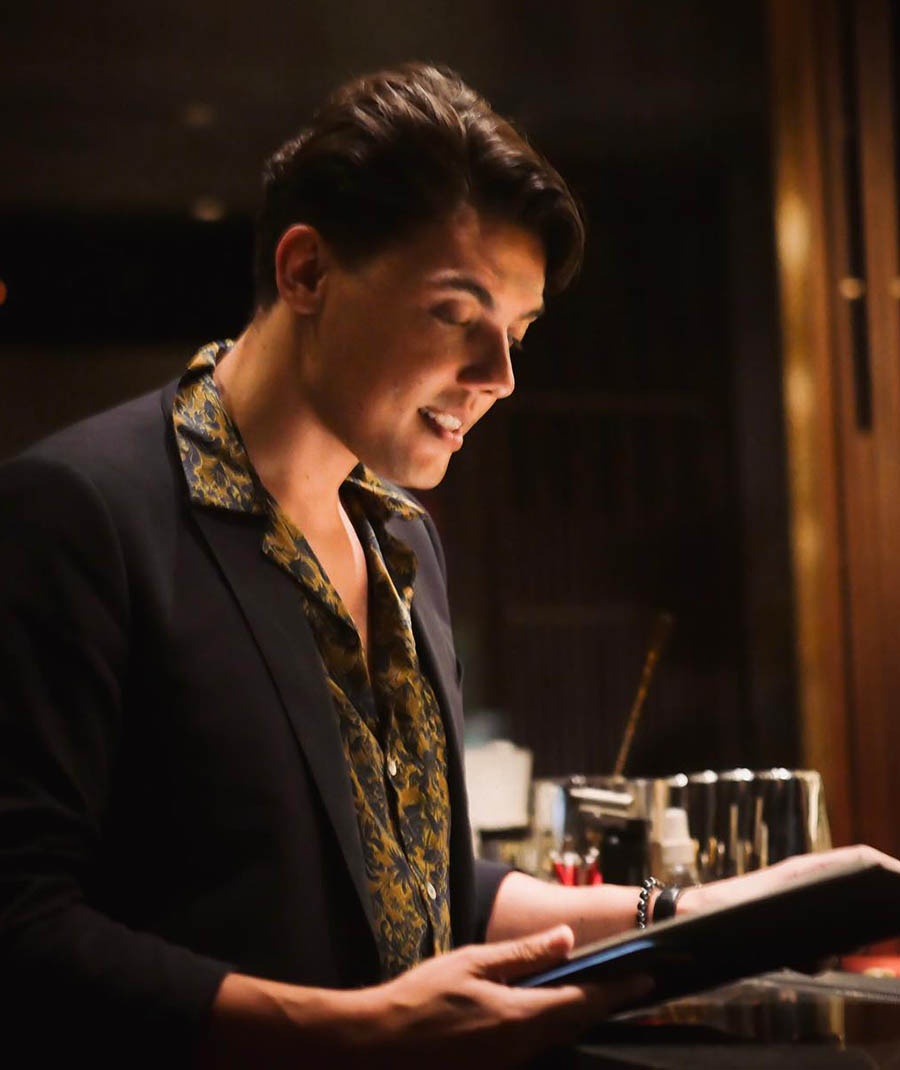 01 Apr

Five best spots to eat in Singapore

In food-obsessed Singapore a wholesome restaurant is always waiting around the corner, enticing you to have one more meal. It might be a classic Chinese spot, or French fine dining, or a hip small plates bar. There's everything from hand-rolled sushi to a wagyu oxtail clay pot and crispy roasted duck. And the price doesn't equal value: You can have a Michelin-starred plate of fried rice for less than $5. Singapore is no longer just a street food utopia; currently, it is a culinary hub jam-packed with gourmet sanctuaries of high cuisine, and a collection of Michelin stars. The options are overflowing.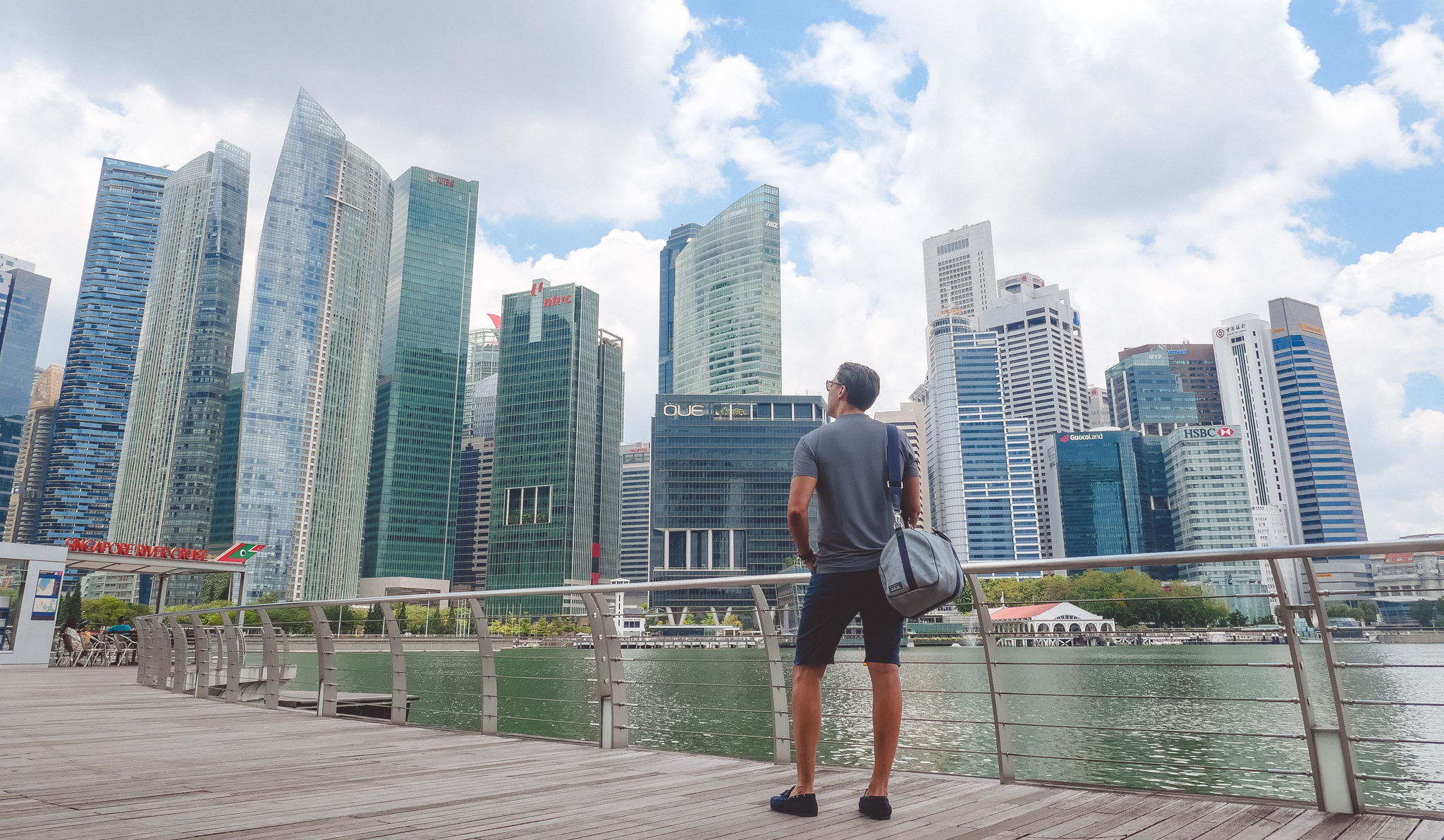 Butcher Boy – The authentic meat fest
The Asian-inspired grill serves up baos stuffed with fried chicken and yuzu kosho mayo, Instagram-worthy and absolutely amazing chicken and prawn laksa dumplings and also a filling meal of exceptional cuts and mouthwatering roast beef, pork belly, and lamb rump. A true mixture of east-meets-west style bar and grill which cannot be missed while savoring the culinary delights on the popular Keong Saik Street. So, if you need a pause from all that hustling, this is the place for you!
Amò – Italian food in Singapore
Best Italian food in town? Well, I have the right place for you. Held in an old 1950s warehouse with an open kitchen view, a smart-casual Italian dining concept by restaurateur-chef Beppe De Vito, Amò is a social destination where the best culinary influences from all parts of Italy come together. The menu is designed to be shared, and favorites include the signature Mushrooms, Truffle, Mascarpone and Tuscan Pecorino Pizza and Grilled Angus Beef Tagliata with Rucola and Parmigiano Salad.
The open shop house space of Amò celebrates the heritage of its location with a post-industrial design concept. Restaurant interiors highlight warm colors and bold natural materials, creating a comfortable yet chic environment. Marking many of the right boxes, it won't be long until Amò will become the next Italian hotspot for people to hang out at Hong Kong Street.
CÉ LA VI – Marina bay sans
Three words: CÉ LA VI!
Situated on the city's most stunning skyline views, it is definitely one of the experiences you all need to try if you're coming to Singapore. Born from the universally known French phrase that translates into 'THIS IS THE LIFE', their exquisite menu features modern Asian cuisine layers and bold and complex flavors with the region's finest ingredients. Plus, one of the best views in the entire world as an added bonus.
Offering a Saturday Lazy Lunch with a live DJ performance, this restaurant is the perfect way to begin any weekend! A must try- thanks to The Asia Collective, I didn't go hungry in Singapore!