26 Jun

Funzing – Sushi & Sake Experience

Have you´ve heard about @funzinguk?
Is an online platform where you can discover amazing activities, book yourself in, turn up, learn something different, meet new people having tons of fun.

They have offered a lot of options and varieties, from workshops, talks, meetups…

I recently booked an exclusive workshop at Miyako with Head Sushi Chef Kosei Sakamoto and try with my hands the fine art of sushi preparation. At the same time, we enjoyed our sushi making; we received a sake tasting on how to savour Japan's favourite drink — located at five-star lifestyle hotel Andaz London, Liverpool Street. This experience was an authentic Japanese journey in the heart of the City of London.

The afternoon's flowed with the best energy you can imagine; the event was hosted with Miyako staff, they were extremely kind to us and explaining us with details all about the experience step by step.

We were a welcome with a sparkling sake on arrival a sublime taste that if i close my eyes, i can still feeling it. We enjoy a range of different sake wines, including Hot Shochikubai Gokai (light and dry), Shirakabegura Mio (sparkling sake with a unique sweet aroma and refreshing fruity flavours) or Junmai Jozen Mizunogotoshi (elegant rice flavours and elevated fruity and floral aromas with a dry finish)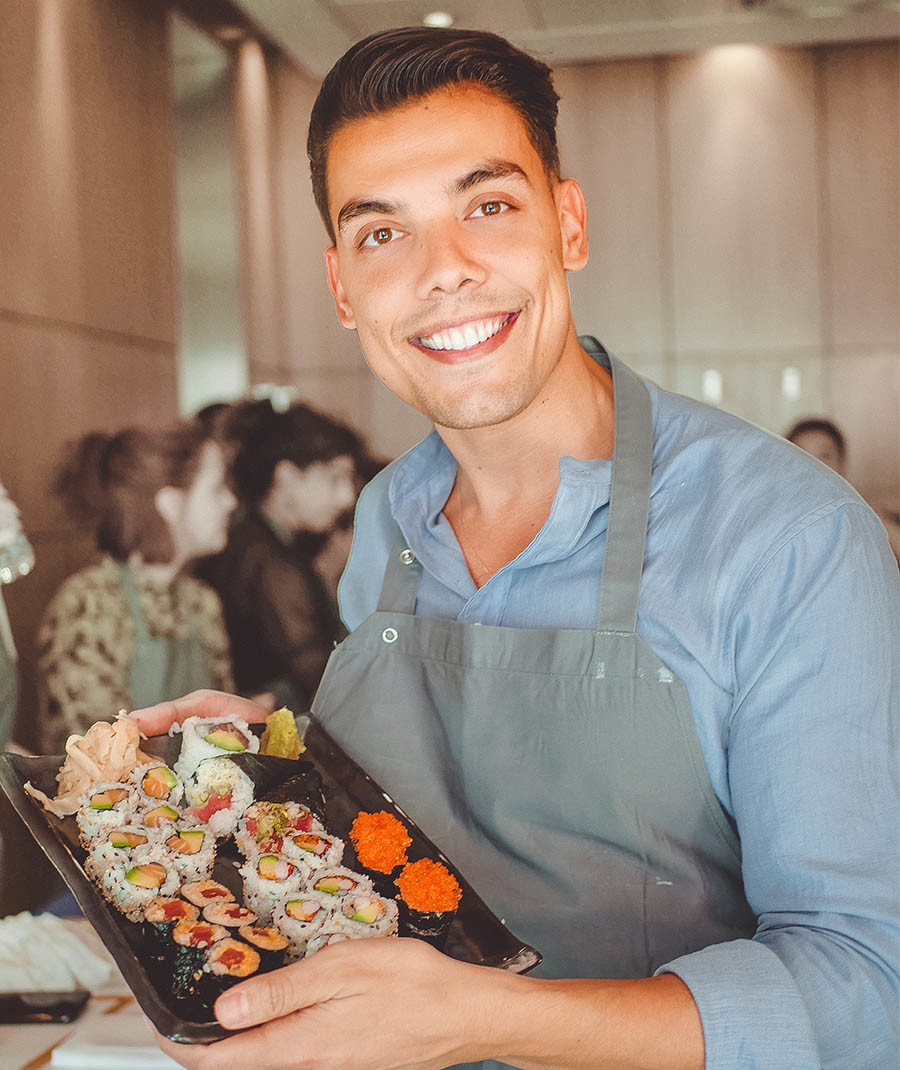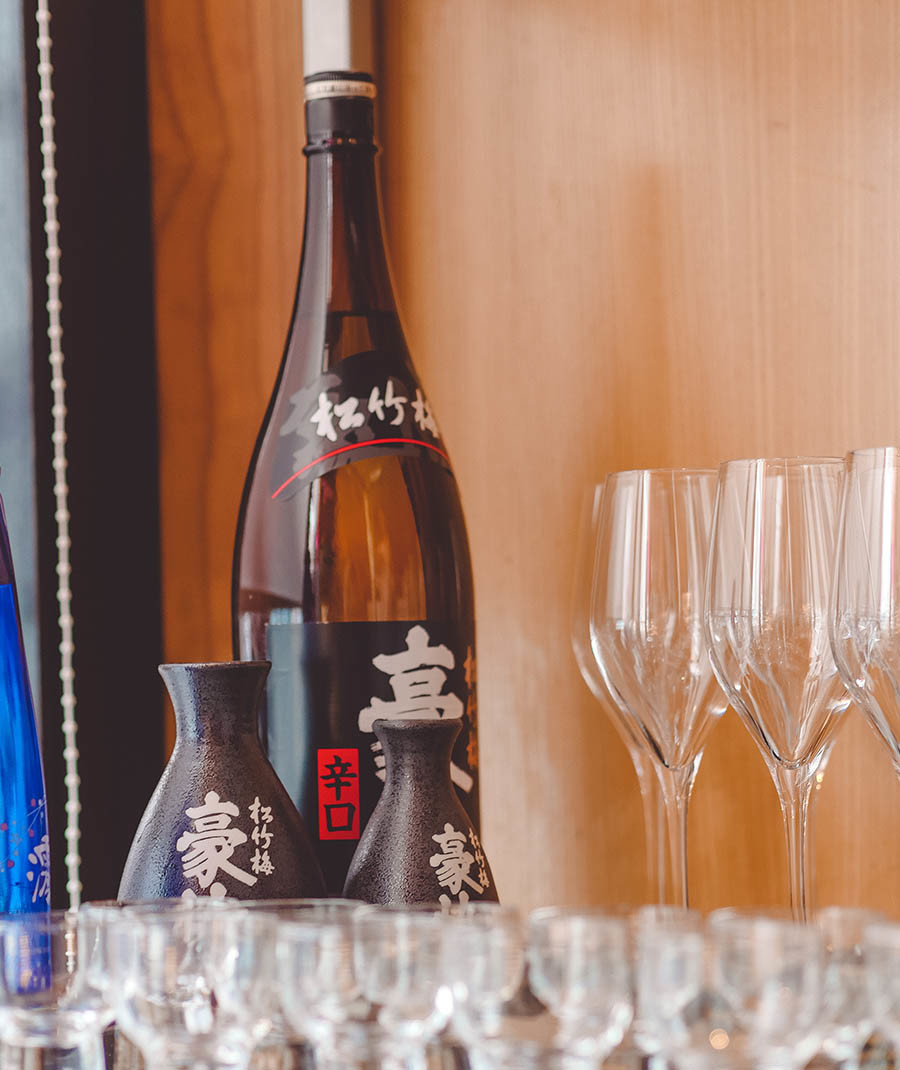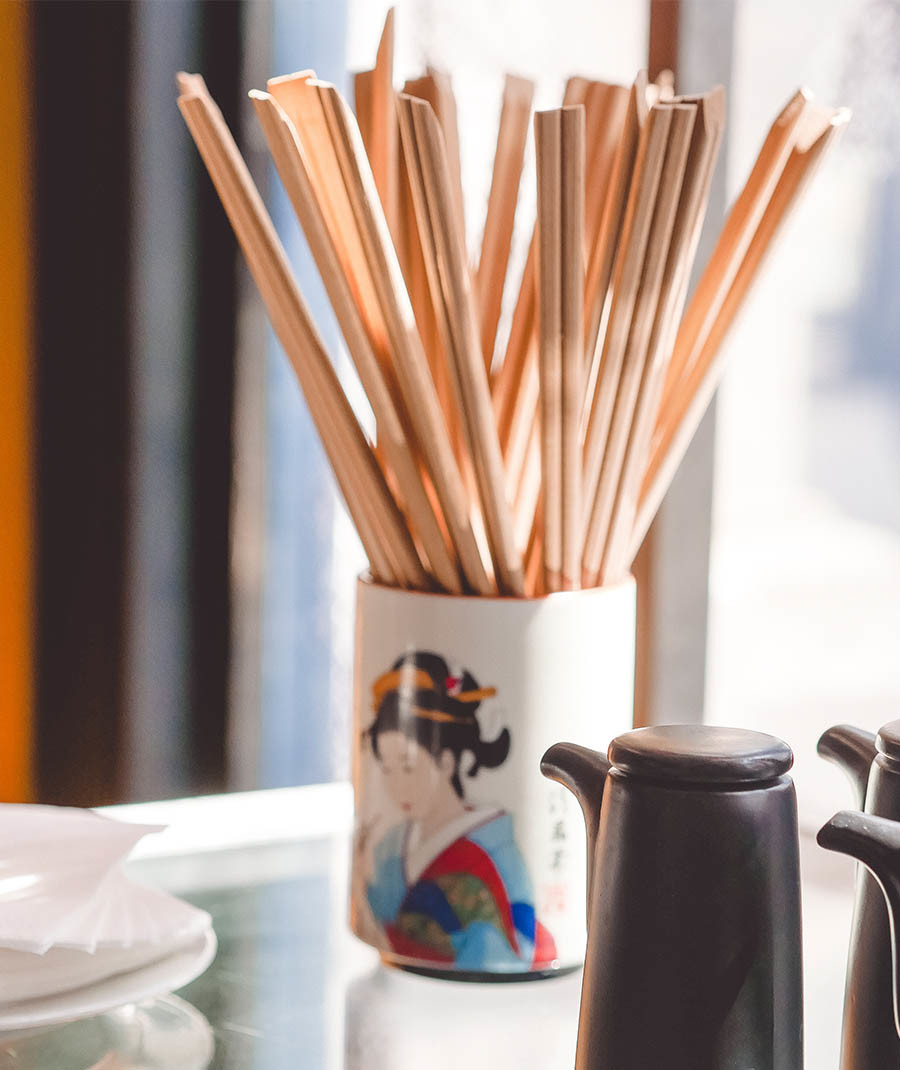 To start, we learn rice cooking techniques; how to select the right fish & how to use sushi making equipment; with this, we made all different types of sushi roll.
Miyako provides an authentic Japanese dining experience where you can treat yourself in an intimate and contemporary setting. Led by Head Chef Kosei Sakamoto, offers an authentic Japanese dining experience where guests can treat themselves to a traditional menu of expertly crafted sashimi and hand-rolled sushi, teriyaki and a selection of sakes.
Diners can select an assortment of sublimely fresh fish, with choices including tuna, scallops and squid. Renowned for its tasty bento range, the Miyako menu is packed with fresh, flavoursome ingredients.
Housed within the exclusive Andaz Hotel, Miyako restaurant offers nutritious cuisine in a chic, minimalist setting. Alternatively, Miyako also provides a Japanese takeaway and delivery service.