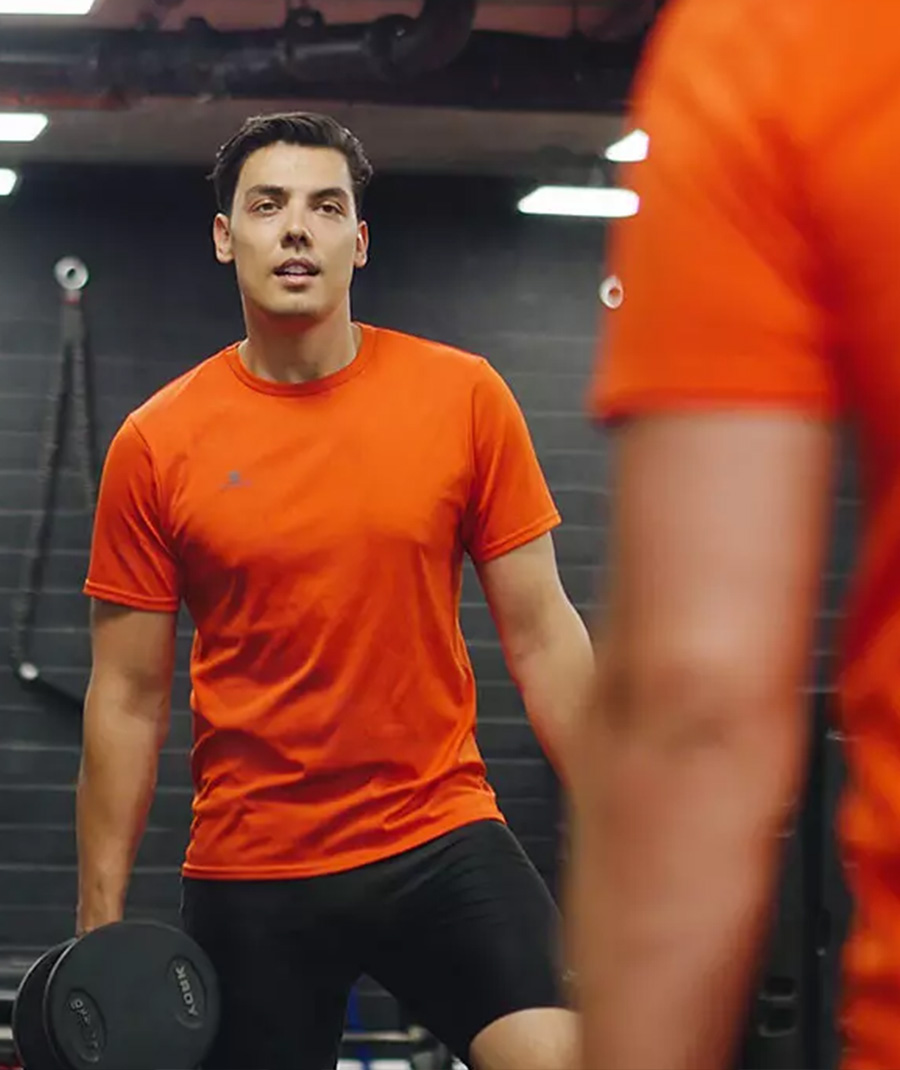 21 Jul

Getting back on track with No1Fitness

How do you come back into shape after eight months without any exercise or diet? I asked myself the same question two months ago when i accepted a challenge in one of the best fitness studios in London.

No1Fitness is a personal training studio that specialises in reaching your fitness goal, whether you're looking to transform your body for a special occasion, improve your fitness for a challenge, lose fat or want to gain a better quality of health. It's all about rediscovering and reshaping the body creating a more confident and comfortable you. The studio has two locations, the city and tower bridge when im currently a member of.
My goal was pretty straightforward, getting back on track, losing body fat and gaining muscle.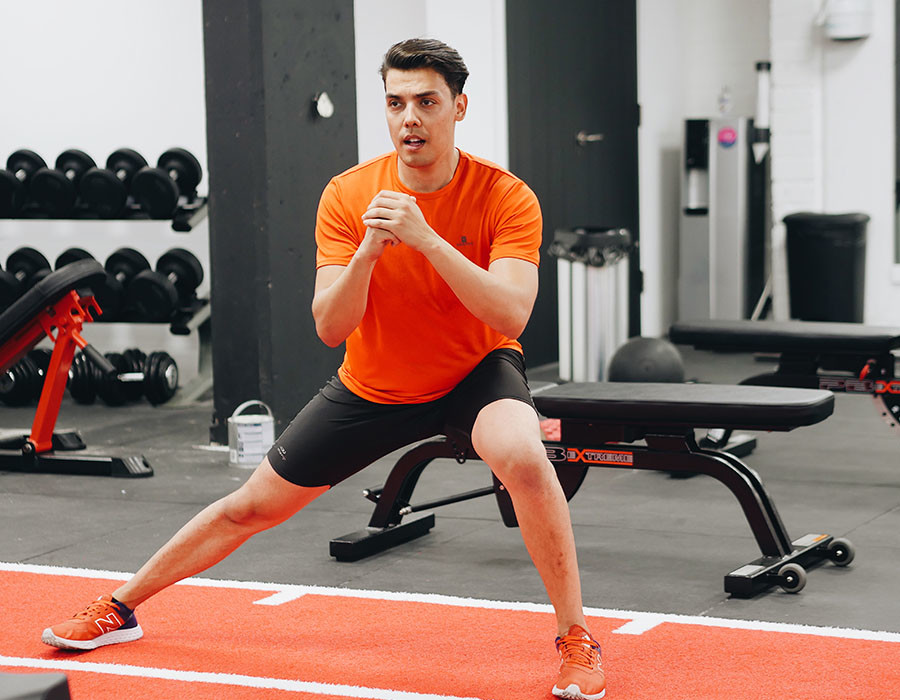 The fitness slots
It all began with the fitness slots, which are 30 minutes of high-intensity training designed to improve your strength, technique and resistance. Im not going to lie… they are very tough and intense, the good thing about is that all exercises can be adjusted or advanced accordingly, which means – everyone is welcome, this also means that they don't get any easier, as soon as you got stronger and used to the exercises, they get even harder, mainly because the trainers highly challenge you to lift more weight and push you as much as you can. Which is the whole point!
I highly recommend you to start with Full Body Conditioning classes with Emma or Laura, just because it is a full body work out, they are very easy to follow, and you´ll get to learn all the exercises quickly.
If i have to pick two favourite classes i have to choose Boxing Conditioning with Carl and Upper Body Blast with Branislav, get ready to sweat, this is a full-on workout!
After one month on the studio, I notice the improvement in my strength and resistance considerably. The pain was gone, the muscles started to show up, and my willing was getting stronger and stronger.
Personal Trainer
To complement the exercise i started to work with a personal trainer two times a week, and this is where it gets real. It all begins with a consultation where we measure my weight with the bodytrax machine, body fat and muscle mass. Then we appointed my goals and outlined a coaching calendar to archive those.
The Coaching Process
Base on this my PT analyses the amount of Calories & Macros and the intake amount of calories to lose weight, burn body fat and gain muscle.
To tack all down, and make it easier for us to follow I´ve been using My fitness pal, where you can set up your daily calories and only by scanning the product barcode and writing the amounts you´ll be able to see how many calories you´re taking in!
The Workouts
The workouts have been super intense, it one hour where you don't stop. Every week I´ve been lifting heavier and heavier, and i ended up making 50kg squats, 40kg chess press, chin-ups, and flawless deadlifts. I have sweated my life on those sessions, no joking…
Im well knows at the gym for my moanings.
The truth is every week pass by the stronger i get, the better i feel awesome!
The methodology used on No1fitnes is about ensuring the maximum results achieved with all aspects of athleticism focused on – mobility, strength and fat loss for the lean athletic look.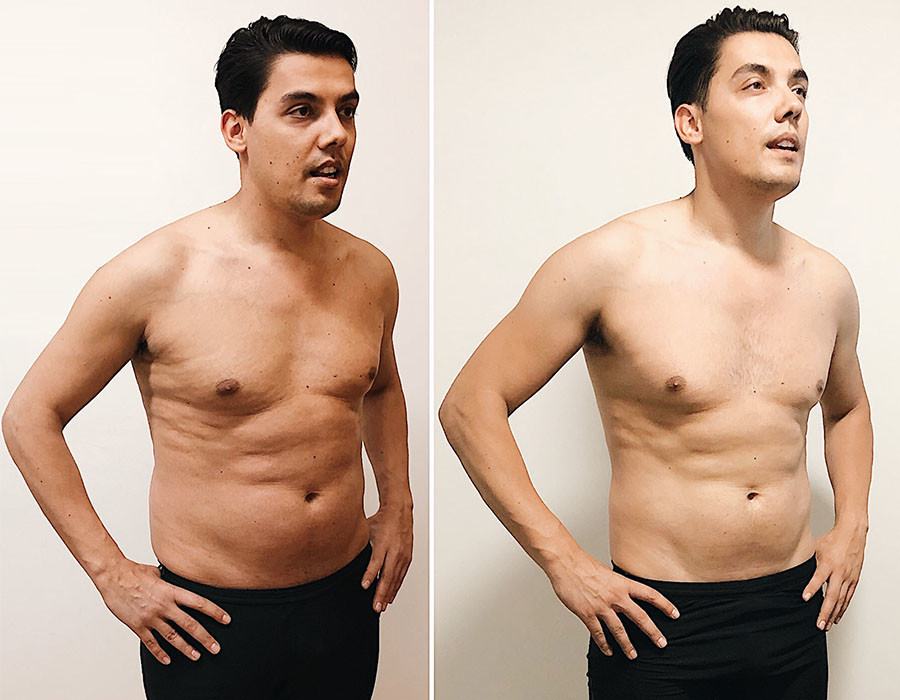 I want to give a big shout out to my Personal Trainer Anna Smith that has helped me through this first month; it has been four intense weeks where she has been incredibly supportive as a trainer as a coach as a friend!
I would also like to shout out to the man himself Harry Thomas, which was the one who challenges me at the very beginning. He is one of the founders of the gym, not just a fitness guru he also has a Fitness education centre where he mentors students from all over the Uk to become a PT.
I can't thank you enough to both of you. You do not only change my body, but you´ve also changed my mindset just showing me that it is possible.
I´ve never in my life I´ve been more motivated, happy and confident about my body, diet and my overall health.
They only i can think now is on my next fitness goal.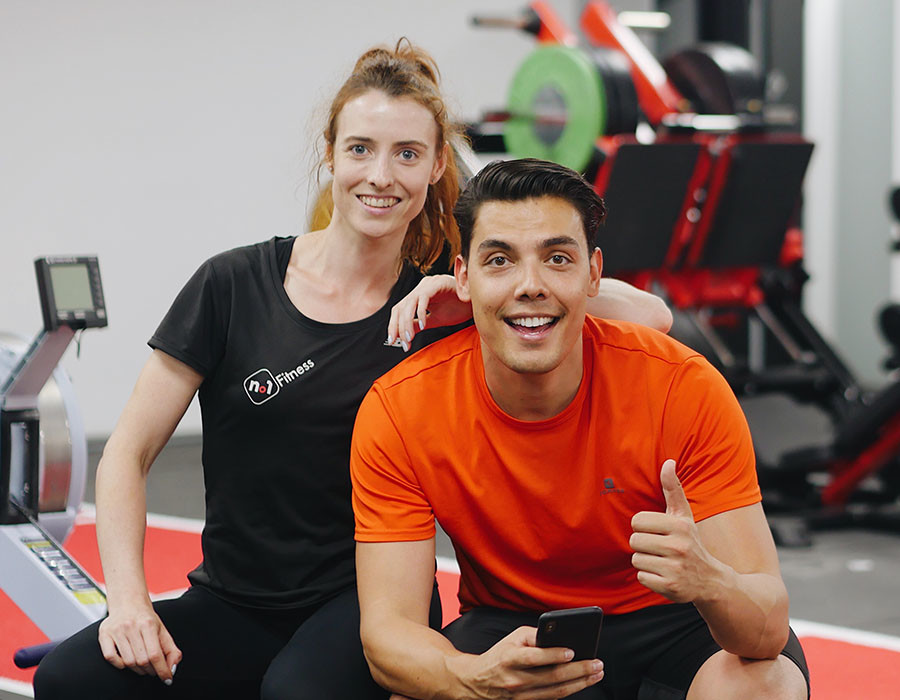 The studio has two locations, In the city and a brand new studio in tower bridge when im currently a member of.
If you´re interested in improving your fitness, maybe looking to transform your body for an occasion, lose fat or want to gain a better quality of health. I cant recomend this place enough.