04 Oct

3 step skincare routine with HOMMAGE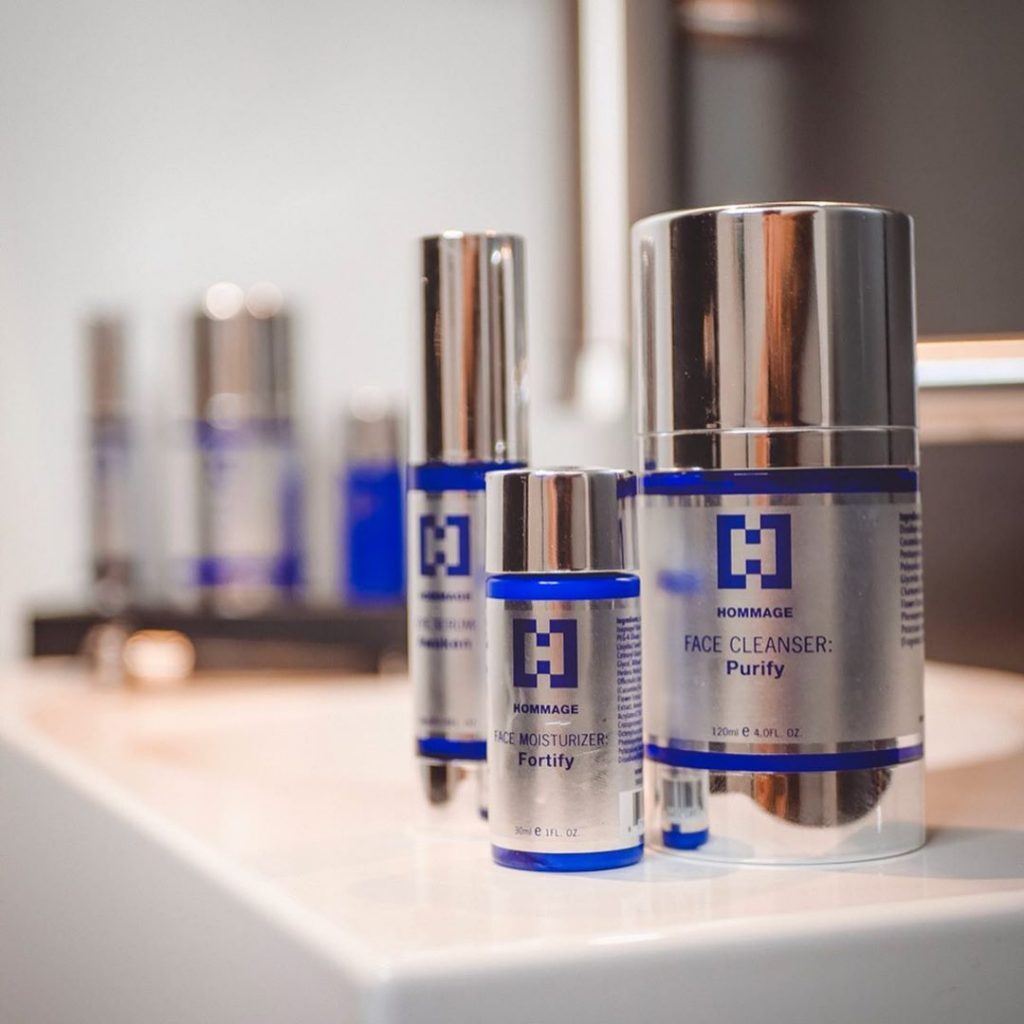 Skin care is all about feeling at your best while looking at your best. If my skin looks good, I feel good.
HOMMAGE has grown to become a brand for men who know that in-depth research, searching and refinement bring convincible effects. Over the last 10 years they have crafted an ingenuous yet effective set of products built on widespread methodical investigation and results.
The face cleanser is irritant-free and conserves the veracity of the skin's natural moisture wall whilst successfully cleansing out impurities, illuminating the skin, and restoring the texture with a fresh, equalized, renewed feeling. The shave cream is a rich cream intended to encourage cellular healing both before, during and even after shaving. The irreplaceable recipe replaces moisture fast, condenses irascibility and grasps each hair for a very even finish. As if that wasn't enough, the face moisturizer boosts cellular repair, lessens sensitivity and strengthens the skin's natural barrier.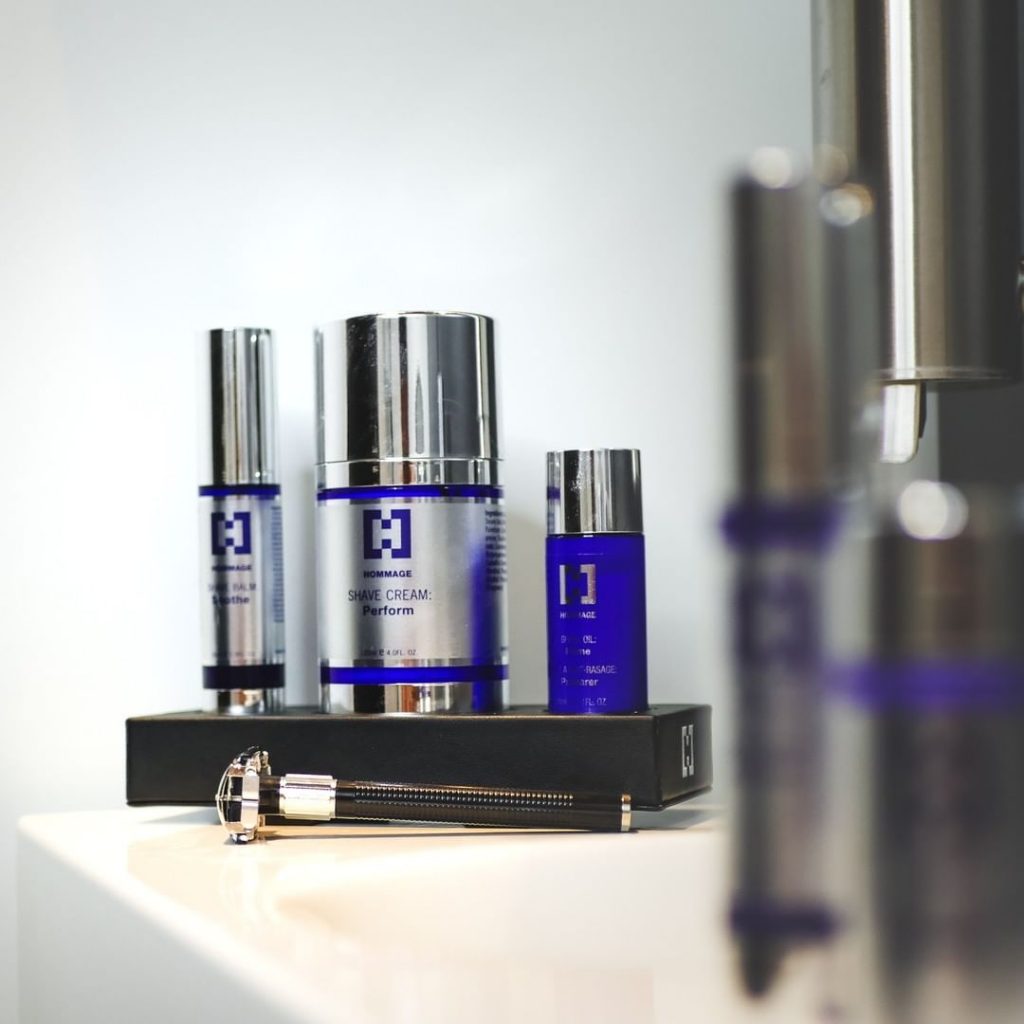 HOMMAGE cultivate routines that bring about both skin and general wellness aids, relating ground-breaking research to modify their collection and repeatedly boost their results-driven tactic. I recommend these products for all men. HOMMAGE's is a serious value-add mixture in men's beauty, health and wellness.
With HOMMAGE, take care of your body because it is the only place you have to live.
Elevate your shave.