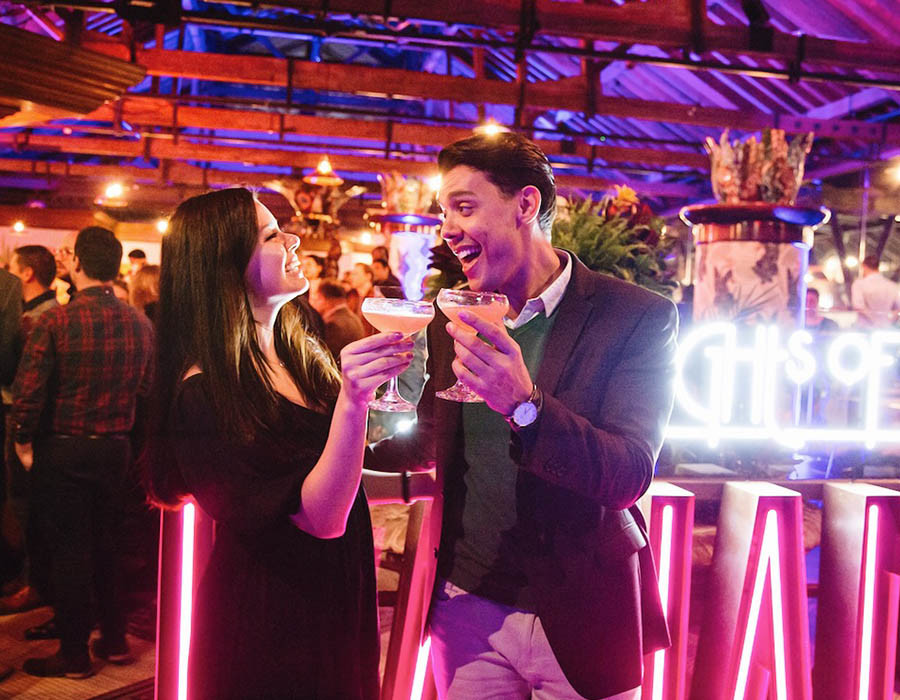 11 Nov

Last Nights of Havana

This week i got invited to the launch of Last Nights of Havana – a celebration of rum, jazz, dance and decadence.

The team behind the Skylight will be bringing the distinctive tastes, sounds and spirit of pre-revolution Cuba to Tobacco Dock.

Inspired by the famously opulent playground that was 1940s and 50s pre-revolution Havana, the re-imagined Quayside Bar at Tobacco Dock will evoke a time when rum cocktails, cigars, Cadillacs and unbridled glamour were the order of the day. Last Nights of Havana will run for a limited number of nights between October 19th and May 2019.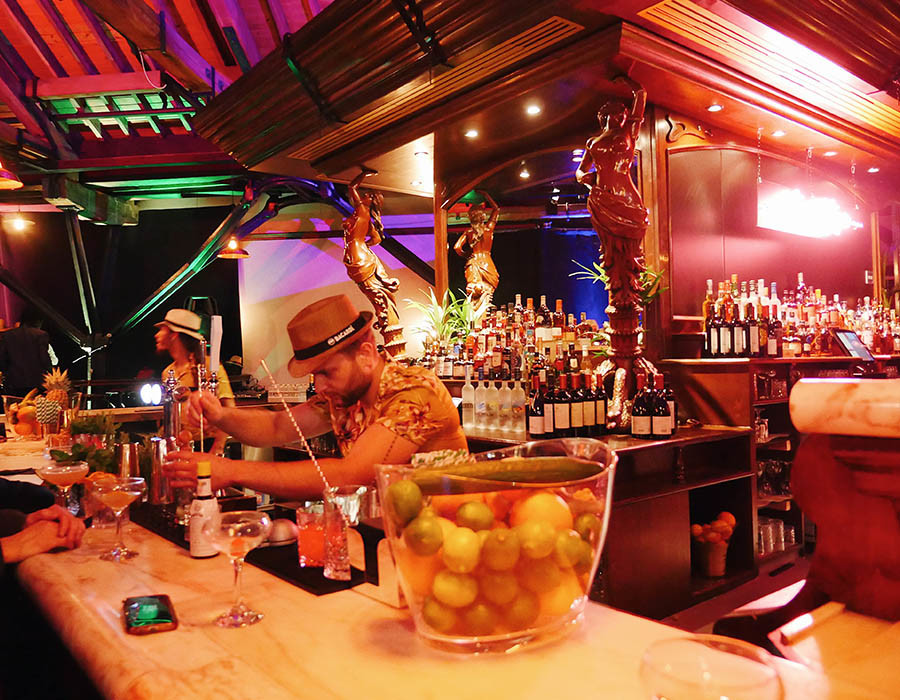 Have you been at the Tobacco Dock? Such an awesome place "Tobacco Dock was once the historic centre of London's rum and tobacco trade, and is now one of the capital's top event and entertainment destinations. Bringing some Cuban inspiration to our new pop-up is a natural fit." says Scott McVittie, Event Director at Meanwhile Events Ltd.
A unique and inspired addition to London's going out scene, Last Nights Of Havana will soon become the destination for those looking for great cocktails, great music and glamorous escapism – from post-work drinks and large groups to special occasions and dates with a difference.
Designed by Andy Mil and Elliot Ball from Shoreditch bar, The Cocktail Trading Company, the cocktail menu will add a contemporary touch to Cuban classics. Featuring the full Bacardi portfolio alongside a selection of unique bottles from the Caribbean.
For rum aficionados or those looking for a group activity with a difference, Last Nights Of Havana will host a rum-tasting master-class each Saturday afternoon of the pop-up. Priced at £60 per person, tickets include a rum flight and special cocktail, and a discount towards that night's event.
Groups should book quickly for the festive period as popular dates will sell out. Last Nights Of Havana will also host a very special New Year's Eve Party, priced at £60, including a glass of Moët & Chandon and other treats.