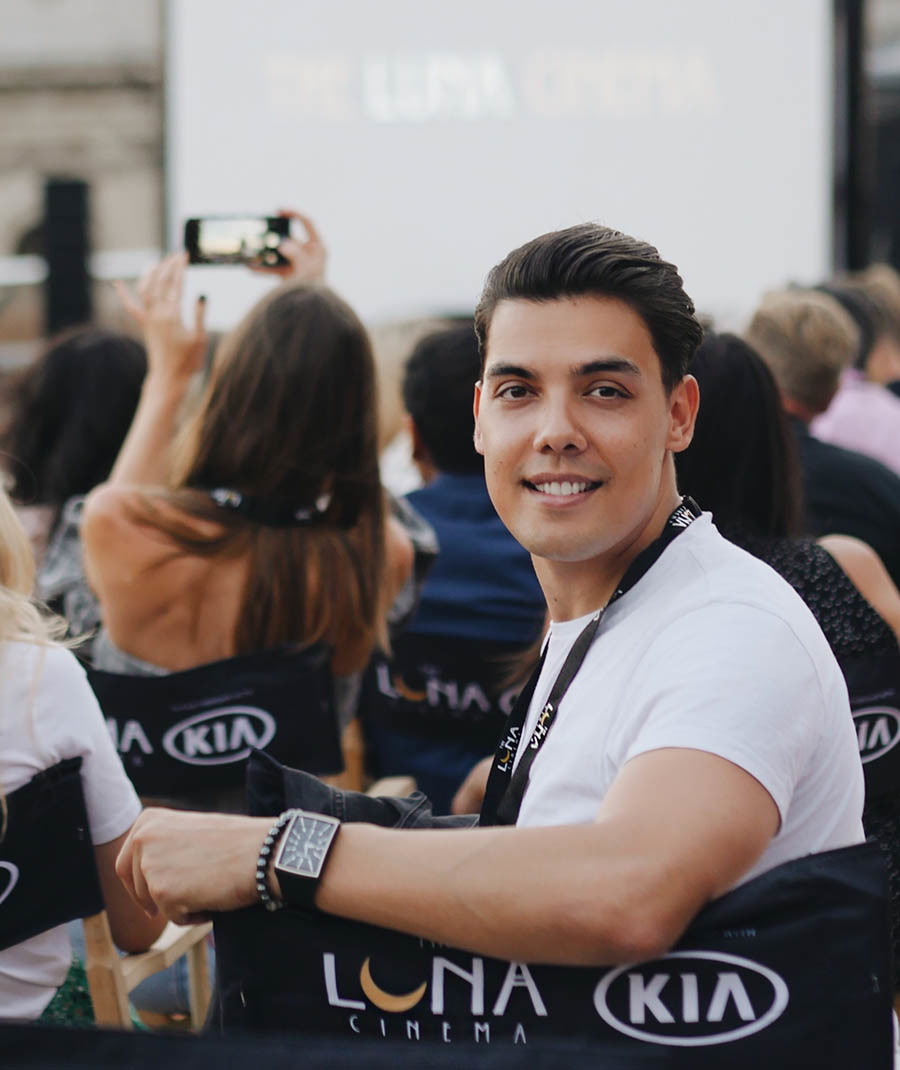 20 Jul

Luna cinema

Luna cinema marks their 10th anniversary with an incredible line up of films taking to the big screen in the country's most iconic venues. This summer is all about films al fresco, as the Luna cinema announces the UK´s biggest ever season of cinema under the stars.

From April to October 2018, film fans like you and i can choose over 175 outdoors screenings taking places all across the country. Venues include some of the most prestigious and historically essential sites across the country, from Royal Places, such as Hampton Courts and Kensington Palaces, to castle and manor houses.

There are so many fantastic films choices including this year´s big award winners, such as Guillermo del Toro´s masterpiece, The Shape of water to on my favourite comedies from all the Mean Girls.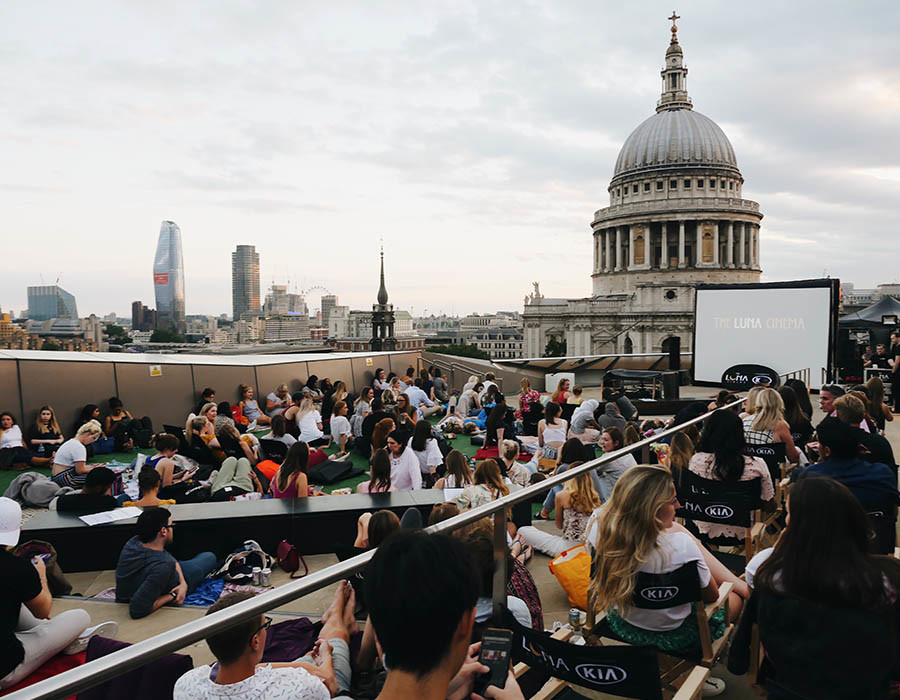 That was my choice, not sure if for the location or the movie itself. The film was displayed at the One Exchange terrace near st pauls, the view was breathtaking, and the had just a good time to watch this movie.
You can select a premium ticket which to include a Lune Cinema branded director chairs in prime position area; the card also allows you to fast track access and a complimentary drink at the Luna bar.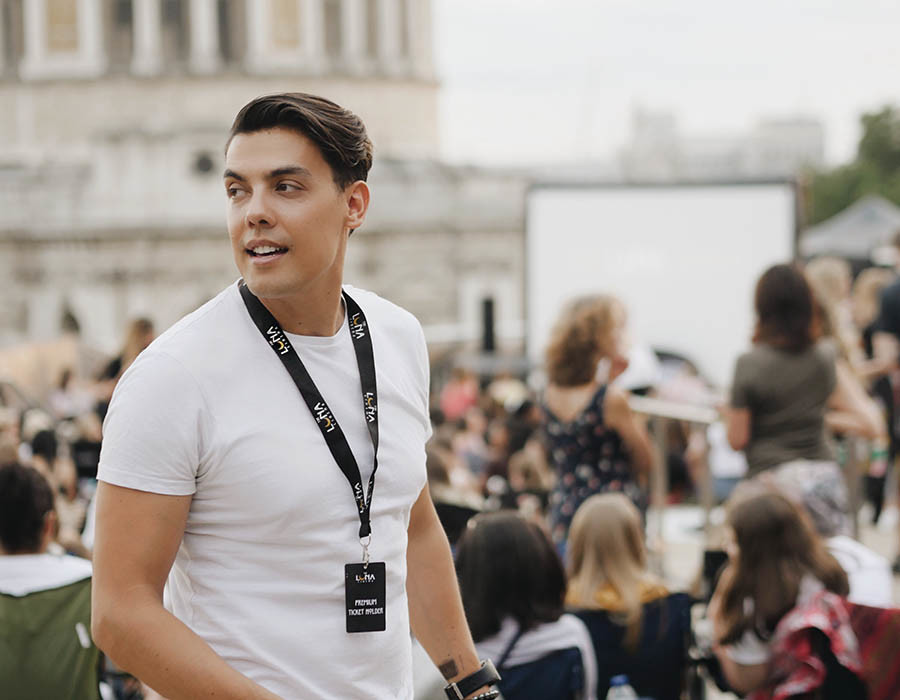 The Luna cinema has exciting news to announce, as they are launching two new brands this year: Luna Kids, the country first open-air cinema explicitly designed for family and children fo all ages, and Luna Beach, a month-long cinema residency on Brighton beach.