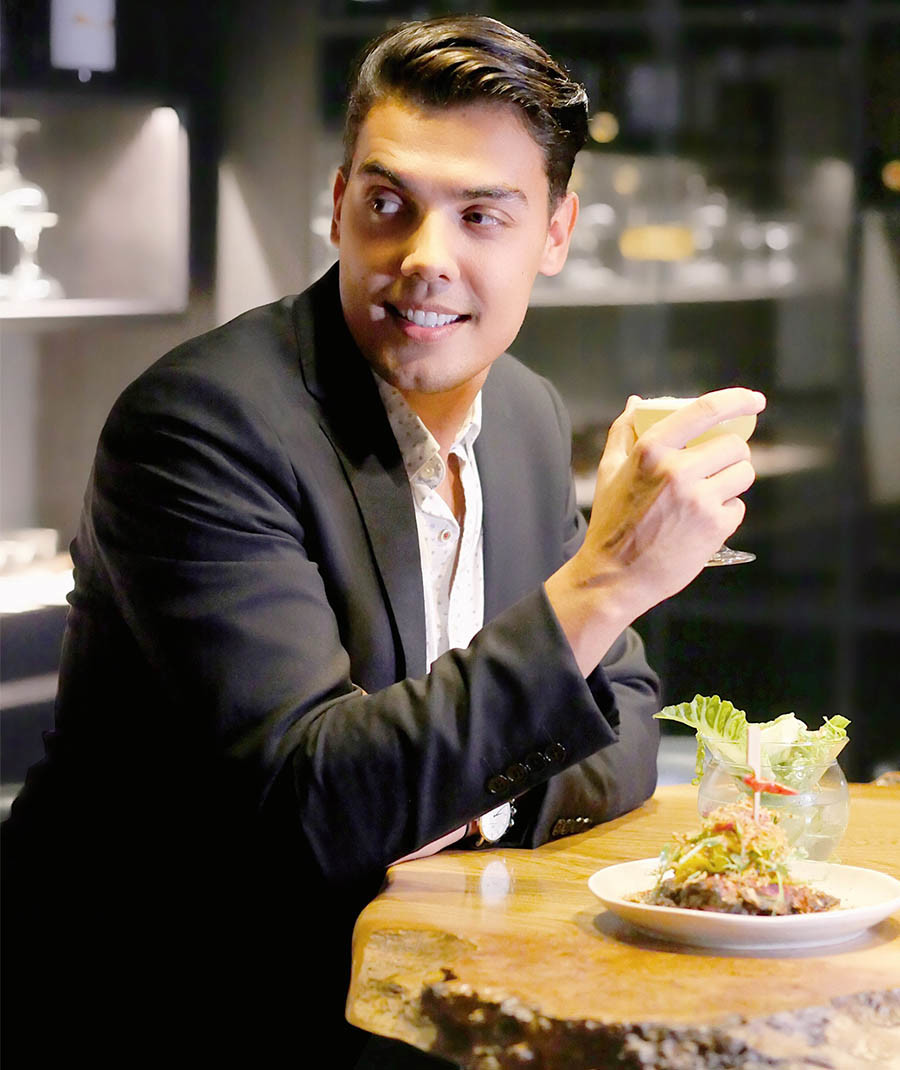 19 Sep

MBER – Pan-asian Tapas

I recently visited @mber.london What a fantastic experience guys, the quality of food is outstanding and the drinks menu is from another world. A super fun evening perfect for sharing special and social occasions.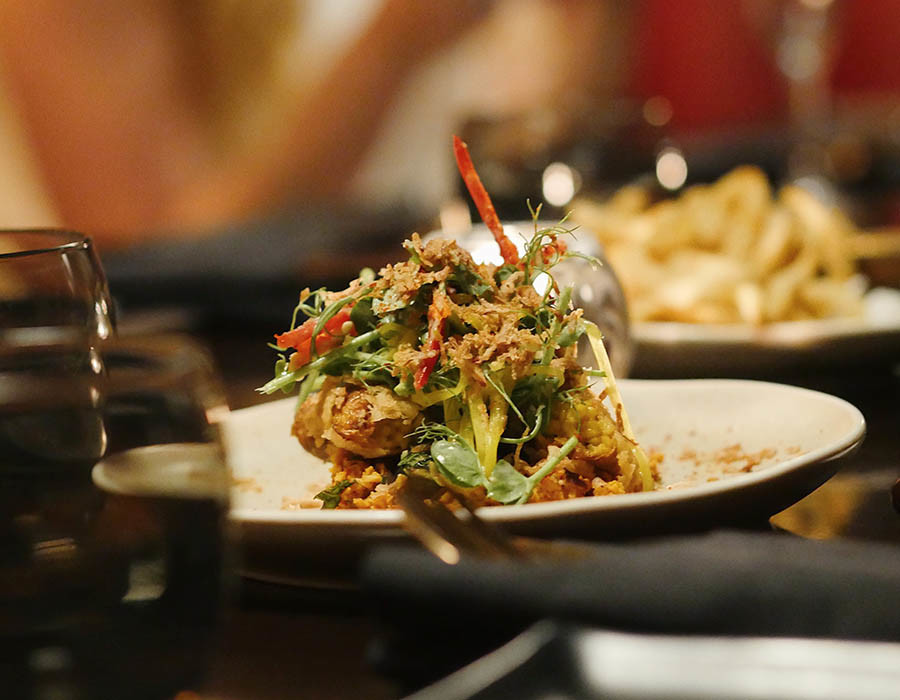 A true Filipino style of dining, Salo-Salo, which is all about feasting and sharing. This concept was experienced by Head Chef Jonathan Villar as he grew up – and now he wants to share it with you. Their Pan-Asian tapas are small but perfectly formed, i do recommend you three or four dishes and one side per person.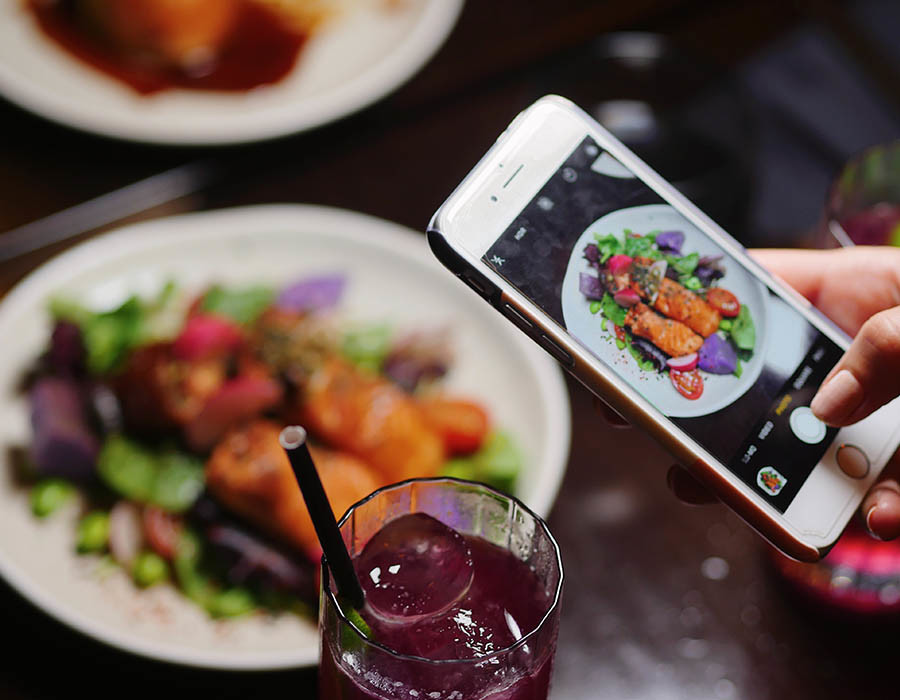 MBER is a place to relax and indulge. Whether it's a work lunch, dinner date or celebration, our menus cater for all tastes and occasions. We also understand dietary requirements and have created special vegetarian and vegan menus alongside a wide range of dairy and gluten-free options too.
Located on Pudding Lane in the heart of London's vibrant City, MBER restaurant and bar is a stones throw away from The Monument. Just as the area echoes back to the Great Fire of London, so MBER reflects this momentous part of the capital's history.