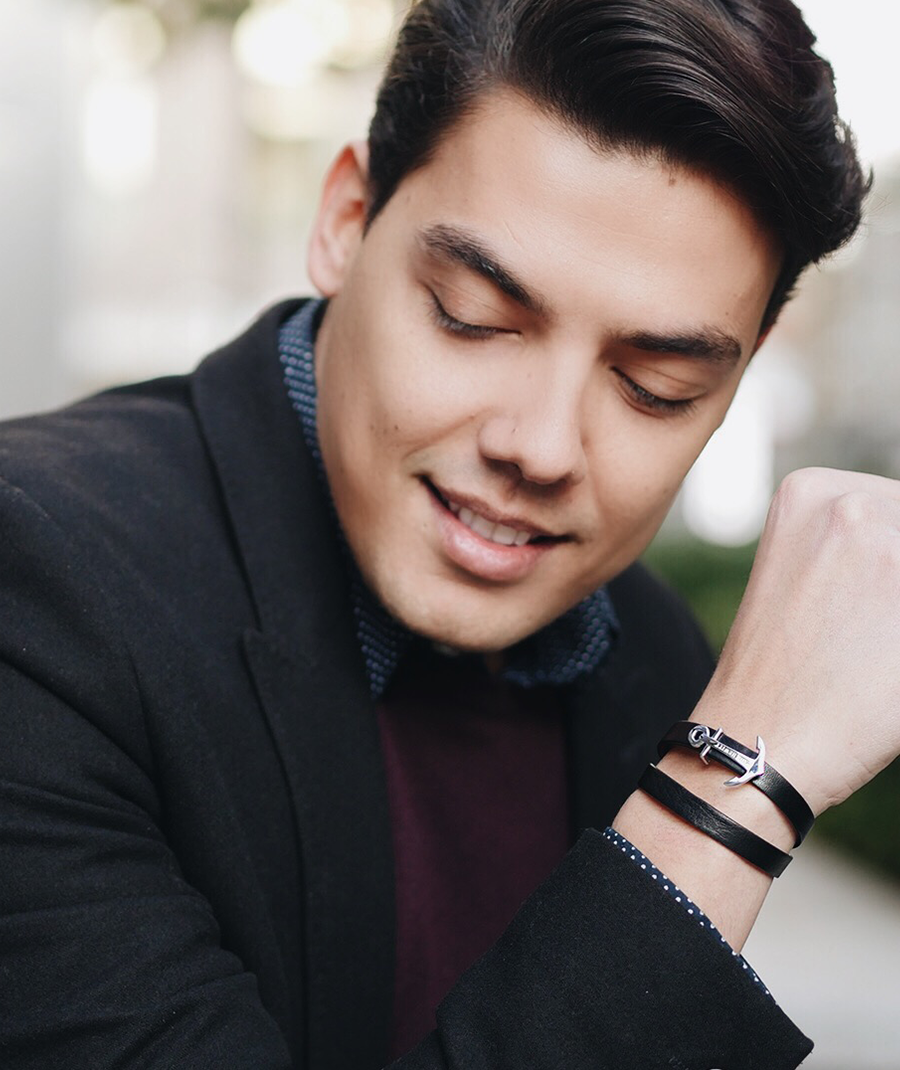 20 Nov

Paul Hewitt – Get Anchored

Timeless chic meets the Northern German attitude to life. Determined by a minimalistic design and a maritime flair, our appreciation of tradition, originality and consistency is reflected in all of our unique collection. Style consciousness, the passion to mix and match styles and distinct quality standards make up the essence of our enterprise. We strive to present a product range for everyone to find their perfect match. Preserving nautical roots result in an exclusive range of products.

Sincere and authentic – that is PAUL HEWITT.

[/vc_column_text]

[/vc_column][/vc_row]

PAUL EDWARD HEWITT worked as a master tailor close to London, United Kingdom, in the early 20th century. He emigrated to Oldenburg, Northern Germany, after falling in love with a young lady from the Prussian-Friesian region. He well succeeded in opening a menswear shop through offering the perfect symbiosis of British gentlemen's style and Northern German appreciation for quality. A solid 100 years later, his great-grandson, while being in university, scanned through the family tree to find inspiration for founding his own watch and accessories brand. He decided to follow the tradition of his ancestors and form unique products with a credible nautical origin. Sincere and authentic – the brand PAUL HEWITT was born.