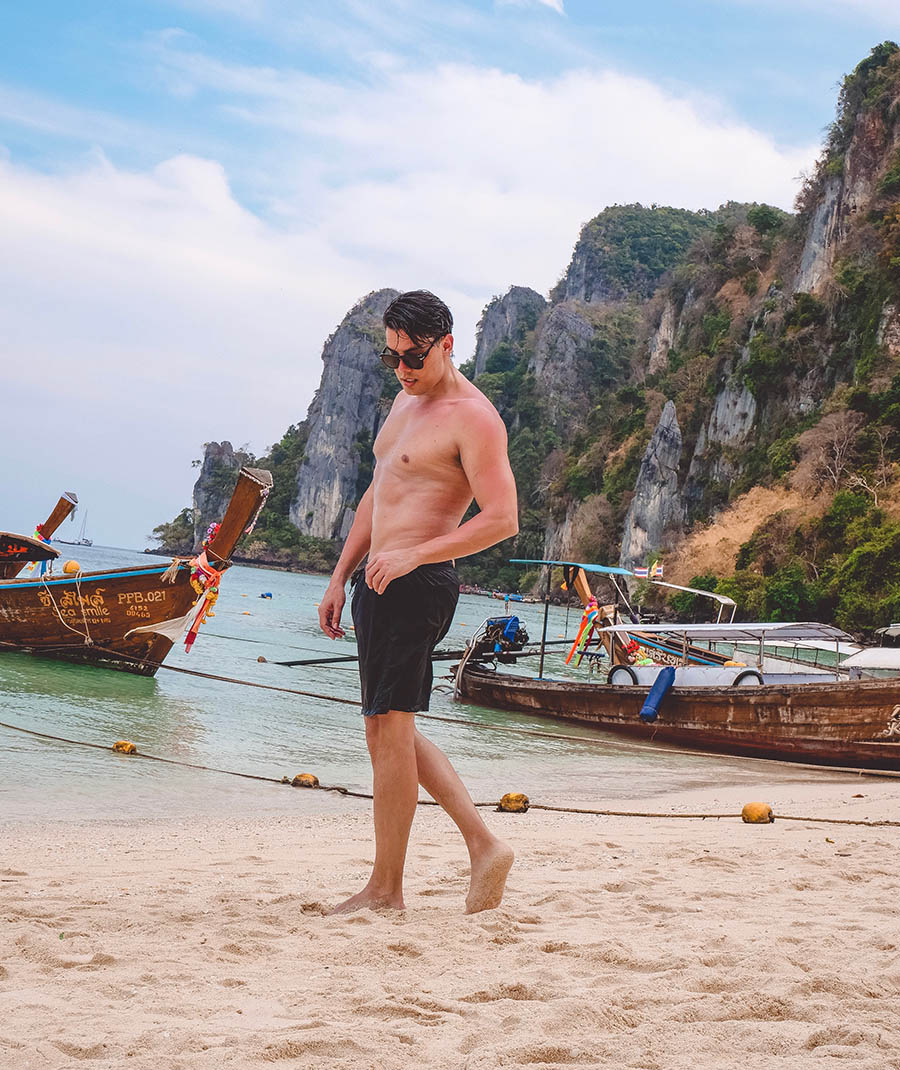 25 Apr

Phuket, discovering the real Thailand

The Mangrove Panwa Phuket Resort – Perfect peaceful resort

 Time to escape and breathe into new places! As you know I´ve recently stayed at an amazing hotel. Phuket can be busy full of tourist and families… the Mangrove resort is located in Panwa beach which is one of the quieter parts of the island. The resort's low-rise bedrooms' pair well with the mangrove beach haven and the bordering homes of local villagers, posing an island getaway experience with the modern day comfort. This place has it all from dreamy rooms, to a fantastic pool overviewing the sea and an amazing restaurant where you can try the most characteristic and delectable Thai food.

The breakfast buffet offers a delicious wide variety of options with an egg station: from omelets, to scrambled – whatever style of egg your heart desires

The hotel itself has an amazing list of activities that are bespoke just for you, such as canoeing, paddle boarding or even a day trip to the island. It also offers delightful spa facilities where you can enjoy the best Thai massage you can get in Phuket. If you are looking for a quiet, cozy resort, this is the place for you.

Big Buddha – The authentic experience

 If you plan on visiting Phuket's famed island landmark when visiting Thailand, then climbing the monks' way up to the Big Buddha is the most authentic way to experience this prevalent tourist spot. This is the biggest Buddha where you will get to appreciate a beautiful view of the city. You will hike up some stairs but it will be all worth it!

You feel a spiritual link to the very soil this magnificent Buddhist shrine has been assembled on. I could feel an energy in the forest covering all across me on the Nakkerd Hills. There's abundant wildlife to perceive as you ascent, involving plenty of monkeys swaying from side to side through the trees and luminously shaded butterflies

If you do what majority of tourists do, and take a taxi, you miss out on this. You likewise miss out on the vans and groups of tourists that passage across the attraction on the peak each day.

It was a humbling experience and I hope that by distributing this buried treasure with you, you are able to discover an equally stimulating experience. A must visit if you are in Phuket so prepare to sweat like you have never sweated before!

Phiphi island – The most fun trip to go

Phi Phi Islands; known in Thailand as Koh Phi Phi are strikingly gorgeous and certainly rank as one of the finest appeals in southern Thailand. Traveling there for a short stay or backpacking around Ko Phi Phi is one of the most prevalent things for individuals to do whilst in Thailand.

From beautiful Maya Bay (made prominent by Leonardo DiCaprio's movie: The Beach) to the monkeys on the fittingly termed "Monkey Beach" to the diving, entertainment, party life and resorts, Phi Phi is one of the major destinations in the country. It is made up of six islands, mainly Phi Phi Don and Phi Phi Leh. Although full, just like in any vacationer made up island, there are still little slivers of nirvana awaiting to be noticed.

After spending a couple of days in the Phi Phi Islands, a top list of things to see and do would most definitely be Beach Hopping, Kayaking, Hike the View Point for uninhibited views of the clear waters and lush greenery of Ko Phi Phi, Rock Climbing and party it up in the main beach bars and clubs! This is the place to go for an unforgettable epic adventure.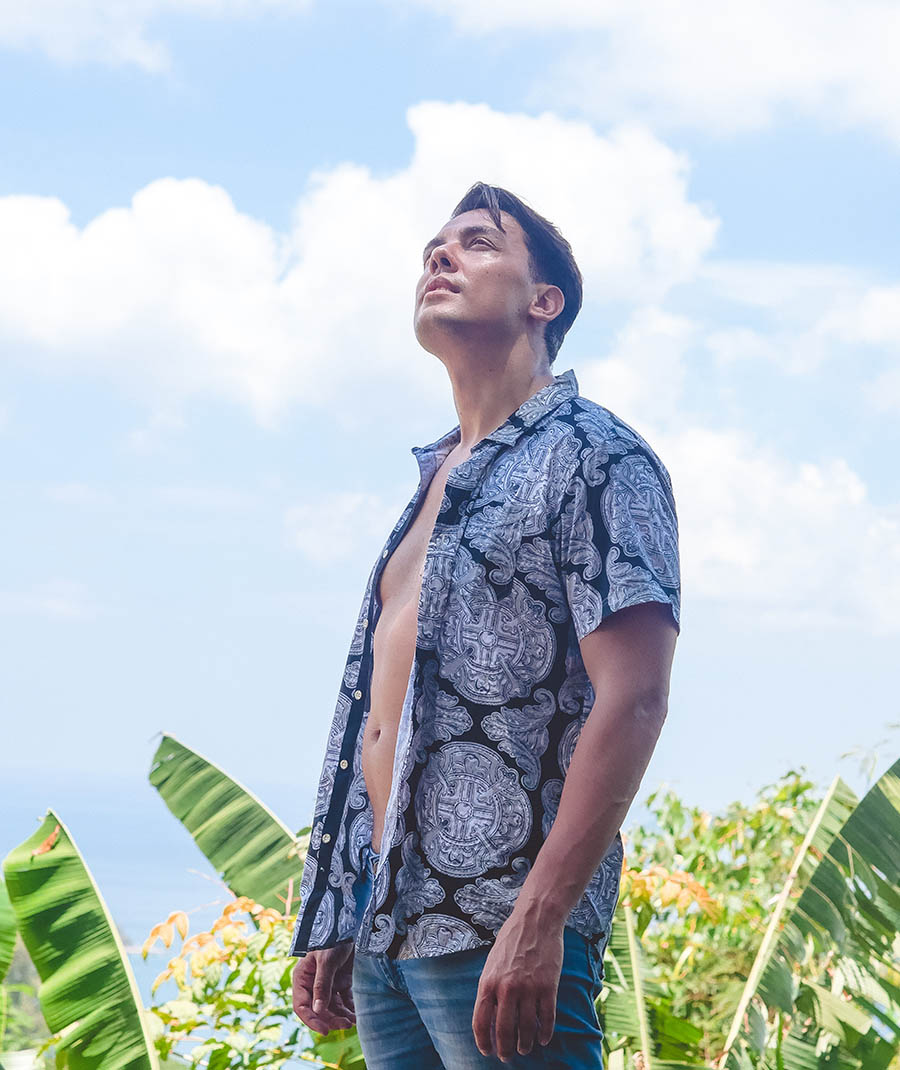 KOPITIAM By Wilai
Family-owned Kopitiam serves remarkable Phuket soul food in a distinctive old shop house. I stumbled upon this place during my visit to Phuket old town and it was packed with tourist. The menu choices were plenty with: Phuketian pàt tai with a kick, chai chae (chili-dressed noodle salad) and fantastic mee sua–noodles fried with egg, greens, prawns, sea bass and squid, including some dishes that you may not find in the resorts.
The drinks were exceptional with fresh chrysanthemum and passion-fruit juice on offer.
This was a favorite meal I had in Phuket and will definitely be returning next time I am here!