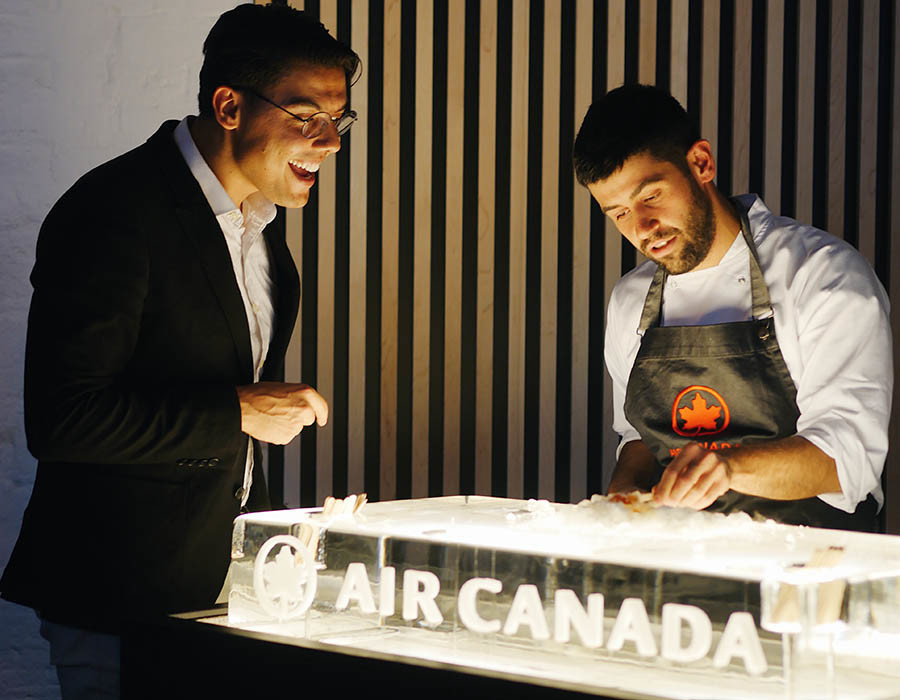 06 Oct

Poutinerie by Air Canada

Yesterday I attended to the @aircanada  🇨🇦 pop up launch at Poutinerie in London's Spitalfields it's going to be open until 14th October, they offering a yummy gourmet Poutine from all around the world so pop in!

From today, Air Canada pop-up in the Market, with a particular limited-time restaurant showcasing their #CoolNotCold destinations around the world, with a gourmet Poutine menu featuring some extra unique global twists.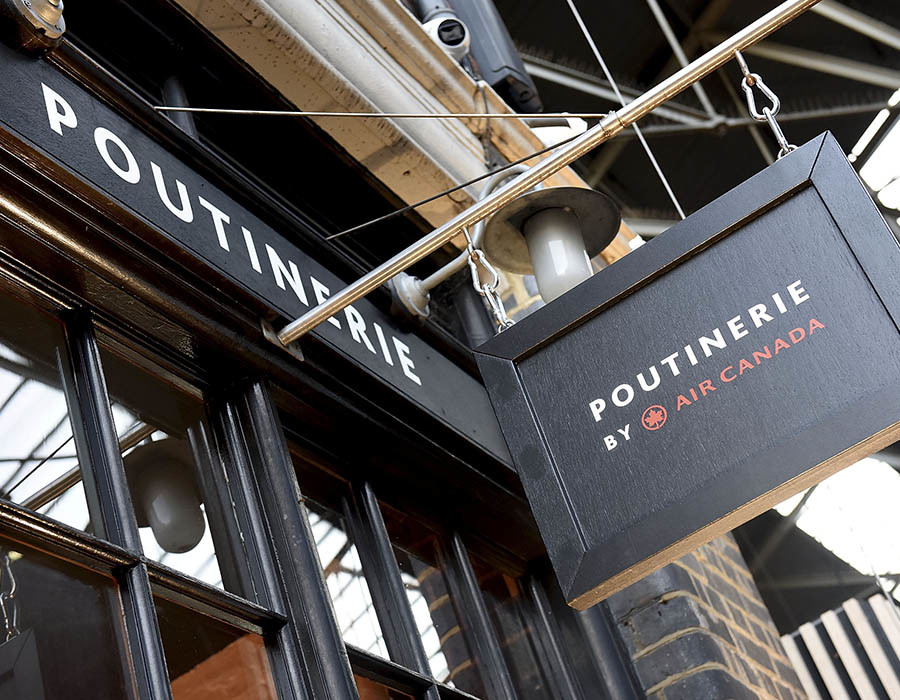 In its classic form, the Canadian favourite combines crispy chips topped with delicious cheese curd and a rich gravy. Building on the success of last year's London pop-up, this year's Poutinerie by Air Canada will offer variations of the dish based on its global flight routes including the mouth-watering Hawaiian Loco Moco Poutine Poke made up of fries, seared salmon, boiled egg, scallion, crispy pineapple and sesame ginger miso mayo, alongside vegan option, Cancun's Mayan Enchilada, made up of sweet potato fries, corn chips, red enchilada sauce and avocado cilantro dressing.
The Poutinerie will include a covered outdoor area where guests can enjoy their dishes with a selection of Canadian beer and wine. As well as delighting their taste buds, guests can relax surrounded by destination-inspired music and imagery, and enjoy the sensation of being on board an Air Canada flight through a virtual reality experience at the Poutinerie. Visitors have a chance to win Air Canada flights with any Poutine purchase. Two economy flights are on offer every day to any destination Air Canada flies to within its network of over 200 #CoolNotCold destinations on six continents including Cancun and Melbourne.