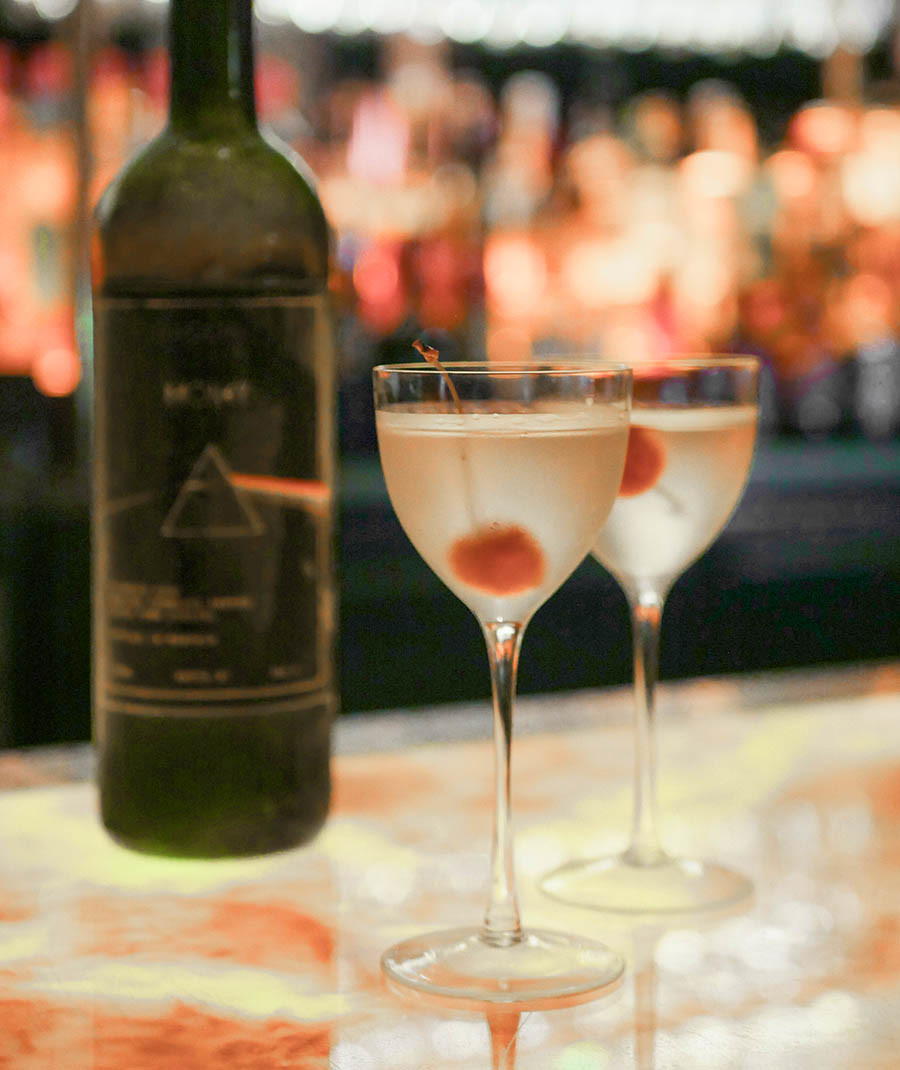 11 Mar

Quaglino's new Cocktail menu

his February, iconic London venue, Quaglino's is launching a new Q Bar menu in the heart of its stunning restaurant that will serve up bottled classic cocktails inspired by the greatest artists and songs of the past.

Titled All-Time Classics, this expertly devised menu by Marco Sangion (bar manager) and Federico Pasian (head mixologist) will feature 10 bottled cocktails, served by the glass or bottle ideal for groups to share.

The serves will be presented in the form of an upcycled wine bottle, in keeping with Quaglino's focus on sustainability, and each with its own uniquely designed label. Every concoction created for the menu will be a twist on the most iconic classic cocktails. Examples on the menu include:

• Money (Sipsmith VJOP, Mancino Sakura, China Town Cordial)
• Somebody to Love (Mancino Rosso, Fernet Branca, Islay Whisky, Orange Soda)
• Caruso (Peter in Florence Gin, Wild Fennel, Vermouth Bianco Di Prato)
• Sex Machine (Johnny Walker Black, Tawny Port, Cherry & Chocolate, Fernet)
• My Way (Bulleit Bourbon, Rhubarb and Bitters, Mancino Rosso)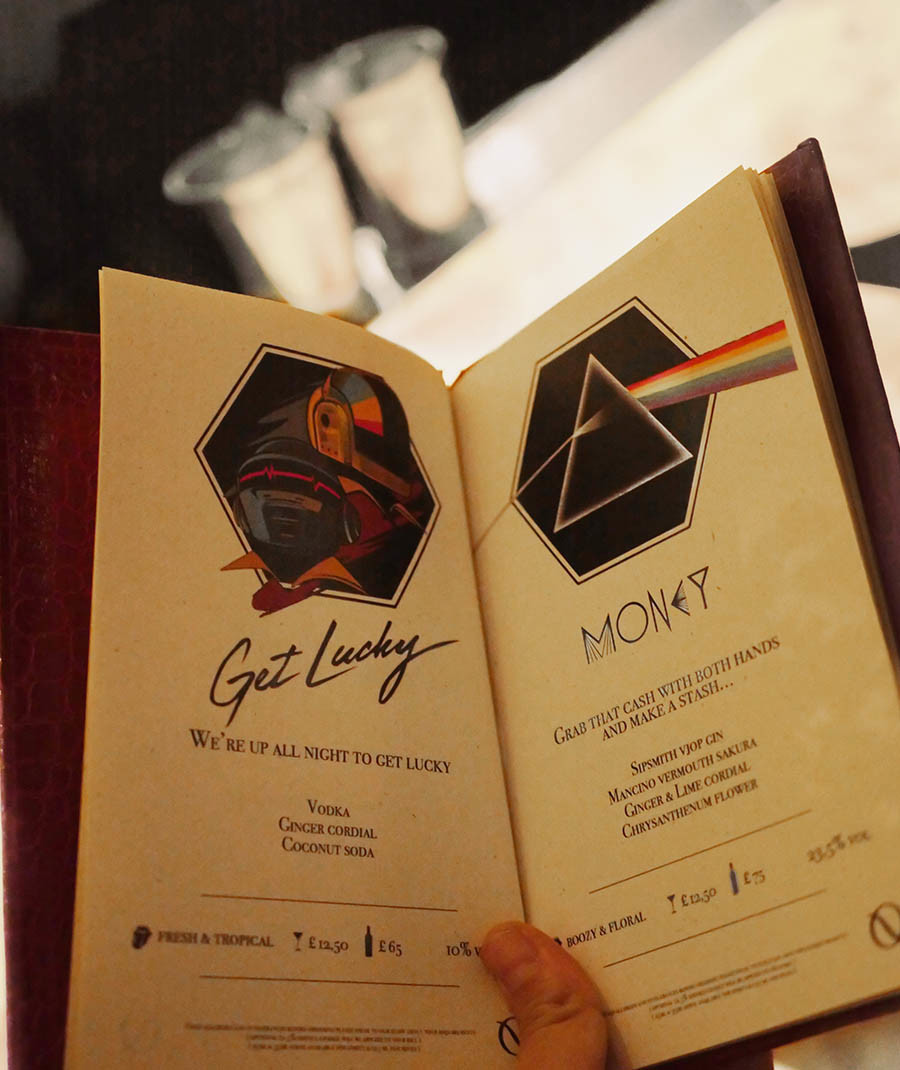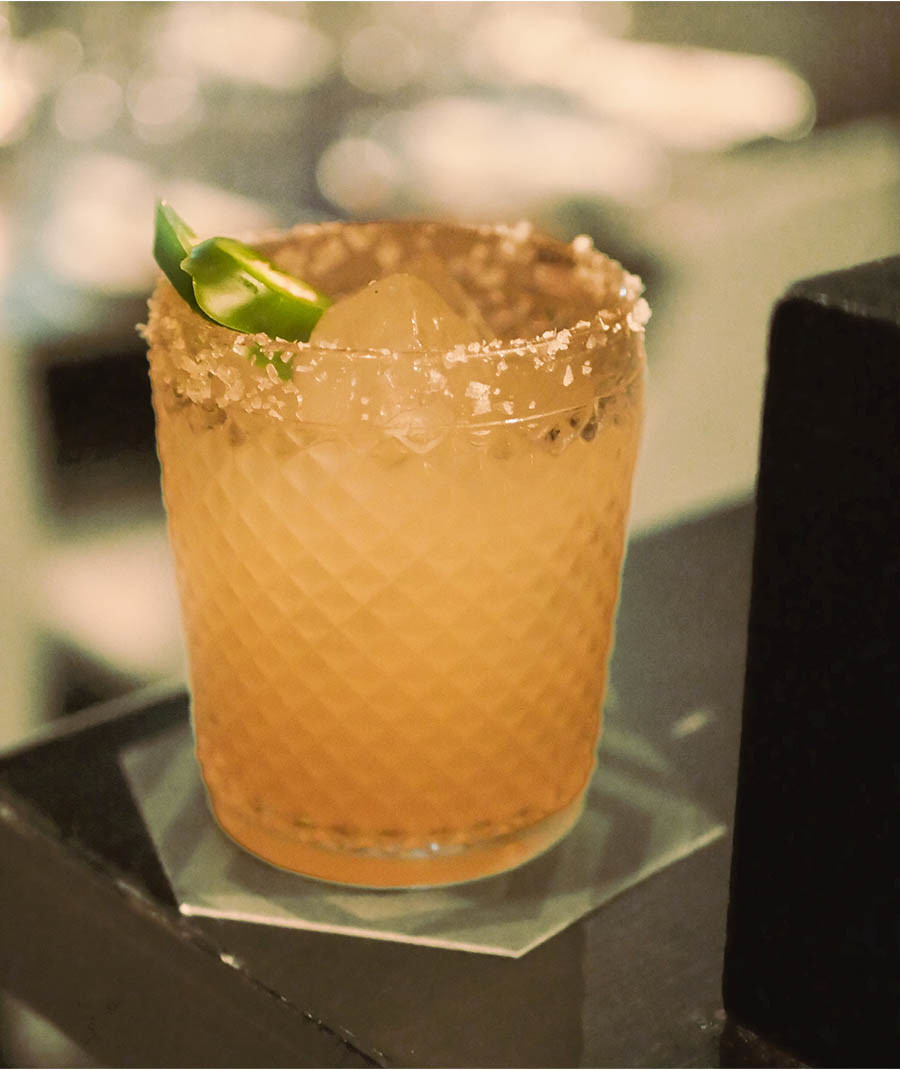 delicious array of newly developed bar snacks, by recently appointed Executive chef, Nuno Goncalves, will also be available to order by those residing at the Q Bar.
Live entertainment from reputable bands and solo acts frequently take to the stage at Quaglino's and as an addition to this, guests will now be able to pre-book seats at the Q Bar to enjoy these new offerings alongside prime views of the live music.
Synonymous with style and glamour since its establishment in 1929, the restaurant and bar has been a bastion of the London scene for almost a century. Quaglino's remains as fashionable as ever following a stunning refurbishment in 2014.
The evolution of Quaglino's is ongoing, demonstrated by announcement of the new and exciting Q Bar menu as well as another new and exciting project to be unveiled imminently.