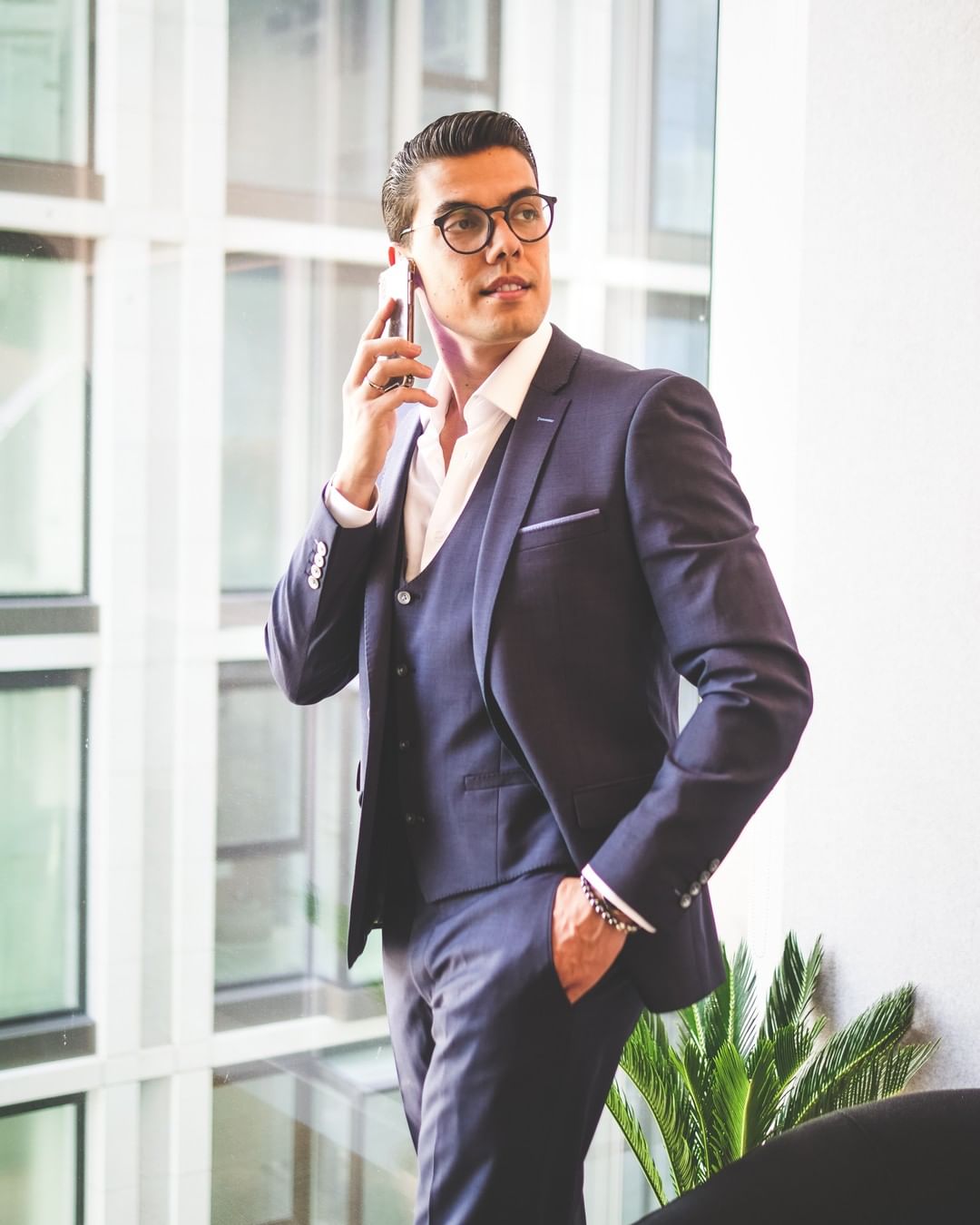 04 Oct

Remus Uomo

It goes without saying that fit is perhaps the most essential aspect of any stylish man's wardrobe, but Remus Uomo pays more attention to it than most.

Remus Uomo offers design-led, official tailoring and casuals to men who like myself- take a serious attitude towards fashion. Their idea reinforces altering styles with the firm grounds of sharp proper tailoring. By skillfully interlacing the newest designs into even the subtlest aspects of each and every collection, Remus Uomo can be categorized as low-key classiness.

The lines between formal and casual  wear distorting more and more within menswear overall and this is where Remus Uomo comes in with mastering the "smart-casual" outfit. The brand's sophisticated cut and well-known attention to fit and feature uplift any look- formal or casual-to a sophisticated level. Whether it's a casual suit carried with a statement woolen polo, or a fancy blazer and chino blend. Typically, obtainable sizes are 38S to 48L and XL.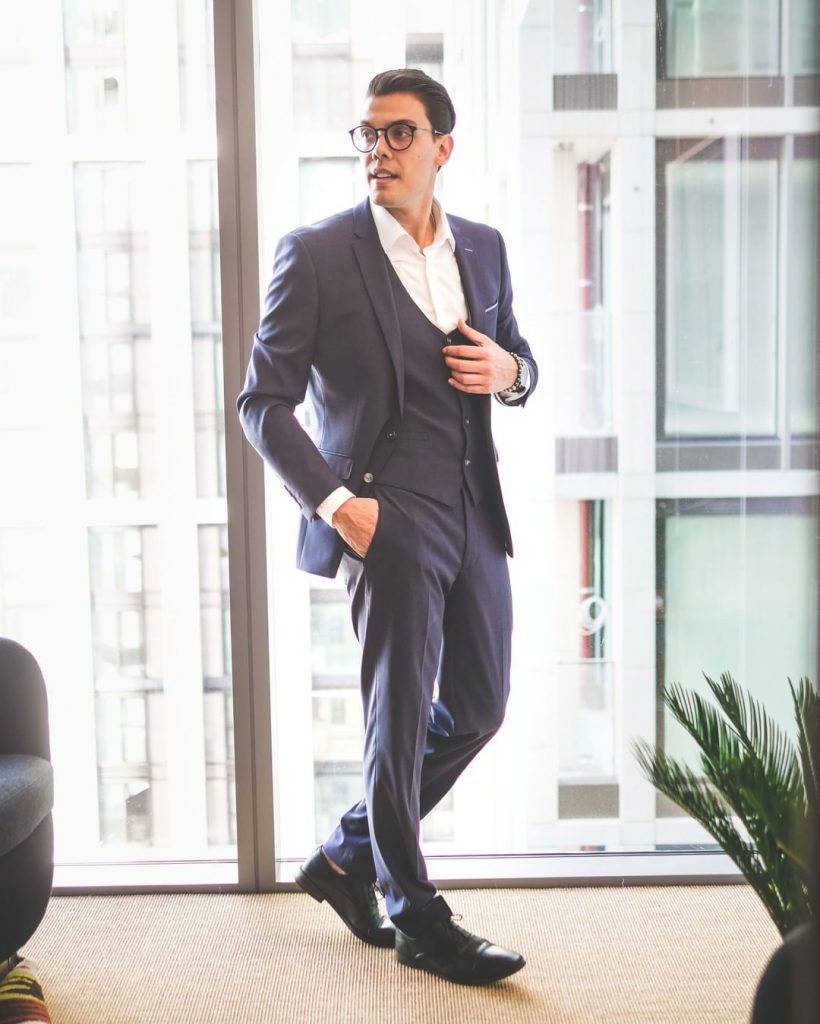 It's rare to see a collection that achieves genuinely original color and pattern usage without coming off as OTT but Remus Uomo has managed this feat with amazing consistency!
Make it simple, but significant. Life is about daily choices. Choose a suit that suits you.