09 Jan

Rüya London – Contemporary Anatolian Dinning

I had the pleasure of dining at Rüya London last week, and I was blown away by the contemporary take on Anatolian cuisine. The dishes were created with such precision, and each one tasted better than the last. I'm excited to share my experience with all of you foodies out there!

Turkish cuisine has a sophisticated reputation due to its mix between traditional and contemporary dishes, with flavours originating from the Mediterranean to the Black Sea.

As such, restaurants across the world are offering an innovative way of enjoying traditional flavours in the form of seasonal dishes. At Royal London, you can indulge in classic dishes such as kofta kebab or baklava, with incredible traditional drinks like raki or aniseed liqueur, carefully complemented by one of their sophisticated cocktails. With new takes on old favourites, discovering Turkish cuisine is a unique experience that any foodie won't want to miss.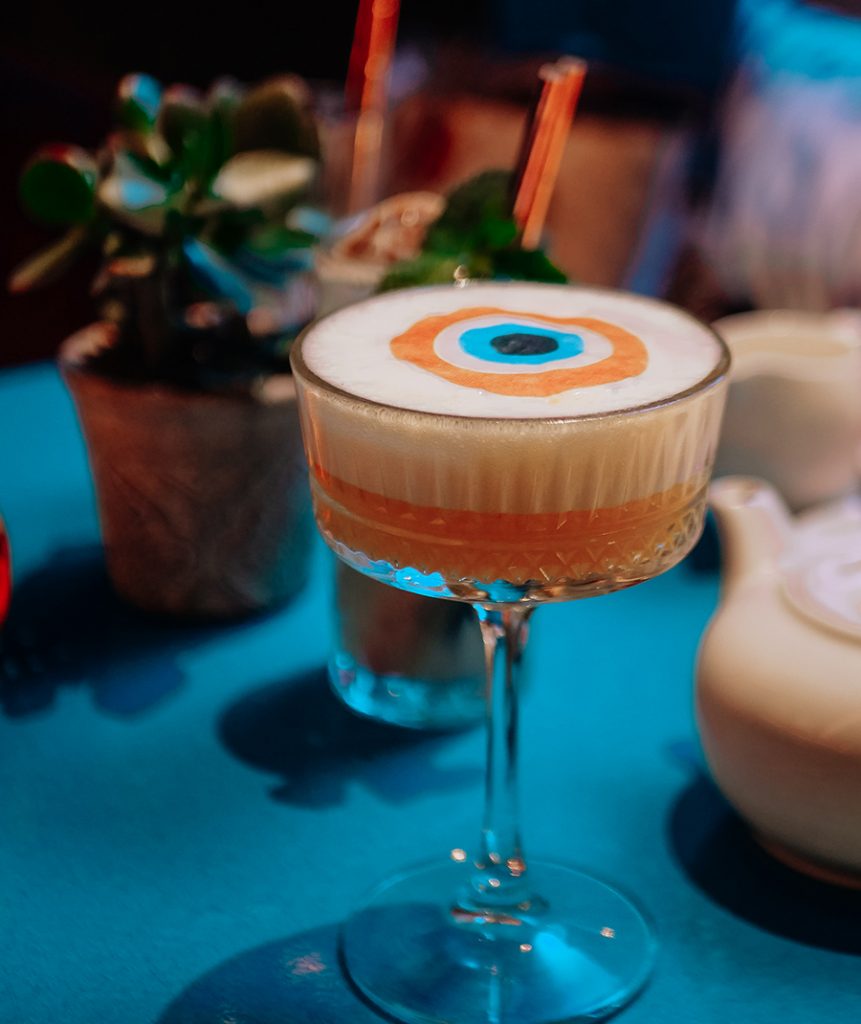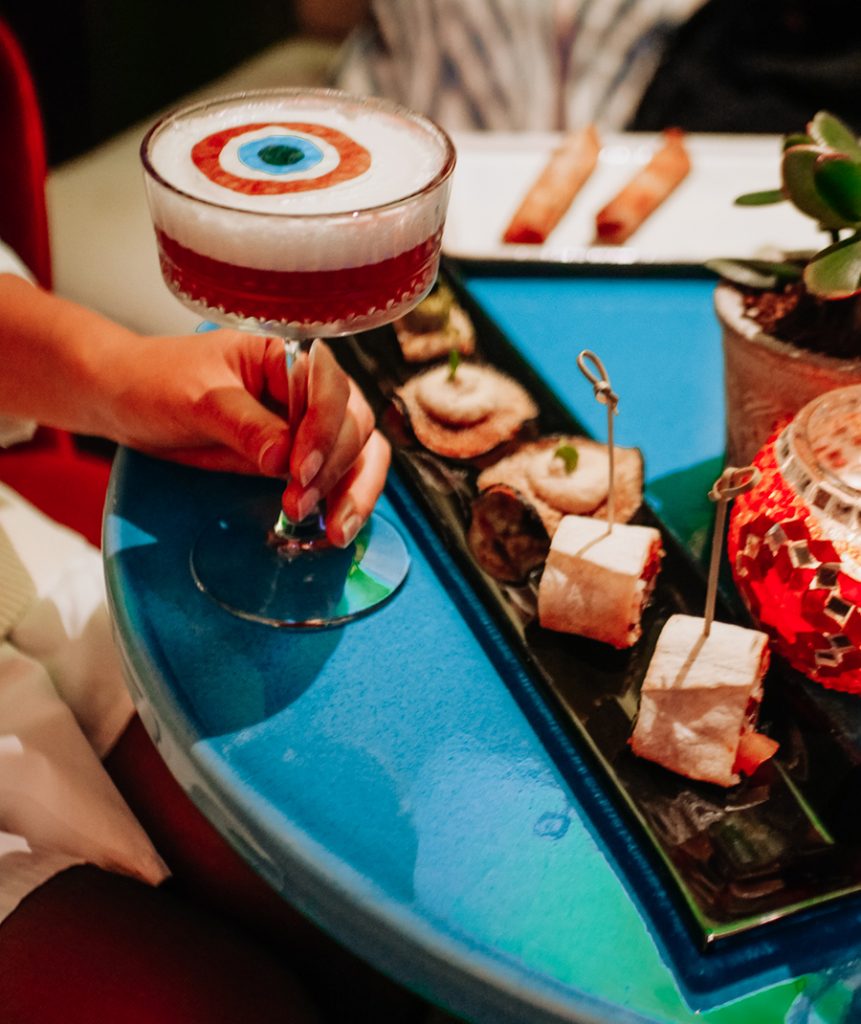 Located in the heart of Mayfair Rüya, London is an outstanding Anatolian eatery that offers patrons a unique and unforgettable experience. Specially crafted by the award-winning team of Chef Rüştü Yasemin, Rüya London serves up contemporary Anatolian cuisine with flair.
Eat in their elegant bar or grand private dining area to explore the vibrant culture of Turkey with delicious dishes like Turkish Cigar Pastry and Lamb Kofta Rumi. To complete this fantastic journey through Turkey, Rüya London also has great music. Discover the sophisticated flavours of Turkish cuisine at Rüya London.