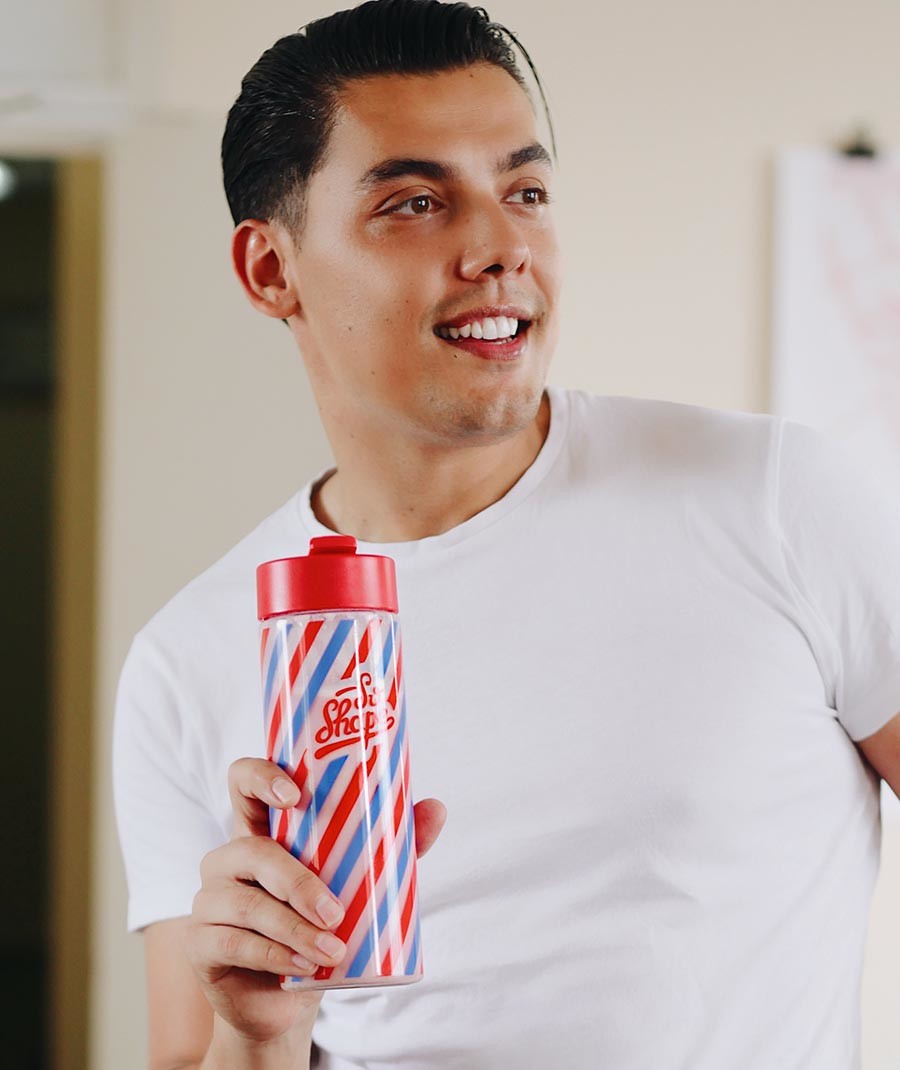 16 Jul

SoShape 14 days challenge

I´ve recently partnered up with Soshape in a 14 Day Reboot Challenge, summer is here, and we all want to get on shape right?

So Shape Smart Meals are low in calories and high in protein, fibre, contain all the essential vitamins and minerals to tone up and slim down. Most other meal replacements don't even come close to the nutritional value of So Shape Smart Meals. Quick and easy to use, ideal for busy people who can't always take the time to eat healthily.

This healthy pack from So Shape is easy to prepare.

With the 14-Day Challenge, you can lose 3 kg of fat while maintaining muscle mass! So shape is a diet rich in proteins and vitamins that is based on meal substitutes.

It involves taking two quick meals a day, at breakfast and dinner, each with 205 calories and 21g of protein, then 410 calories a day!

So whats the benefits of our intelligent nutrition?
Regulate your metabolism
Get a flat stomach
Tone your muscles
Boost your energy
Detox your body
Regulate your cholesterol
They also have another great product called Smart Foods, the perfect tasty and nutritious treats. Like Pancakes, Muffins, Mueslis, Mug Cakes, Chocolate chips… My favourite of all of them is the chocolate muesli.
They are extremely Healthy. Low in sugar and fat. Packed with protein and fibre – only good stuff! They are also GMO-free, which means no preservatives just rich superfoods! And of course quick and straightforward to prepare.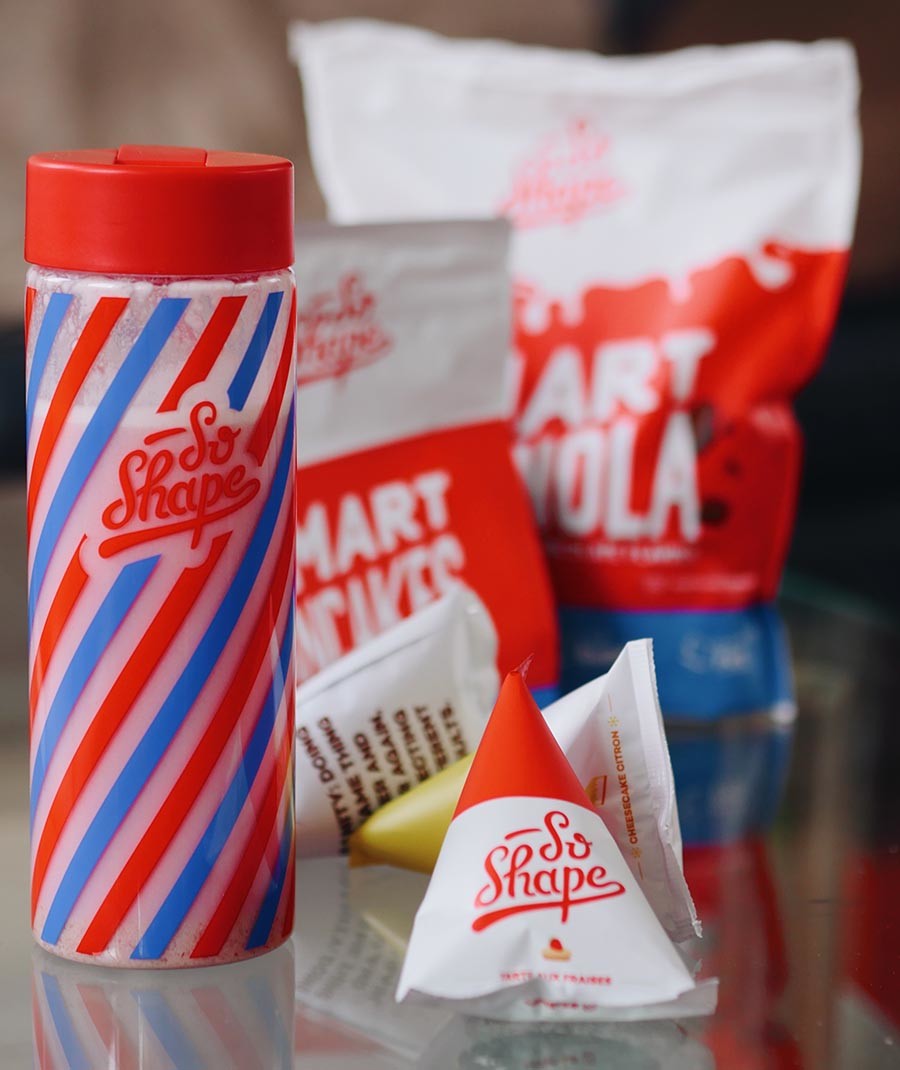 Are you up for a challenge? You can try it for yourself by using the code JESUSCUSTOM to get double the amount of flavours in any 14 or 28-day Challenge!