29 Jul

Spoke London – Find Your Fit

I've recently made a partnership with Spoke London. I highly recommend you to check this brand – the designs are timeless and ready for every occasion, the colours are fantastic and fit is just perfect!

Nothing matters more than fit

They've found a sweet spot between bespoke and 'ready to wear', so you can enjoy uncommonly good fit – without the hassle or the cost of traditional tailoring.

The secret? They cut clothes in more sizes, finish to order – so the clothes fit perfectly, and not the other way around.

You can discover your perfect size in 60 seconds or less on their website, click here.[/vc_column_text][/vc_column][/vc_row]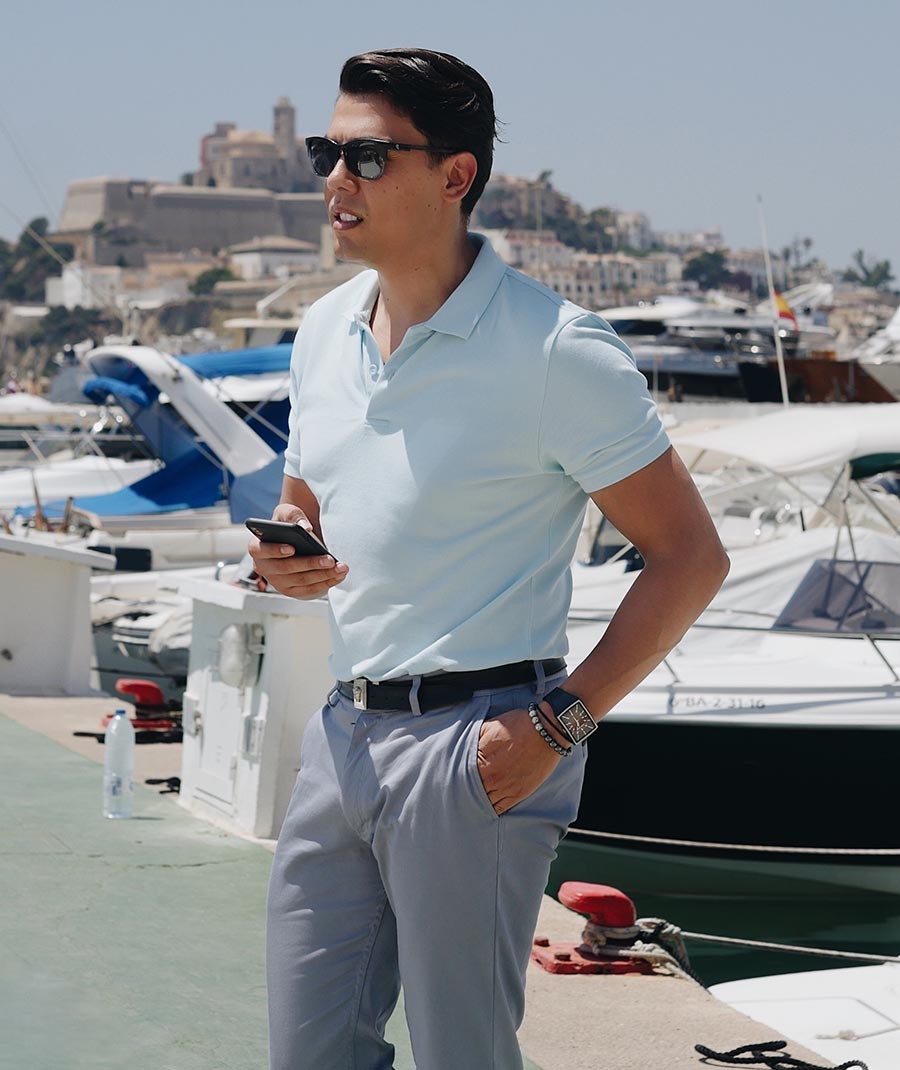 The designs are flawless, clean with a modern outline and beautiful details. The fabric; the lining; the fasteners, the wash. The sewing is terrific they are made in the best-tooled factories in Europe.
They have five different trousers collections, my favourites?
BULLETPROOFS – Ready for Anything
Coated with water-repellent nano-tech, finished with a host of technical details. Ready for every occasion.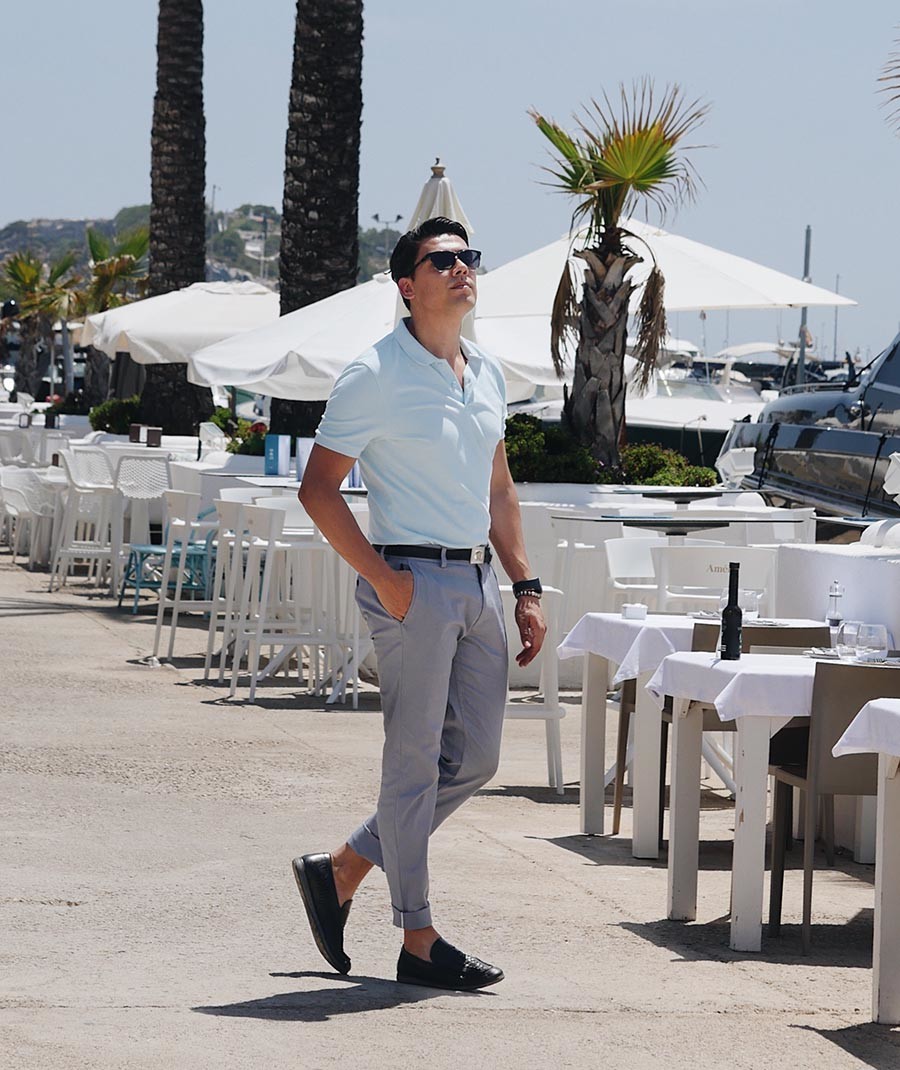 The currently have a massive summer sale,
Using my code "JESUS25", you can get £25 off your first order over £75!