29 Jul

Spoke London – Find Your Fit

I've recently made a partnership with Spoke London. I highly recommend you to check this brand – the designs are timeless and ready for every occasion, the colours are fantastic and fit is just perfect!

Nothing matters more than fit

They've found a sweet spot between bespoke and 'ready to wear', so you can enjoy an uncommonly good fit – without the hassle or the cost of traditional tailoring.

The secret? They cut clothes in more sizes, finish to order – so the clothes fit perfectly, and not the other way around. You can discover your perfect size in 60 seconds or less on their website, click here.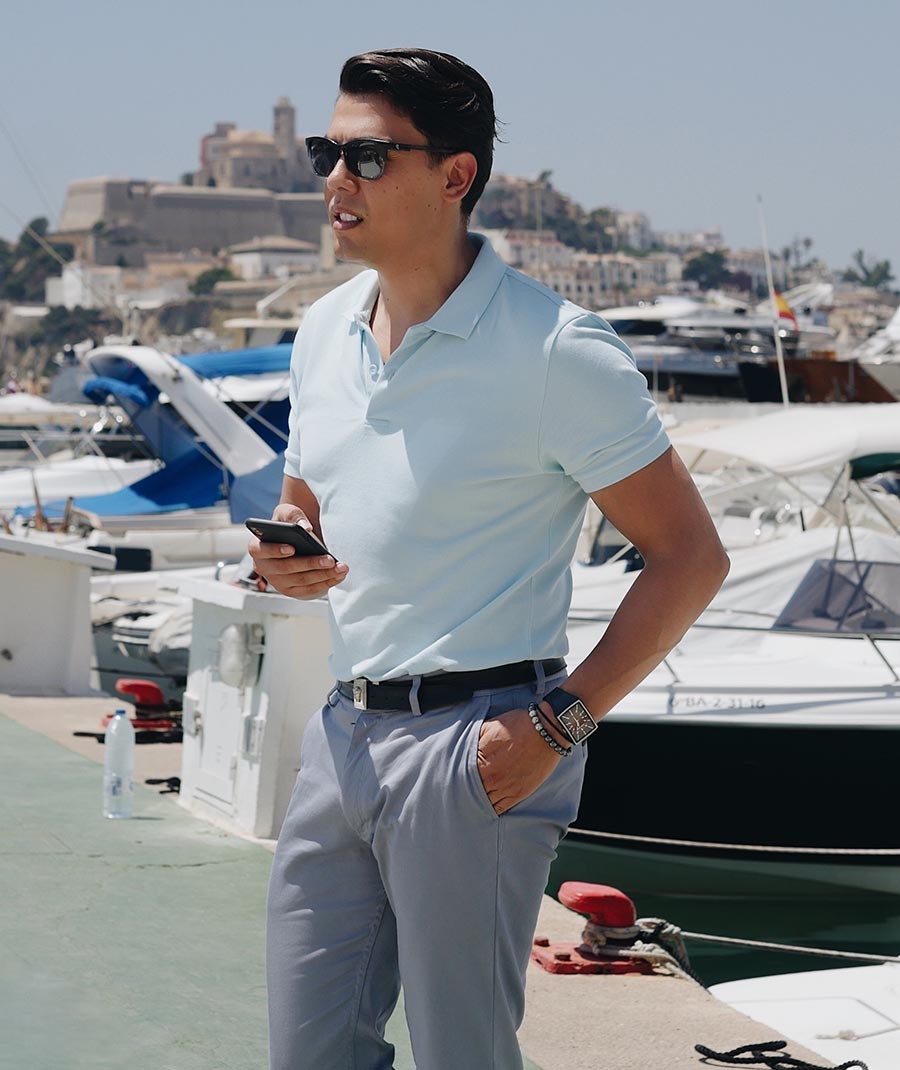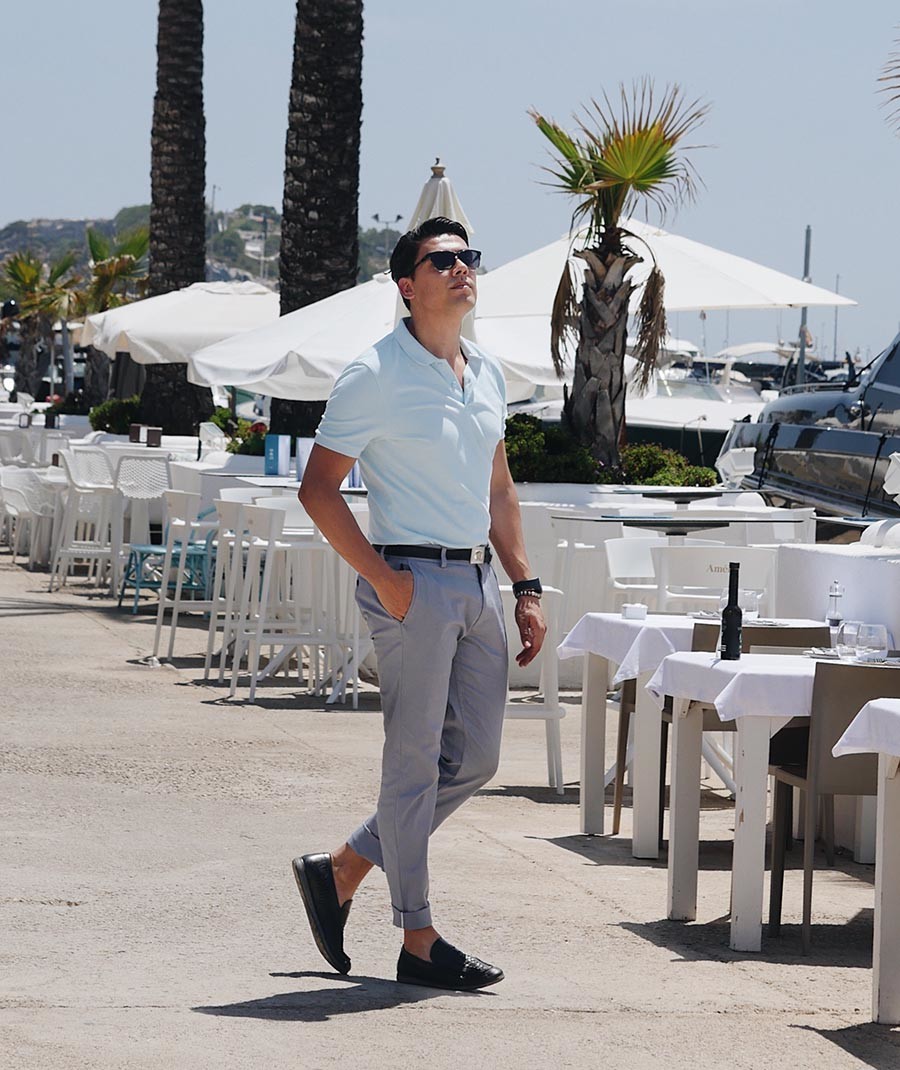 The designs are flawless, clean with a modern outline and beautiful details. The fabric; the lining; the fasteners, the wash. The sewing is terrific they are made in the best-tooled factories in Europe.
They have five different trousers collections, my favourites?
BULLETPROOFS – Ready for Anything
Coated with water-repellent nano-tech, finished with a host of technical details. Ready for every occasion.