07 Feb

Tequila Master Class at La Bodega Negra Soho

Are you looking for a fun taco and tequila night? Well, i have the perfect place for you.

I recently visited Bodega Negra cafe for a tequila masterclass hosted by el Jimador Tequila, a truly Mexican experience, where we got a chance to taste the authentic flavours! Did you know is the only spirit you can take as room temperature?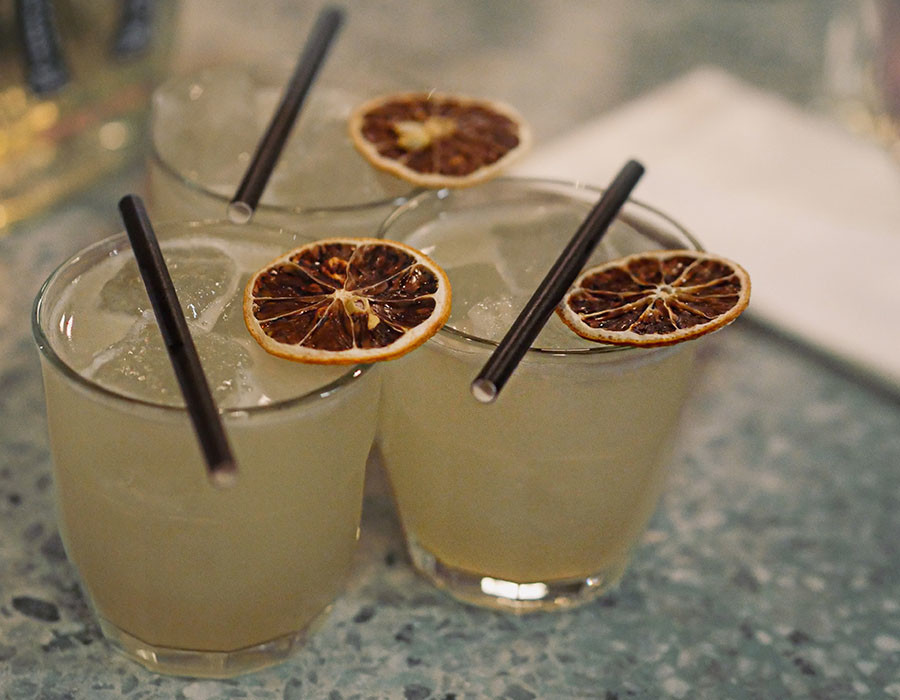 There are so many myths about tequila; people tend to end the nights with it, and is the opposite, it is a flavoured and aromatic alcohol that should take it at the beginning to start the night.
El Jimador is the number one of tequilas, silver, reposado or Añejo. They all stand out for their different aromas, colour, flavour and finish.
The Bodega Negra is a Mexican cafe in Soho offering casual dining and lives music. On the ground floor, you can find the best tacos, a great selection of Mexican foods, bespoke cocktails and a live band on Wednesdays. They also have Margarita Mondays and Tequila Tuesdays.