12 Apr

The ultimate shaving secret!

Gents, looking for the perfect shave? I'm about to share with you the ultimate grooming secret that has changed the way I shave.

I´ve recently tried the new Dorco PACE 6 Plus, and it is excellent, you could not ask for more.

So what's so special about it? A razor is a razor, right? There's more to it than you think. This razor has six ultra-sharp blades, a fine trimmer blade and a non-slip handle combine to bring you an exceptionally close, smooth shave.

Even though I hadn't heard of this brand before, if you look at the website, it actually says that Dorco has 60 years' experience in advanced blade technology; this Korean brand offers flexible subscription services on its high-quality razors and replacement blades.

The thing that surprised me the most was how cheap it is considering the quality of what you are getting.

However, it's the precision of the shave that counts, and with sharp blades, crafted from the finest steel, it's guaranteed.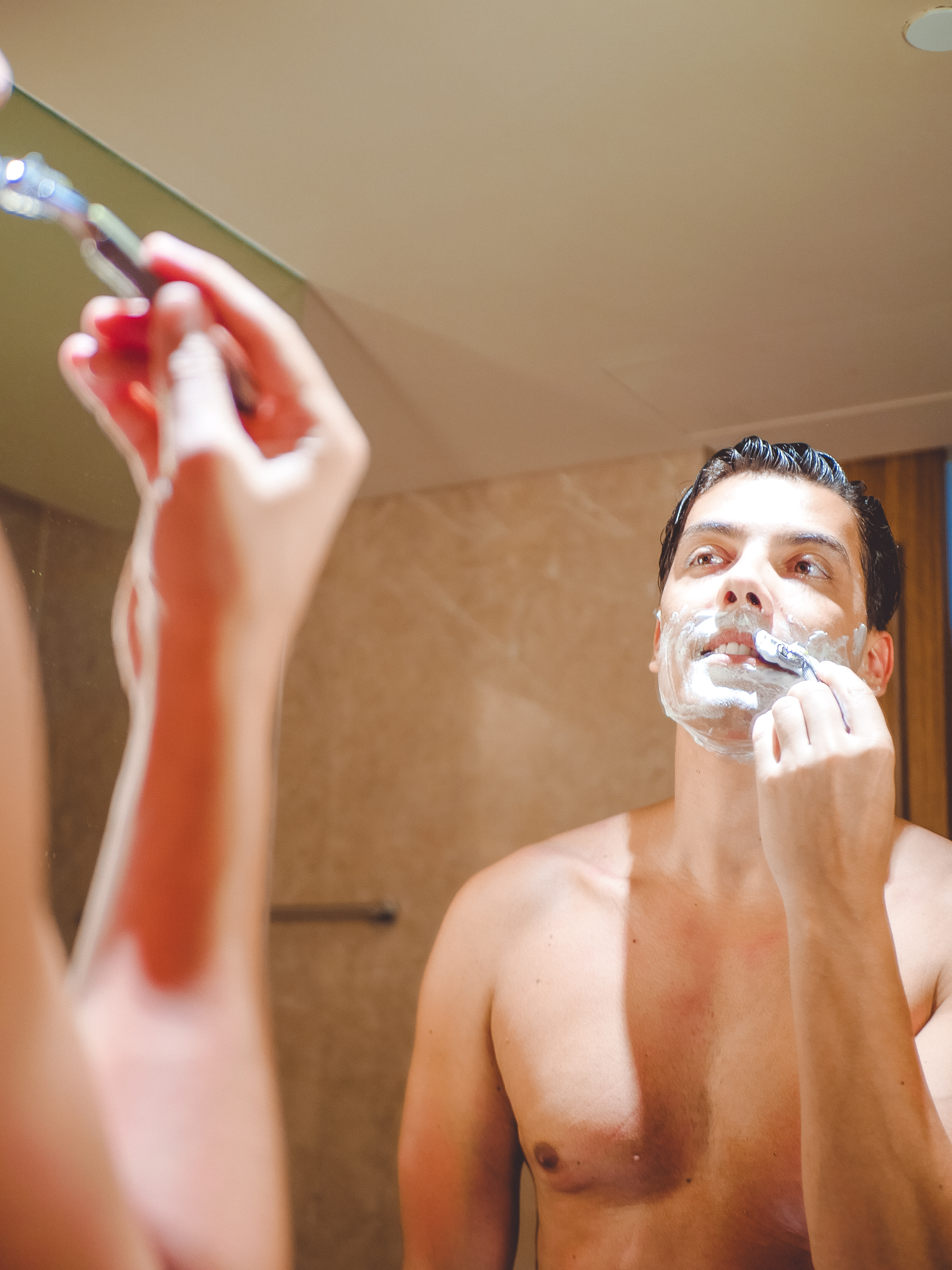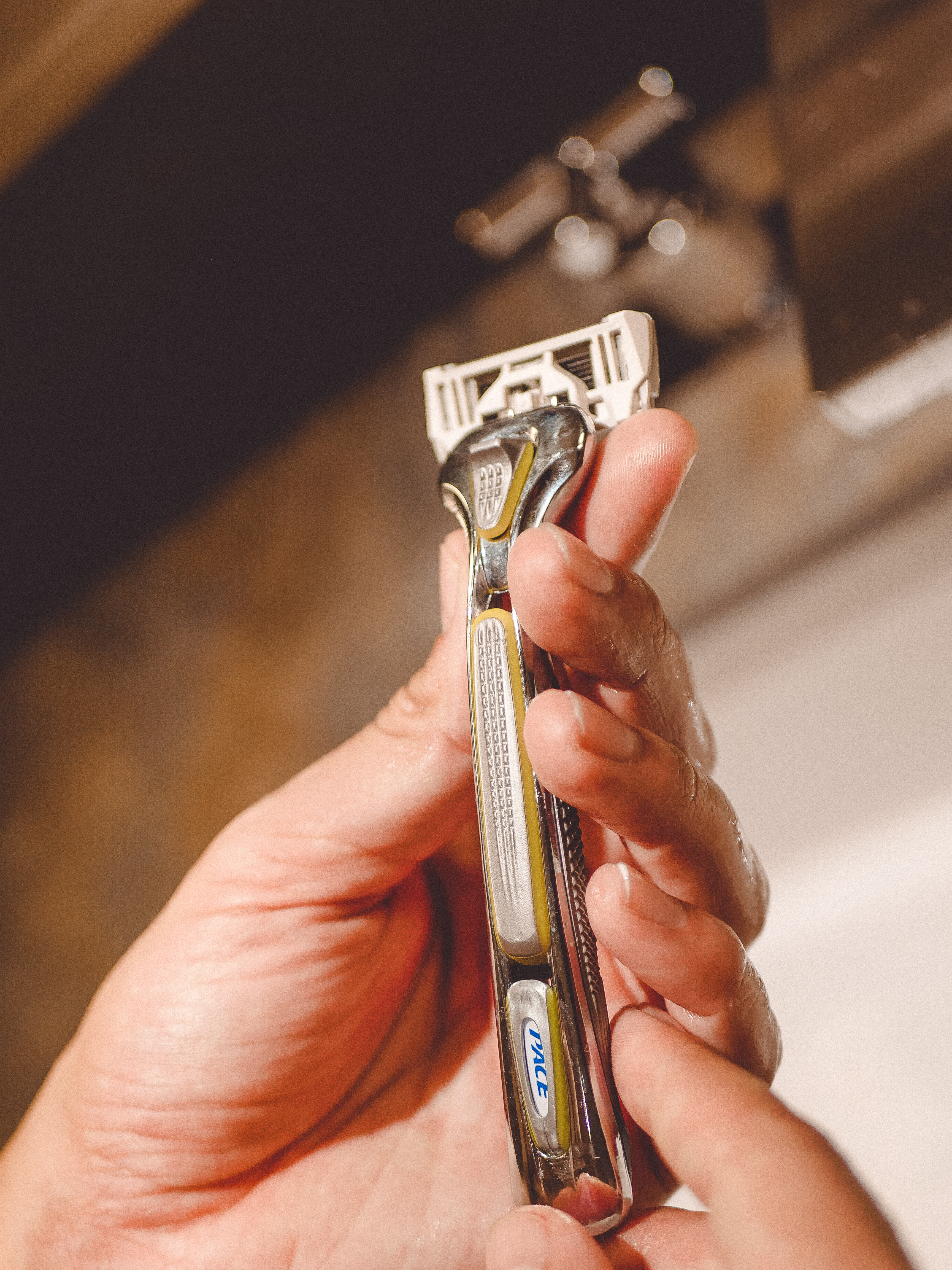 The excellent quality of the razors is down to the best technology on the market.  However, it's also to their understanding of the skin, and how to maintain its natural balance.
The sharp blades mean a clean shave with less irritation – the PACE 6 Plus has a moisturising strip, using nutrient-rich plant extracts that cool and soothes your face.
I could really feel the difference in my skin. Sometimes I suffer from irritation, but this was so smooth.
So as well as giving you a close, smooth shave, this razor keeps all your facial hair looking neat, tidy and well-groomed.
Comfort and control, that´s all I have to say.
Try it for yourself; you won't be disappointed.
Great smooth shave and super fast.