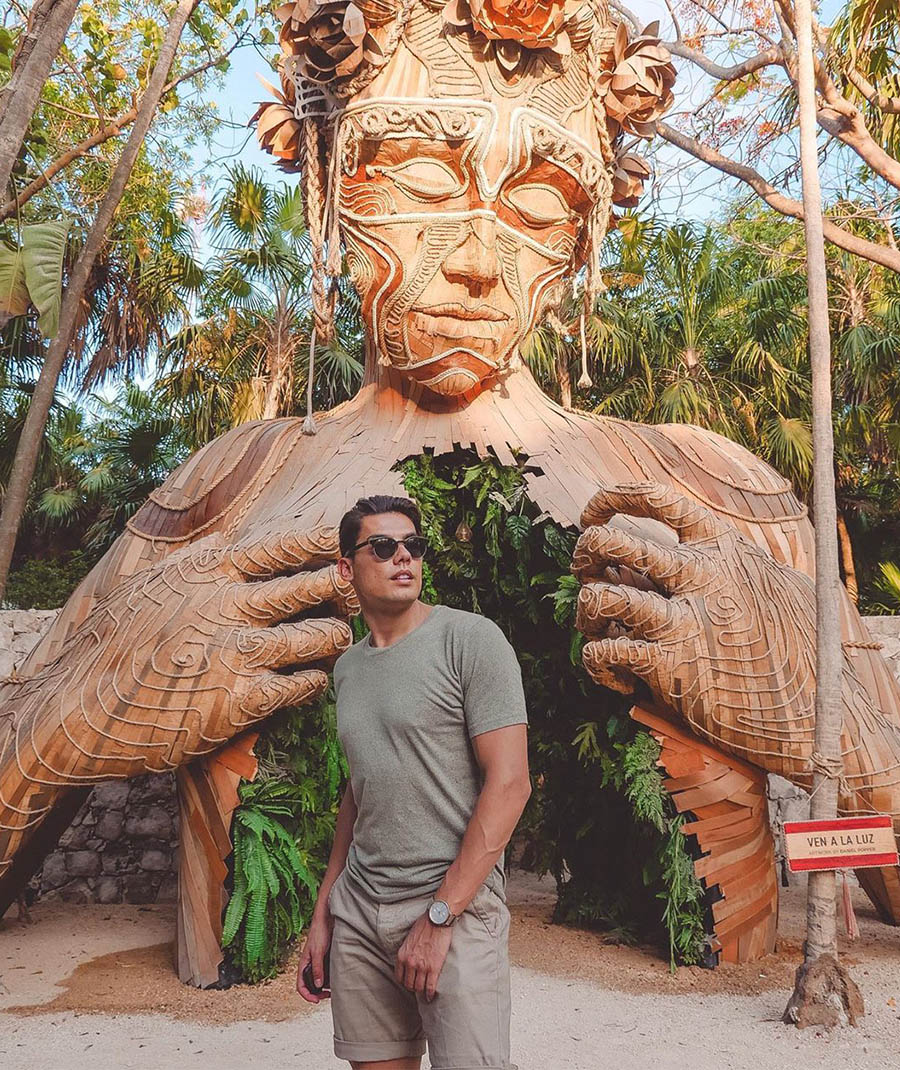 11 Jun

Tulum, the real magic

Most people go through life not ever appreciating that there is a real magic that lies inside the composition of all that is. Individuals who are lucky enough to learn it never stop seeing once it's discovered.

I first sensed the spirit of this magic when I went to visit Tulum and the indulgent, stunning coast town has lingered in my heart from that time.

Hotel holistika – Wellness and meditation experiences

A dreamlike wilderness retreat center with spectacular architectural design made for innovators in different lives to carry retreats. Groups yoga sessions are provided alongside luxury residences and open-air spaces to relish delectable, healthy vegan and vegetarian meals throughout the stay.

From the minute you arrive, you instantly feel easiness, arriving through the entrances to the jungle and met with signs like "You're Now Entering a Stress after Zone." The marks of optimistic statements remain during your entire stay at Holistika to remind you of your powerful greatness and that the Universe loves you The graphics are complemented with the aroma of strong sage and copal. The lands are picturesque, natural, and enormous, you can discover for days on end, and there's still more to uncover.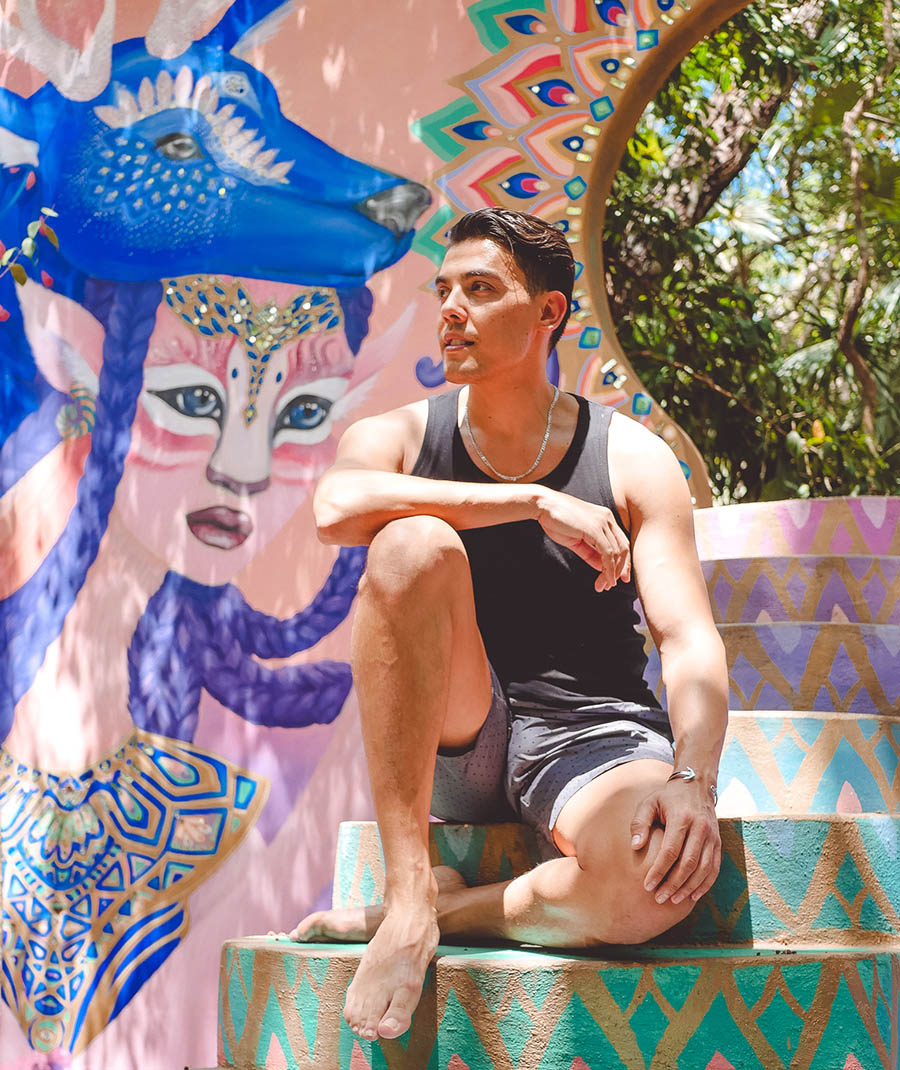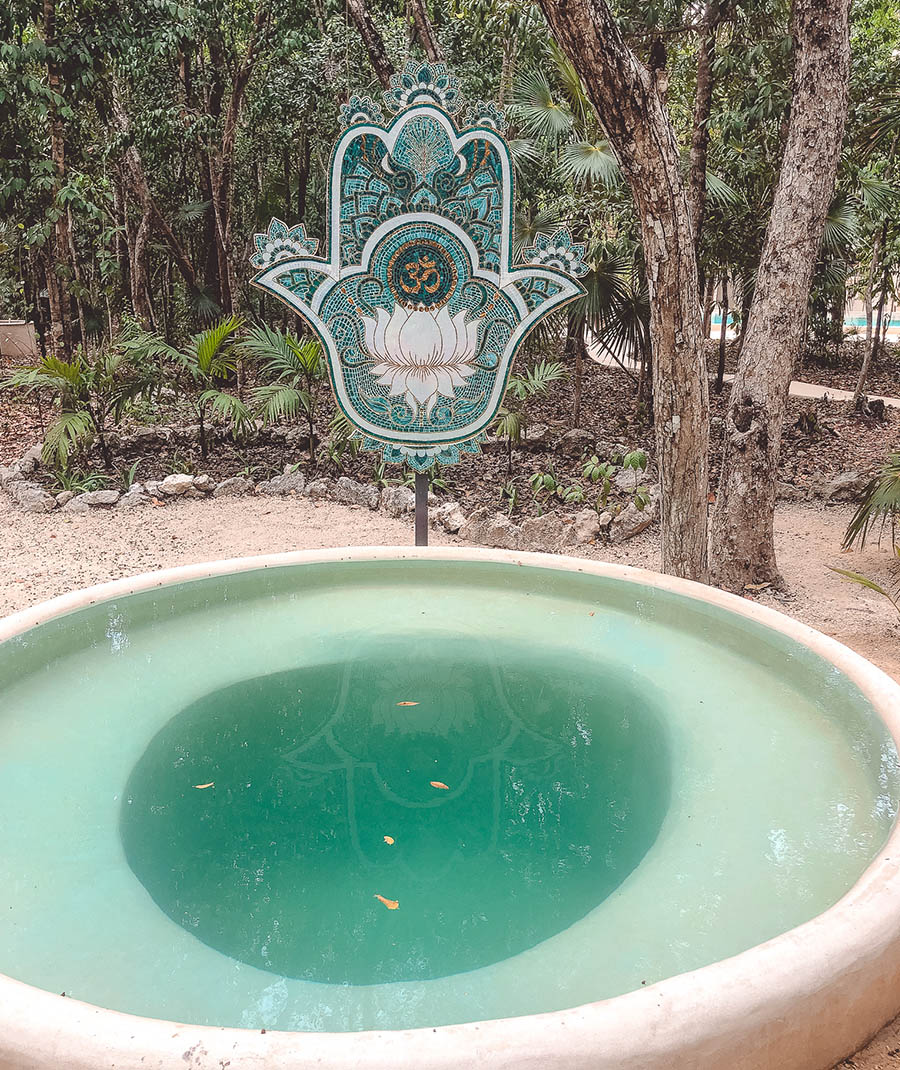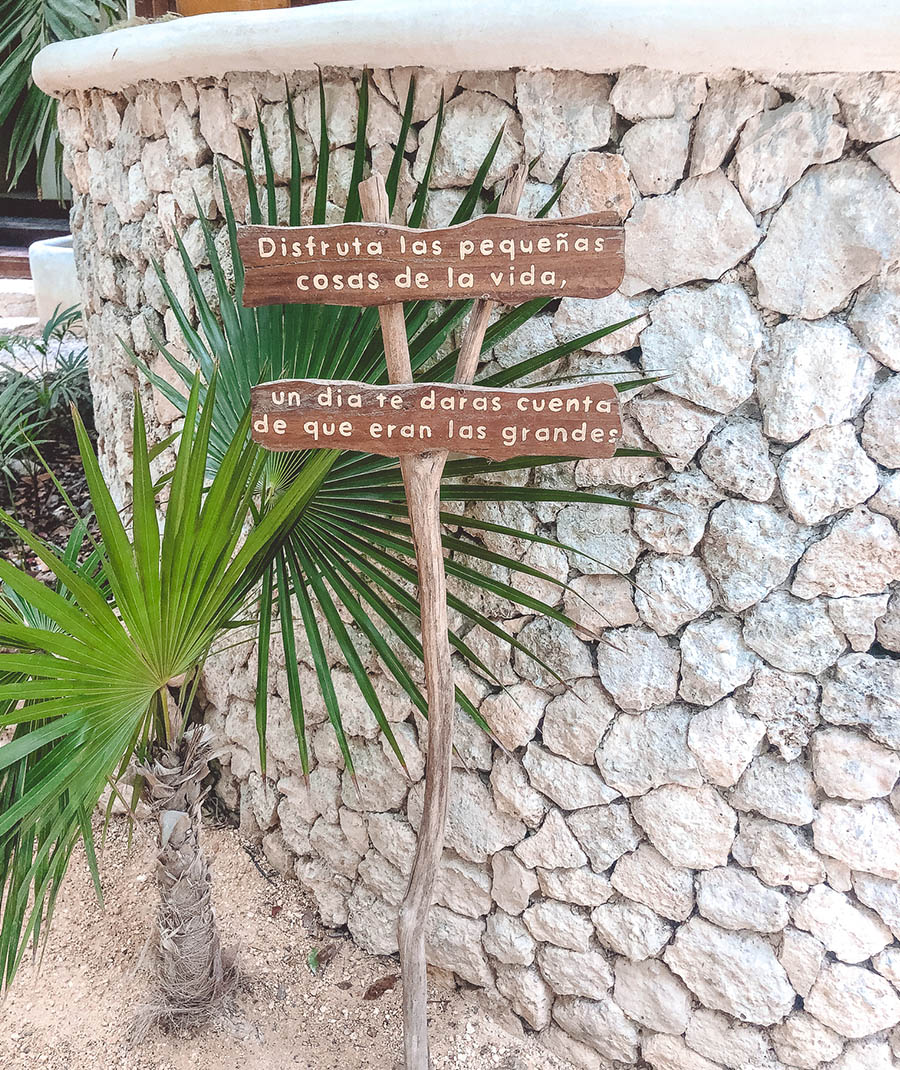 What makes this place so special are the people within that make you feel like part of a family. One would expect such a place to be touristy, but it truly provides you with a spiritual and healthy experience. With an abundance of yoga classes to choose from, The Wellness Center offers so many interesting therapy classes as well. It is a serene place where you can easily get away from it all. Everything is possible when you have inner peace, and no better place to find it that in Holistika. So, trust the vibes you get, energy doesn't lie.
"Peace of mind is the new luxury, and it's only a short flight away."
Taboo Tulum – best food and live music
 An inimitable space where food turn out to be art and an unmatched experience. Taboo embraces Mediterranean cuisine as a lifestyle. The garden-fresh and unique ingredients are cooked in an unexpected way concentrating devotion on its pureness, accuracy and reinterpretation of the greatest iconic techniques of the Mediterranean gastronomy representation of healthful.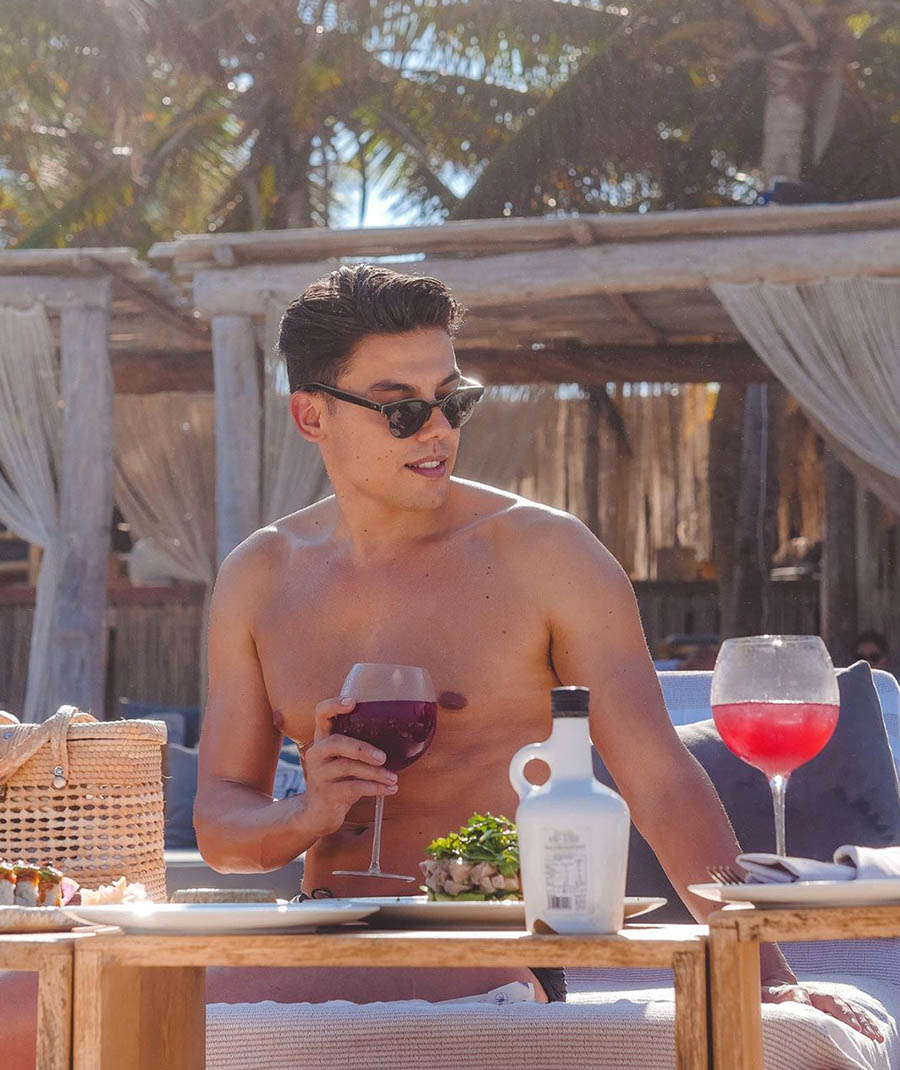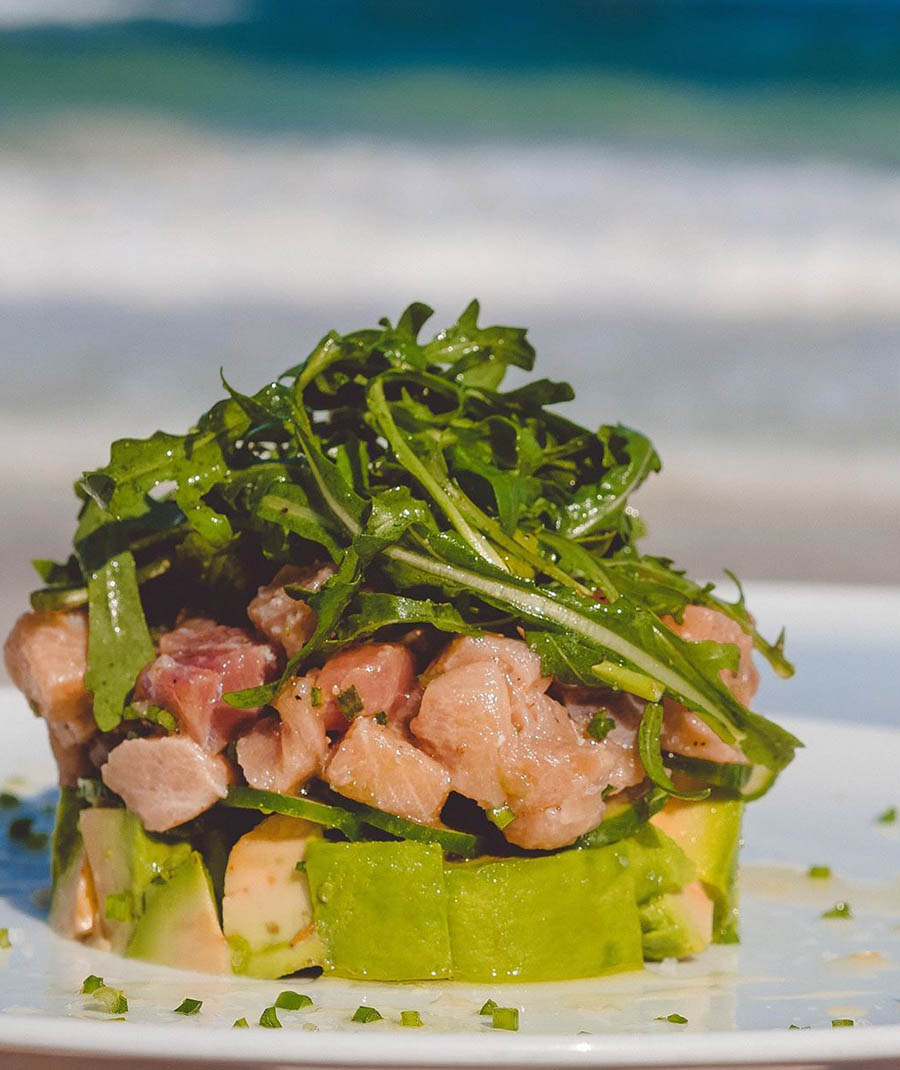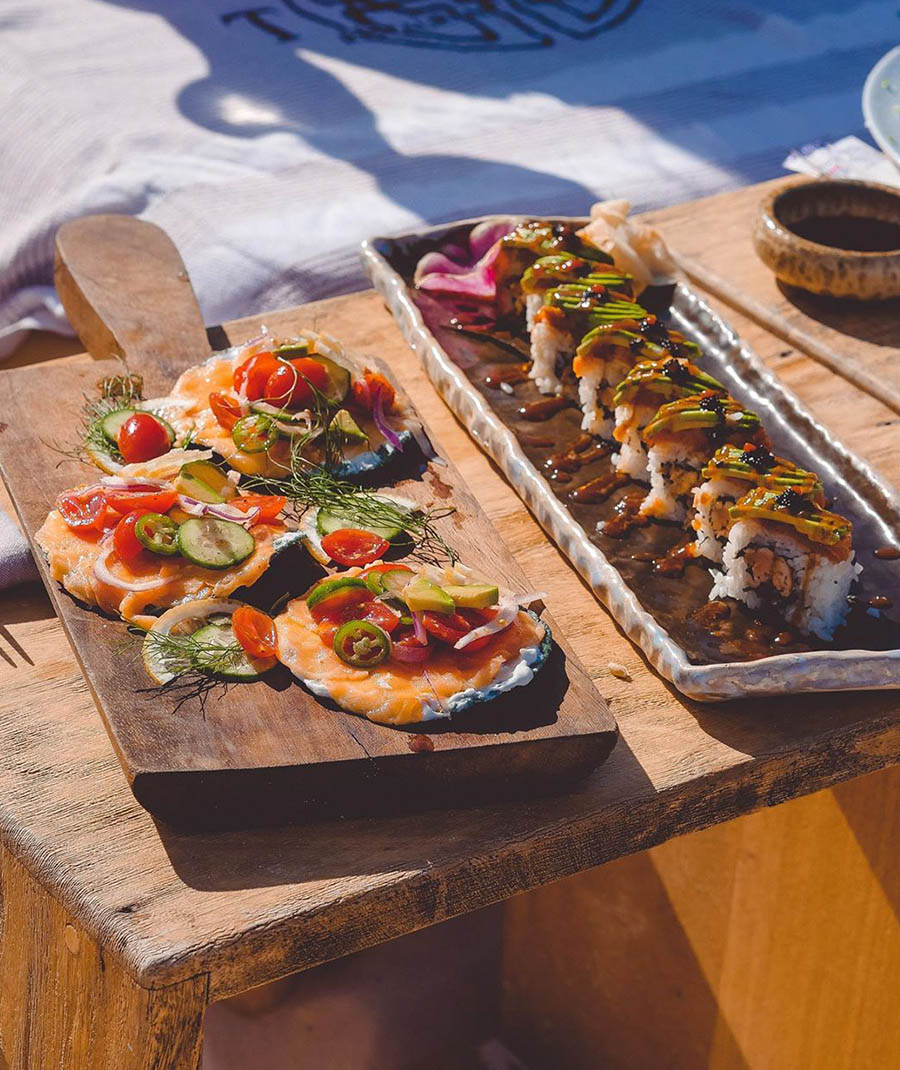 Their goats cheese stuffed red peppers & tuna tartare was unparalleled and the "catch of the day" will always stay a must try. With a gorgeous atmosphere and even better service, every night feels like a Friday night with the addition of a Live DJ!
If there is one place to recommend in Tulum, it's Taboo Restaurant for an unforgettable dining experience