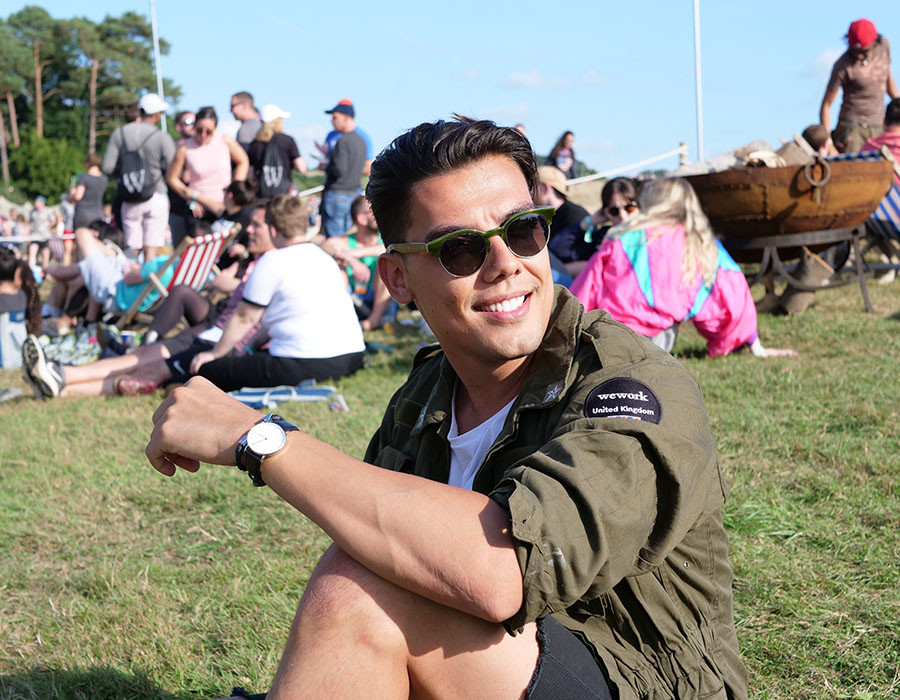 31 Aug

WeWork Summer Camp 2018

If you´ve been following me for a while, you must know that im WeWork member since 2016, and for the second year in a row, i got invited to the Summer Camp festival. Well, here i am to tell you all about it.

WeWork is not just a co-working space, I would describe a co-working community with thousands of spaces around the world, and they know how to celebrate it, Inviting their staff from all over the world, plus all the members for a 3-day festival at the Eridge Park in Kent.

A whole weekend full of activities, inspirational talks, sports, healthy food, excellent music and lots and lots of fun.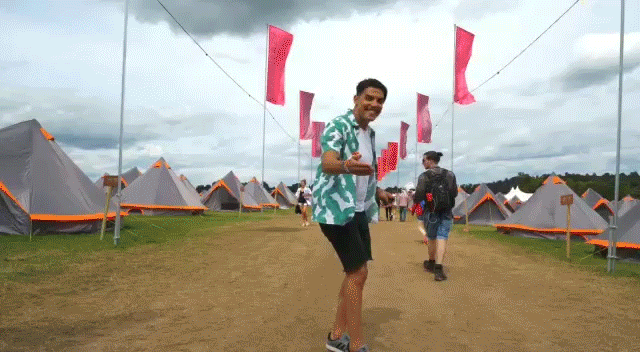 Surprisingly as soon as we arrived, we got an involved a cocktail masterclass hosted my monkey shoulder, described as the world best whisky brand by his ambassador.
It was super fun, we made four different cocktails, the best of all?
The piña colada guess who made it? That´s right myself below you can see my squeezing lemon skills.
A big shout out John Wayte the monkey bar behind the brand, a true gentleman with the perfect recipe for good fun.
One of the areas did catch my attention, the wellness area.
If there is something that WeWork brand empower is the creation and cultivation of the right mindset.
Believe or not after a late Friday evening i woke up at 7:00 am and attend a Power Yoga class. Was though guys, you know i work out a lot, my abs were remembering this class for a few days.
This type of yoga is a vigorous approach to Vinyasa-style yoga that focuses on the strength and flexibility.
I am not a yoga expert, but i did get very into after the stretches, the class was pretty magical, the words of the instructor was very inspiring. I surprisingly discover i am incredibly flexible more that i though, the teacher was excellent and the whole class was a great morning experience. Great playlist btw.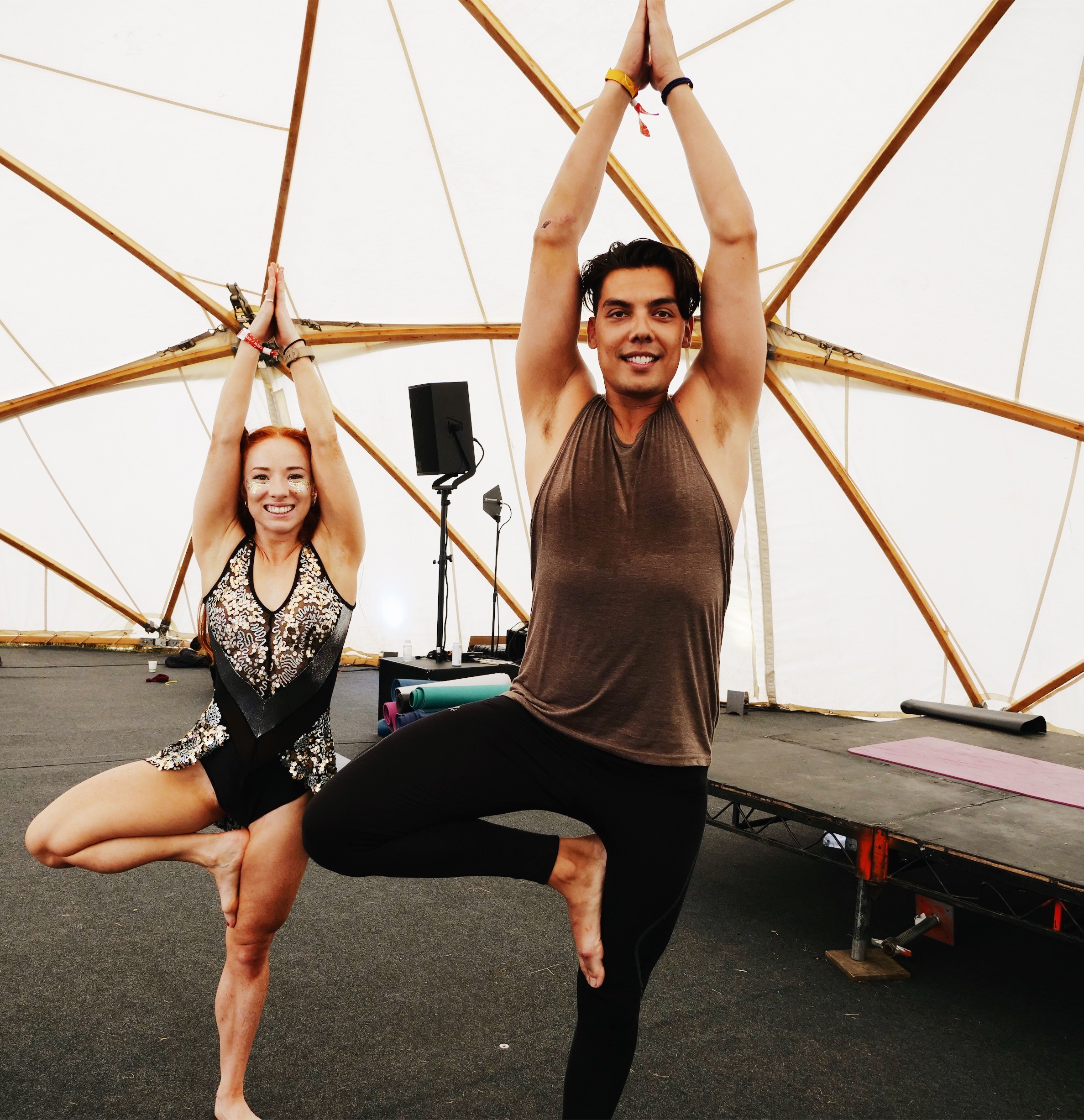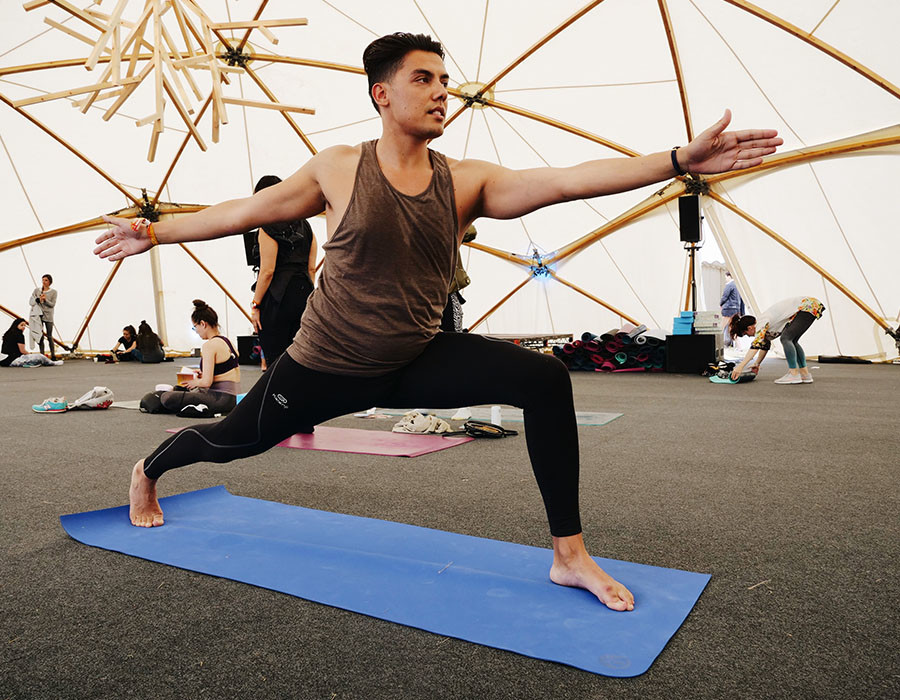 As soon as i walked out, i did spot the meditation tent next door, and i knew right after it was a crystal sound healing session. Now im going, to be honest with you, I believe the universe put me in the right place at the right time. The tent was hosted from Remind studio, and Josie elevenhealing guided the class.
Must let you i have a very spiritual mom that lives in Ibiza, and one of the first presents she gave me as soon as i walked out of our home, was a pure amethyst crystal that i keep like treasure in my room. So trust me i can feel the energy.
This was an effortless meditation experience and group sound healing meditation using gongs, crystal bowls and other instruments. The meditation was guided flawlessly; we were all on a stage of trance that i can only describe as I imagine heaven feels like guided by angels. I know… that deep.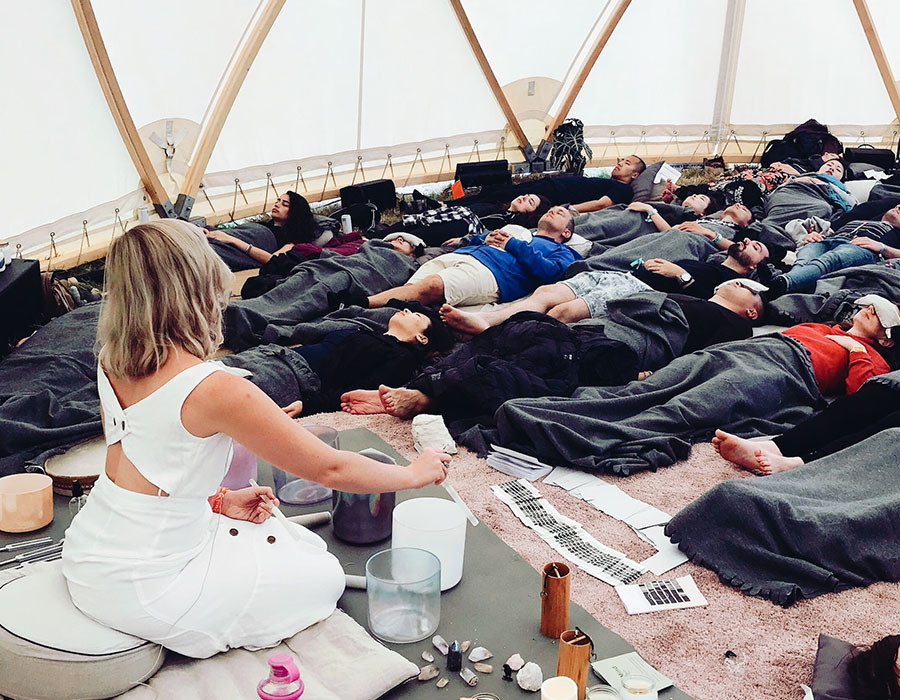 I vaguely remember anything, but it was one thing she said that would stay with me forever.
Take the bad out of your hearth, and bring it to your stomach, let the power of your body digested.
Isn´t this just brilliant? Why we have to keep the pain into a muscle and is only being made to give and received love? I wish i knew this before!
The session ended up with a card reading from the animal spirit oracle? Guess what animal i end up, An otter! Believe me; i can relate myself with this playful swimmer a lot. Thank you, Josie, and Remind studio, i am looking forward to visiting you very soon.
We spent the whole Saturday walking around the fields, this year as well i got into the lake, i believe my skills have improved considerably since last year, where the guy has to come an bring us back to land, such a relaxing environment, it was a time to get some fresh air.
We also went to the upper fields, this year where way many more activities, my favourite still the zip-line, we also play on the Human Hamster Balls, this was an absolute blast, seemed like the whole squad got against me and i barely kept myself standing up. Hilarious!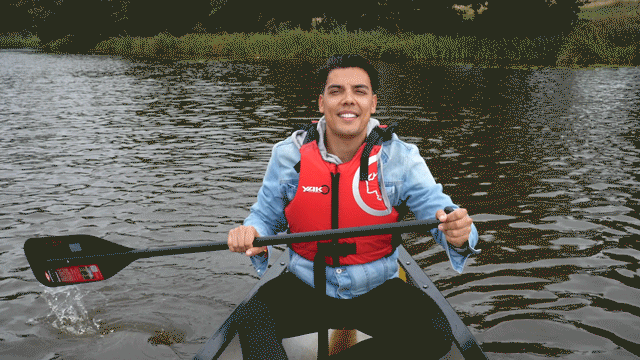 Let´s talk about the music.
If there is something WeWork is well known is an excellent music taste. Any time you step into any of the buildings, you´ll realise they have bloody good tunes you´ve never have heard before (good bless shazam) It is part of their brand; they are a proper Manhattan business, and they sound like one.
Current, Independent with personality and class.
My highlight was Rüfüs Du Sol- I´ve been a fan from the band from this Australian band for quite a while, there is something unique on their sound that makes them different than anything on the alternative electronic scene. I don't know it was the live set or the visuals, but i can tell you this band was awesome. If i have to pick a tune that describes the entire festival is the following from their new album, enjoy: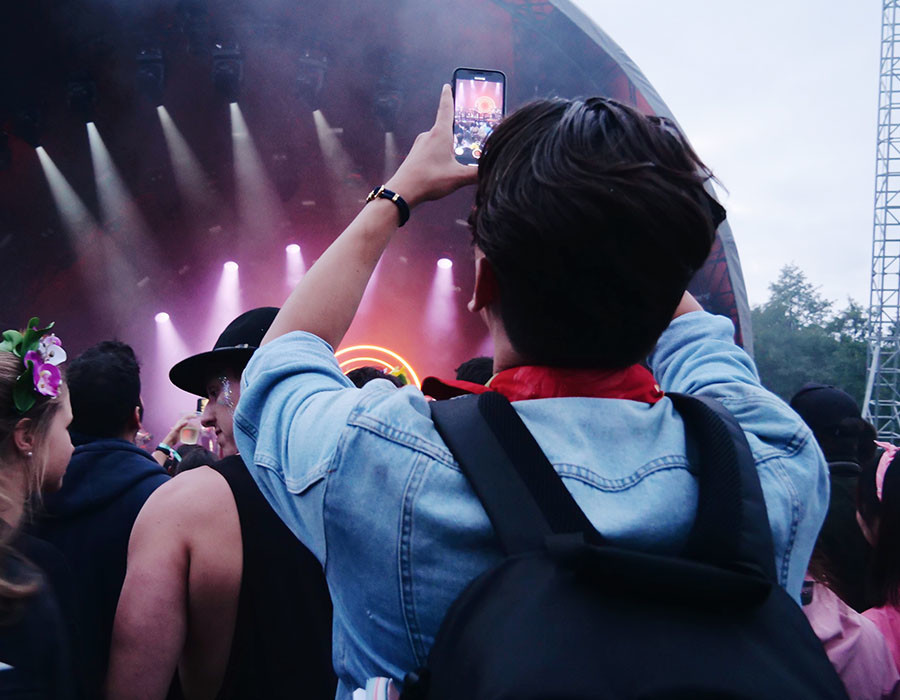 Thank you very much to WeWork for putting this festival together and inviting me over, i had such a blast, i cannot wait to next year!
A big shout out to my community team in Tower Bridge and my bestie Launaty Cruz, for many fun moments like this!